Just last week YouTube let customers know streamers to their television service YouTube TV may lose access to Disney-owned channels–which became a reality after negotiations fell through on Friday between the two major media companies.
Upon coming to the realization the company would be losing the special channels, YouTube let customers know they would be dropping the price of their service by $15 due to the lack of the magical channels. However, on Sunday YouTube announced a new agreement had been reached between the two companies. Although, in lieu of their announcement, YouTube is still offering customers a $15 credit for the disruption in programming.
Technically, because Disney and YouTube were able to come to an agreement so fast, the Disney-owned channels were only removed from the internet-based streaming service for a single day.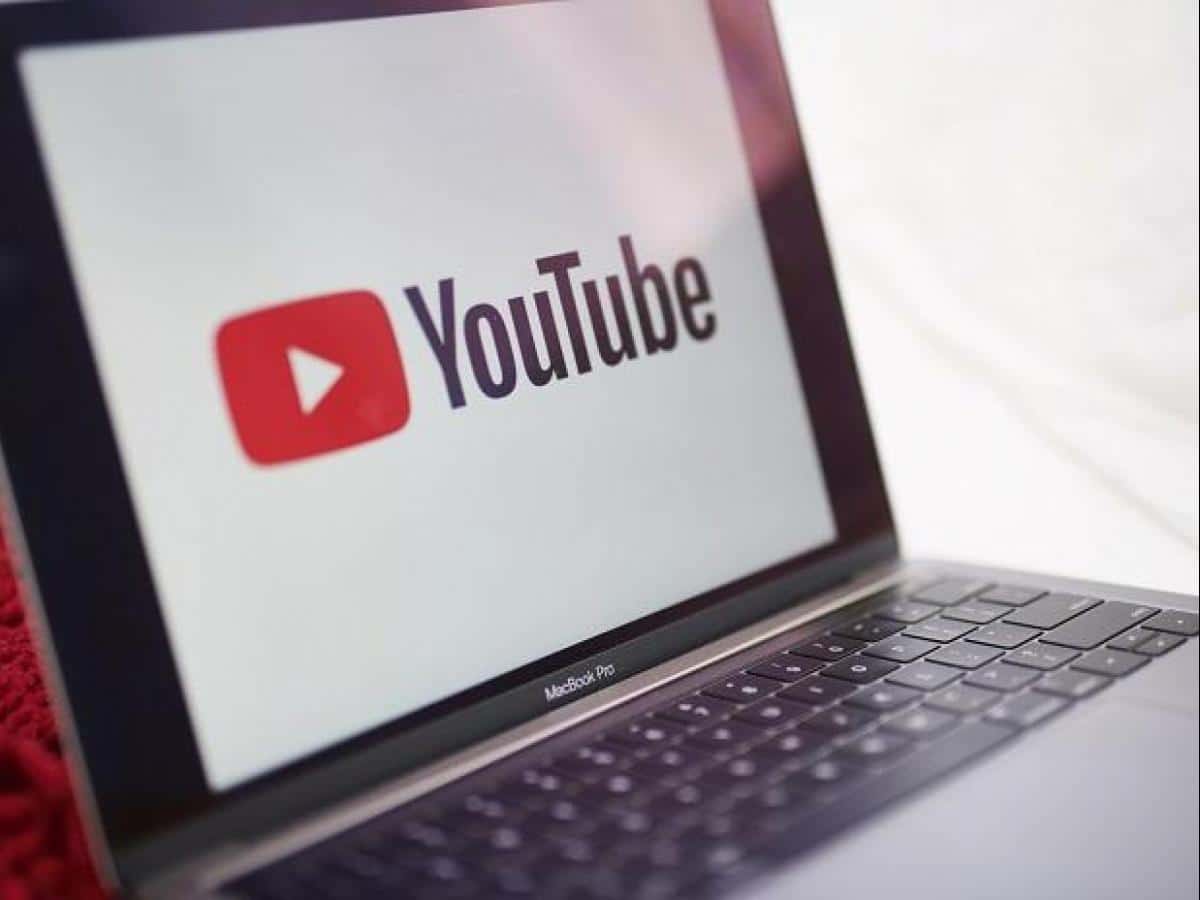 Members who haven't already received their $15 discount on their monthly bill will see it applied to their next bill. No action will be needed on members' parts to receive the credit. In addition, if customers had opted to cancel due to the failed negotiations, YouTube says they'll be able to return by visiting the website (tv.youtube.com/membership), then clicking "add" to return the Base plan to their membership. Members who had paused their membership will receive the credit one month after their first charge, the company noted. Members who are in a paused state will receive this credit one month after their first charge.
If this deal wouldn't have been met, YouTube TV would have lost 18 Disney-owned networks, including users' local ABC station, ABC News Live, The Disney Channel, Disney Junior, Disney XD, Freeform, FX, FXX, FXM, National Geographic, National Geographic Wild, ESPN, ESPN2, ESPN3, ESPNU, ESPNews, SEC Network and ACC Network.
What are your thoughts on YouTube and Disney coming to an agreement to maintain this programming argument? Let us know in the comments!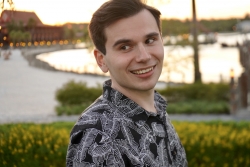 Latest posts by Sean Sposato
(see all)