Lucasfilm has finally released the first official clip of its newest upcoming live-action series to hit Disney+–"Star Wars: The Book of Boba Fett."
This new series is set to officially release on Disney+ beginning next week. However, it seems Lucasfilm can't hold their excitement for this new show's release and so they've gone ahead and premiered a clip of it on People.
It's worth noting that almost all of the dialogue included in this scene has been seen in previously released trailers and TV spots. For that reason fans don't really have to worry about this new clip spoiling any major revelations from the series.

For those not familiar with this new series it follows the legendary bounty hunter Boba Fett as he navigates the underworld of the galaxy with mercenary Fennec Shand. The two return to the sands of Tattooine to stake their claim on the territory formerly ruled by the deceased crime lord Jabba the Hutt.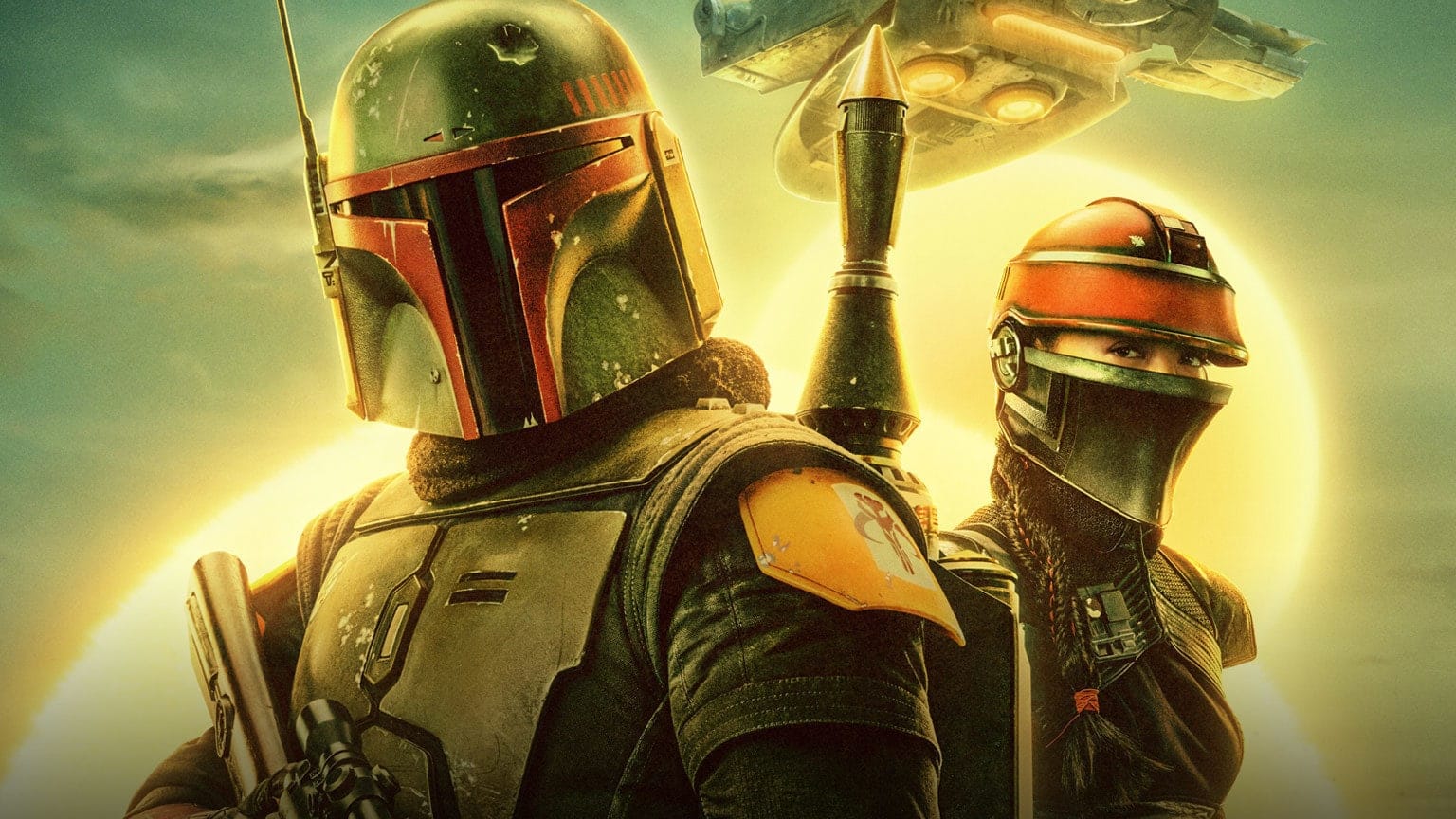 This new show is a spin-off series of the other Star Wars Disney+ series "The Mandalorian." Its first season is set to follow the events of the season 2 finale of "The Mandalorian."
At this time, "Star Wars: The Book of Boba Fett" has only been announced to have a single season. Of course, it remains to be seen what Lucasfilm and Disney will decide to do with the series upon how well its viewership performs on the magical streaming service.
Originally, the Marvel Disney+ series "Loki" was only set to run for a single season. Although, the series performed so well Disney+ renewed the series for a second season.
"Star Wars: The Book of Boba Fett" is set to premiere on Disney+ on December 29.
Will you be tuning in to Disney+ December 29 to see this new series when it premieres? Let us know in the comments!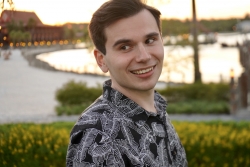 Latest posts by Sean Sposato
(see all)