The Marvel's Avengers video game is set to release its own version of Black Panther and the nation of Wakanda in an all new expansion that goes by the name of War for Wakanda. Following the death of film star Chadwick Boseman, the original Black Panther actor, Marvel's Avengers turned to one of Boseman's stunt performer's, Gee Alexander, to create the digital character.
Marvel's Avengers senior game designer, Scott Walters, recently discussed the upcoming expansion and the design behind the digital version of the iconic superhero. "For Black Panther, we wanted to show off the agility, the strength that he has. He's not an engineered super solider like the way Captain America is. He gained his powers and strength from that heart shaped herb, it's a bit similar in that sense, but he has his own fighting style," Walters explained.
Walters revealed that in a means to capture the true look and feel for the way the actor fought, his team utilized motion capture. Of course, Alexander isn't the Black Panther we all miss dearly. However, he did perform some of Boseman's stunts in the first film.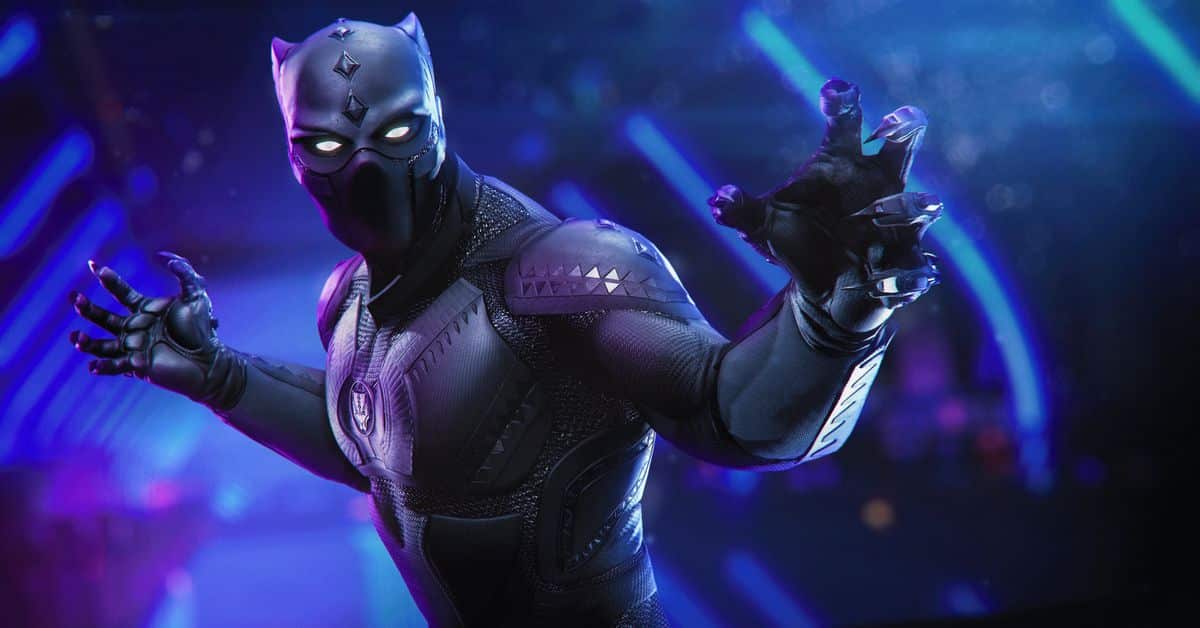 Speaking of the film, not much is known for the sequel movie–which is still set for release next year. The movie, titled Black Panther: Wakanda Forever, is set to be released July 8, 2022.
As we shared previously, Marvel Studios decided not to recast Boseman's role of T'Challa. However, what we do know is that other main cast members from the first film were confirmed to be returning to the movie's production, which began in June 2021 in Atlanta, Georgia and parts of Massachusetts.
Marvel's Avengers: War for Wakanda is set to launch later this week on August 17. It will be available as a free update for all players who might own the game across Xbox, PlayStation, and PC platforms.
Will you be updating to Marvel's Avengers: War for Wakanda when it launches later this week? Let us know in the comments!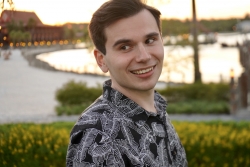 Latest posts by Sean Sposato
(see all)