From the Disney Parks Blog and written by: Valerie Lee
Ready to dream? Imagine yourself in a tranquil sanctuary being pampered from head-to-toe, enjoying a well-deserved getaway to Tenaya Stone Spa, a boutique retreat opening September 16, 2021, at the Disneyland Resort. This upscale spa is nestled in Disney's Grand Californian Hotel & Spa and you can begin planning your spa day now by making advance reservations today! Tenaya Stone Spa initially will be available for guests of the three Hotels of the Disneyland Resort, and will be open to non-hotel guests at a later date.
Inspired by the spirit of nature and California heritage, this full-service spa is a rejuvenating haven. Enjoy a spa day your way and choose from an array of luxuriating body treatments, massage and salon services, all performed in this serene setting.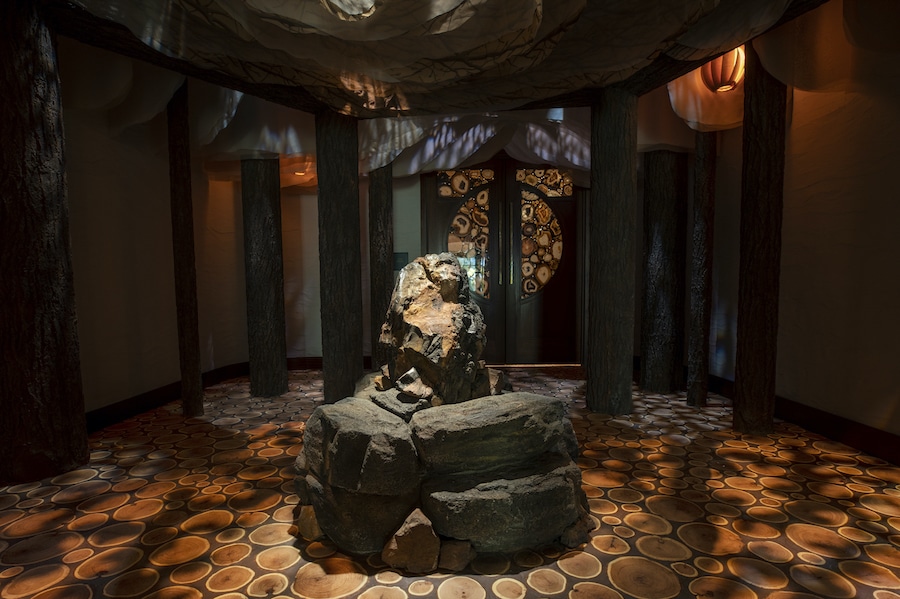 "The spa name Tenaya (pronounced ten-eye-a) can be interpreted 'to dream' in the indigenous culture of the Yosemite Valley," said Dawn Jackson, a Native American cultural advisor within Disney, who began working on the project as an Imagineer on the Story Development team.
"For modern-day travelers seeking a respite to dream and recharge, the spa provides an opportunity to relax into a dream-like state, a reverie of being lost in one's thoughts, regaining balance within themselves," Jackson added.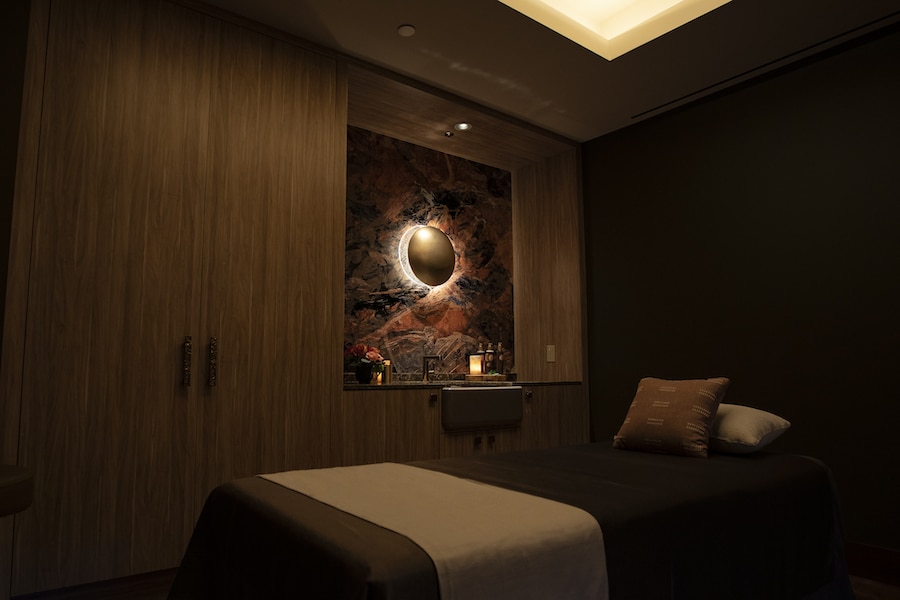 An Unparalleled Setting
Tenaya Stone Spa is a new 6,000 square-foot facility designed by Disney Imagineers who gathered inspiration from the spirit of nature, indigenous cultures of California and the iconic Craftsman design of the hotel. In developing the spa, Imagineers aspired to create a fresh take on the principles of the Arts & Crafts movement.
"We drew inspiration from the foundation of the hotel, literally in the stones, the earth, and the trees, and figuratively in the promise of a place to relax and to dream," said Katrina Mosher, art director, Walt Disney Imagineering.
The spa features eight treatment rooms, two for couples massage, four manicure/pedicure chairs, a relaxation lounge, men's and women's changing rooms, and a retail boutique.
Soothing Massage
Choose from massage therapies that include the customized Tenaya Signature Massage, and the Tenaya River Stone Massage that incorporates heated river stones help to soothe and relax the body.  Slip into nirvana with the Head, Hands & Feet With Heart Massage or unwind with your significant other with a side-by-side Tenaya Signature Couples Massage.
The Aromatherapy Massage is also pure bliss, using plant-based aromas made from essential oils infused with gem elixirs and flower essences. The Herbal Poultice Massage uses warmed poultices designed to melt away muscle tension by combining pressure with steamed compresses of wild crafted herbs.  The Mother To Be Massage uses pre-natal techniques, organic products and pre-natal cushions designed to create comfort for the expecting mommy in mind.
Herbal Body Treatments
Exfoliate and hydrate with a dreamy Purify & Refresh Body Treatment, which begins with a warm milk nectar wrap, followed by a sea salt exfoliation with notes of clove, a purifying mud wrap and an oil-infused ginger and grapefruit extract designed to promote skin rejuvenation.
The Wild Honey and Mud Body Renewal is a four-step treatment including red clay and micro-pumice exfoliation, a peat mud nutrient mask, fruit serum and an oil massage crafted to give your skin a moisturized, radiant glow. The Nourishing Avocado Body Treatment is designed to refresh your skin with dry brushing, a whipped shea sugar exfoliation and a nourishing mask, along with a scalp, shoulder and foot massage.
Treat Your Feet
After a fun day around the parks,* pampering your feet is a real treat! Enjoy a calming foot soak and lower leg massage with the Step in Time Foot Massage, or sink into pure relaxation with the Mindful Traveler Foot Treatment, an exfoliating foot soak and energizing massage designed to help increase circulation, reduce lower leg muscle stress and leave legs and feet feeling silky smooth.
Add pep to your step with an Avocado Lime & Honey Foot Treatment that caresses the skin with antioxidant oils, smoothing exfoliation, hydrating avocado butter mask, honey-based fruit serum and skin-glistening agave nectar oil for a ready-to-go finish.
Salon Services
Next, add a sprinkle of magic with a manicure or pedicure, designed to make you look and feel fabulous whether you're strolling through the Resort or off to an enchanting special occasion.
Tenaya Stone Spa is another wonderful addition to Disney's Grand Californian Hotel & Spa, where you can take time to relax, recharge and reinvigorate your senses to help you feel your very best. The spa is tucked away near GCH Craftsman Bar where spa guests may enjoy a bite to eat before or after their spa treatment, just steps from the hotel's entrance to Disney California Adventure Park.
For more information and a complete list of services,** please visit Disneyland.com/TenayaStoneSpa. Facials and make-up applications will be offered at Tenaya Stone Spa at a later date.
Stay tuned to the Disney Parks Blog where next time we will tell you fascinating details about the interior design and beautiful story of Tenaya Stone Spa!
Visit Disneyland.com/updates for important information to know before visiting the Disneyland Resort, including the latest information on required face coverings.
*Separate theme park admission and theme park reservation for same date and same park required to enter a theme park, and a hotel reservation does not guarantee theme park access.  Park reservations are limited, subject to availability and not guaranteed.  Certain experiences and offerings may be modified, limited in capacity or unavailable.
**Salon treatments are for ages 18 and older; children (ages 14-17) receiving salon services must be accompanied by a parent or guardian.  At this time, all spa guests are required to wear an approved face covering during their entire visit.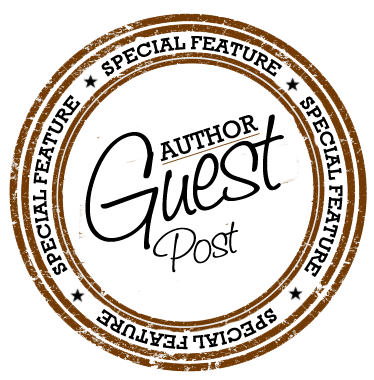 Latest posts by Guest Blog
(see all)