Happy New Year Main Streeters.  The last time we talked was when 2020 was on its way out and we were excited for 2021. Well, so far we are off to a rough start to say the very least. Not that I thought that on January 1st we'd wake up to a better world, but holy cannoli…. This new year has told 2020 to hold its beer so to speak. Yikes. I almost skipped my update again this week because of everything, but decided to write something positive and talk Disney with you instead. After all, don't we all need a good distraction sometimes? Plus I have to tell you all about Epcot's Festival of the Arts!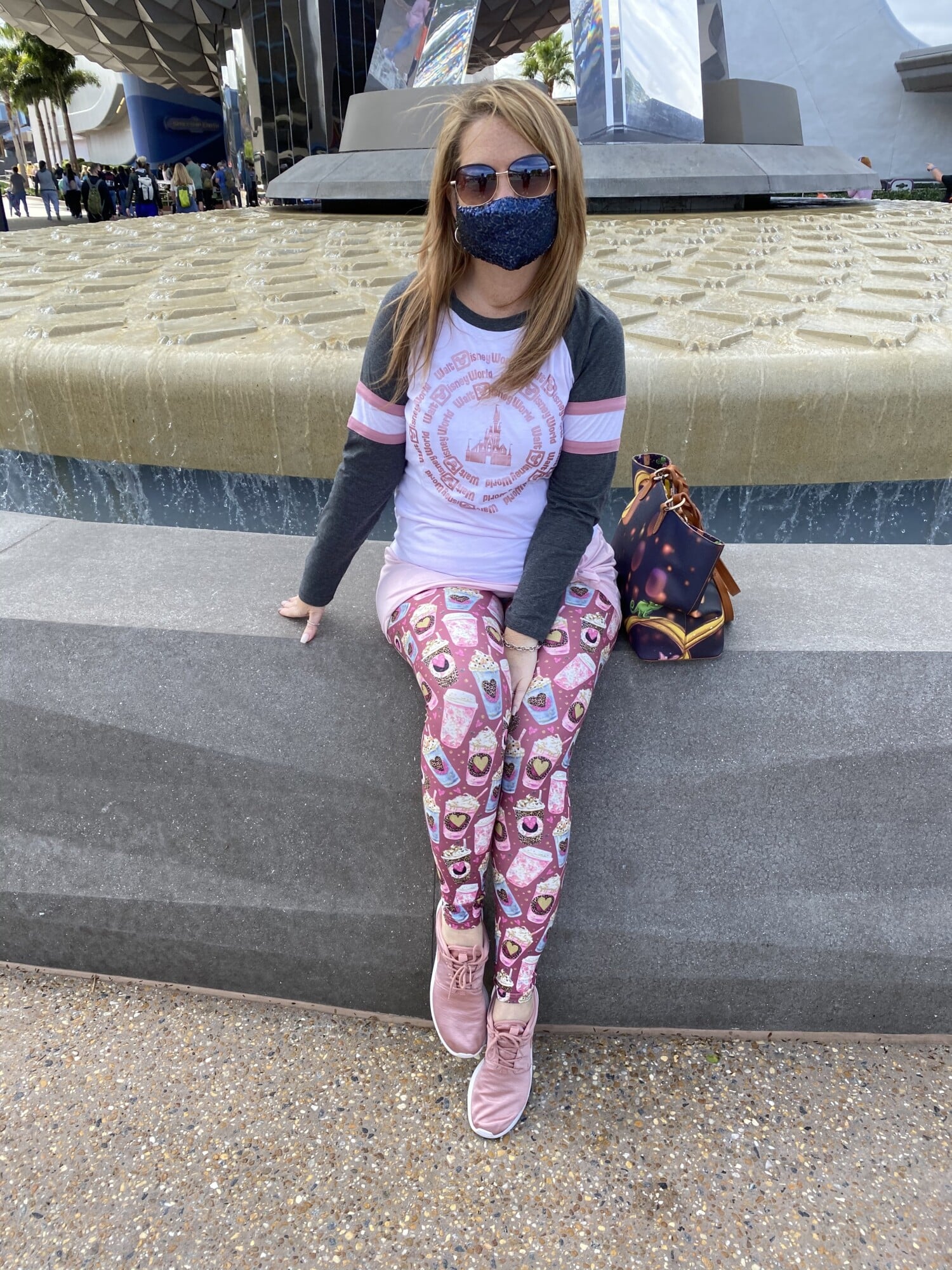 The 2021 Epcot International Festival of the Arts began last Friday and of course we had to head over to check it out. Scott and I made park reservations way ahead of time just in case, you never know if they'll be available. Two of my friends (and staffers) Lizz and Mel joined us too, so it was even better. Poor Scott, he was a trooper walking around with three giggling girls! We were there to get coverage for TMSM of course so I did live feeds and took lots of pics and videos. There were extra art booths this year in addition to all the food kitchens around World Showcase. Not to mention all the fun photo opportunities and new Photopass shots. The park was busy but we had a good time.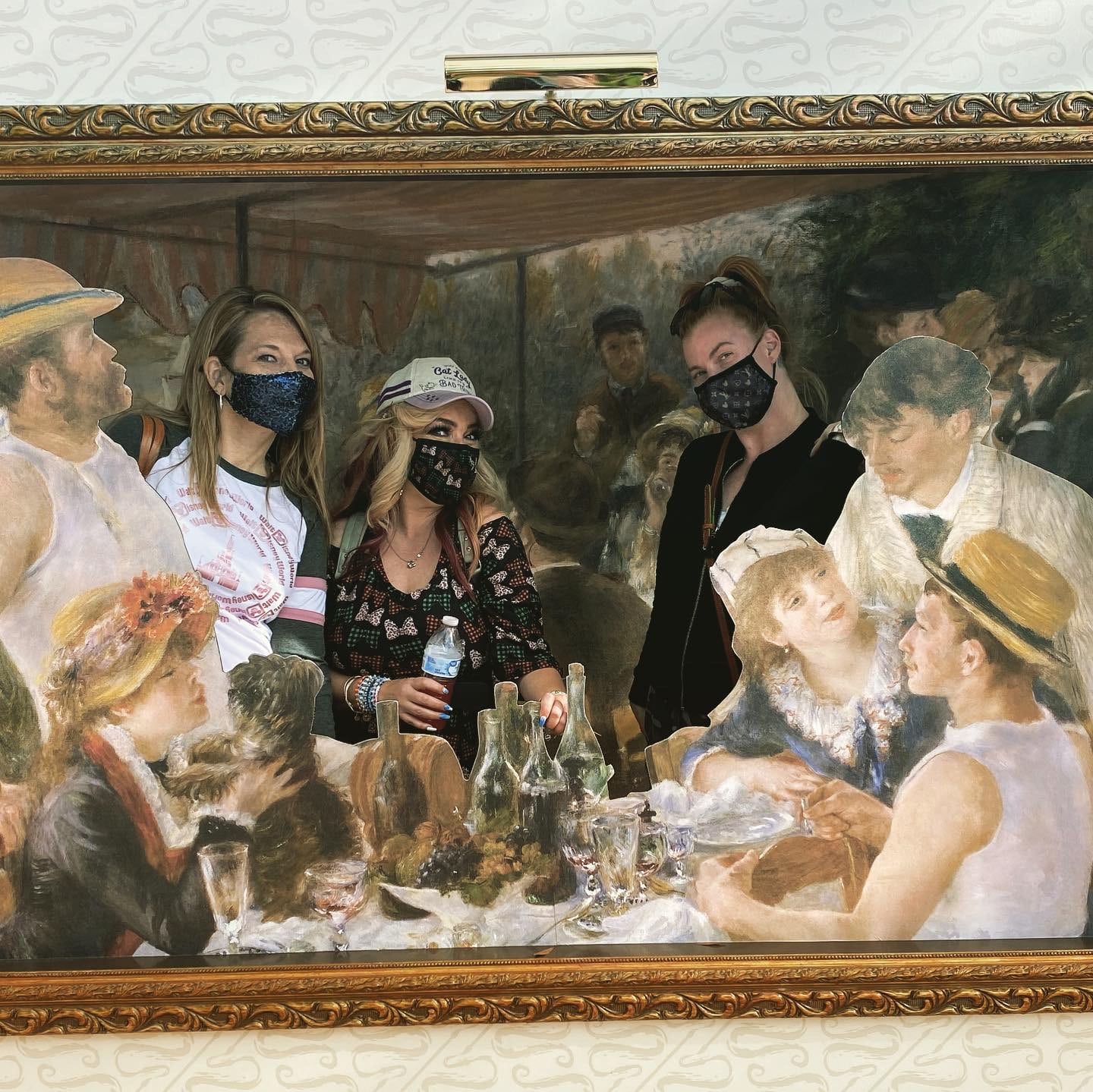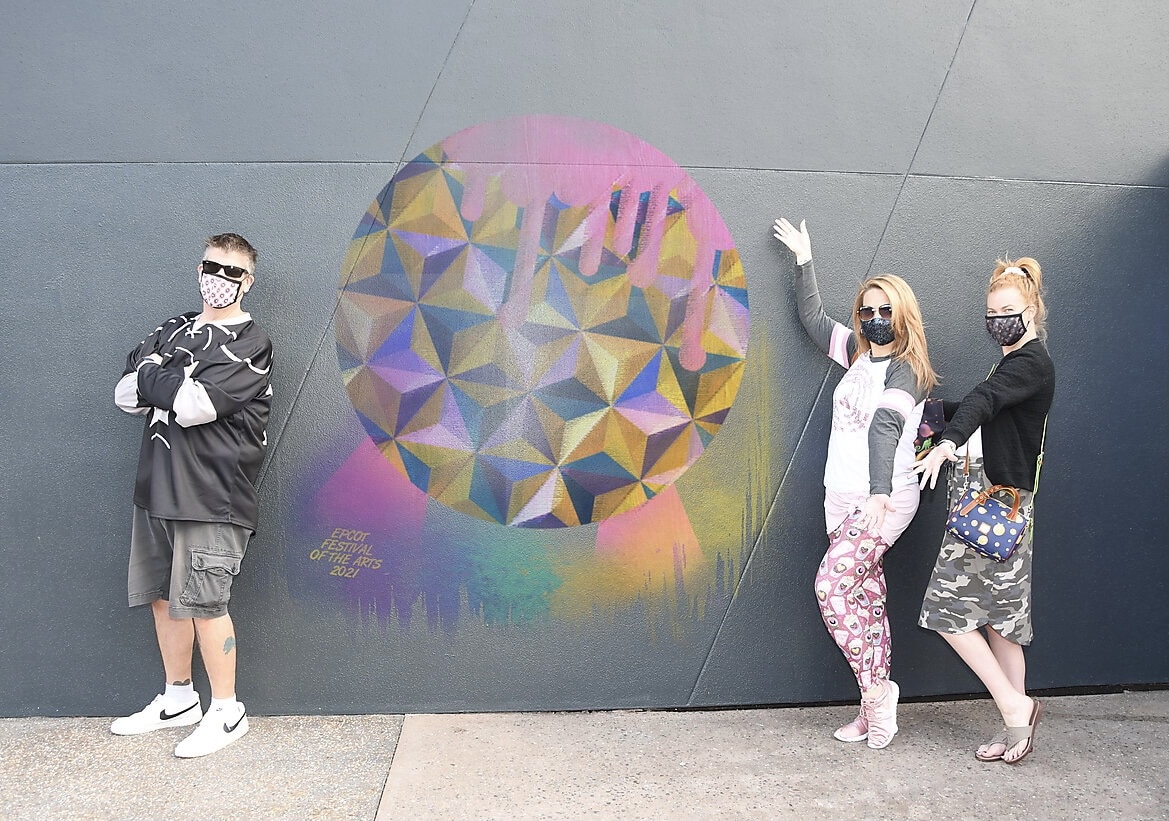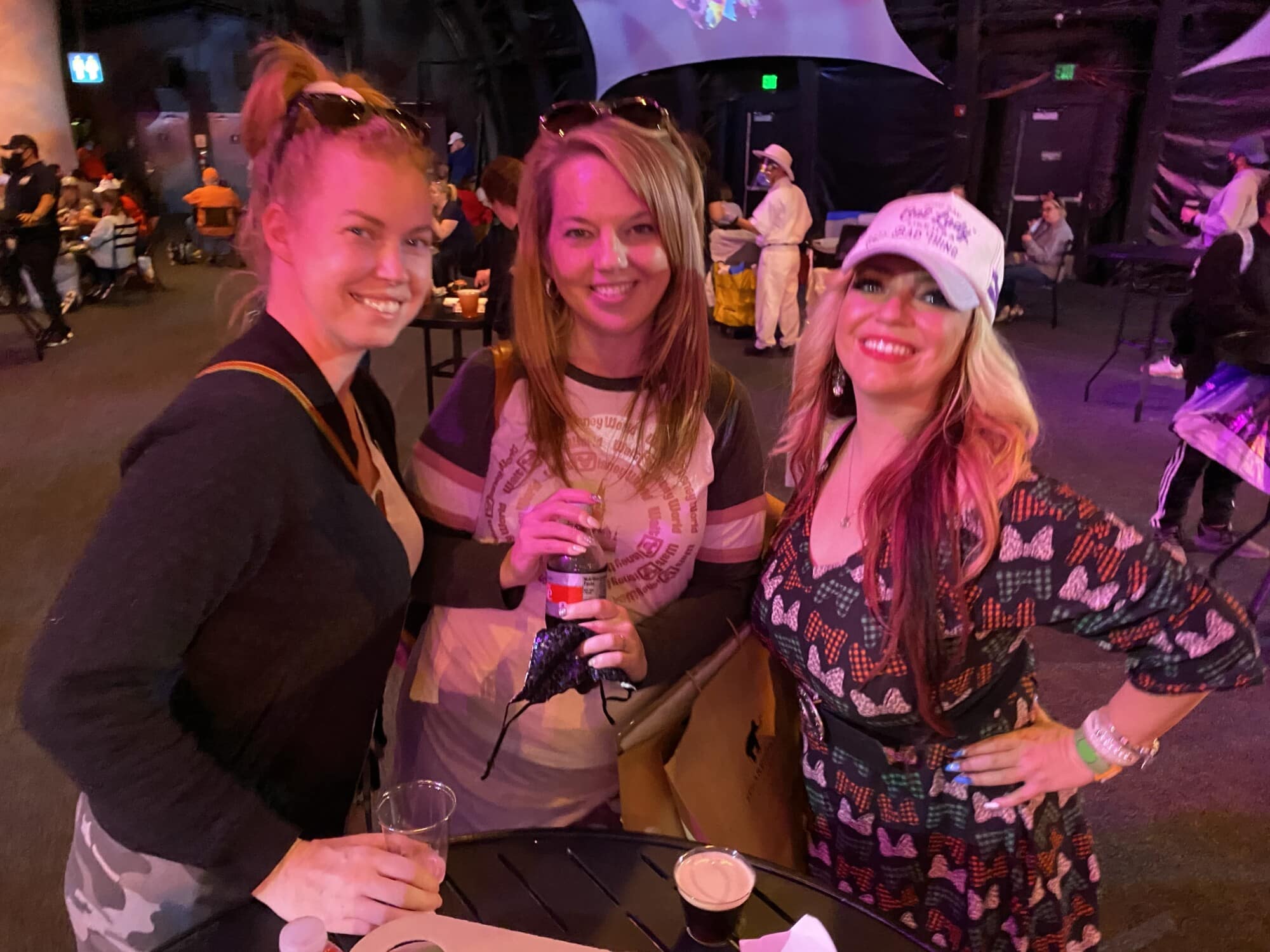 The rest of the weekend we didn't do a lot. The boys wanted to go to the mall, and I needed to get new promo shots for Lost Princess Apparel. Being small business owners, we never really get a day off. There's always work to be done even on the weekends. Speaking of work, yesterday I was back at Epcot for a media event. I'm always thankful to be invited by Disney to do these types of things, especially since the list is much smaller now due to Covid. They had stations set up inside World Showplace with representatives from the Festival of the Arts for interviews and photo opportunities. We also got to see some of the festival entertainment. My friend Mark Daniel was the MC for the event, you know Mark! Speaking of, he is going to be my guest cohost for the January 24th live show at the House of Blues Disney Springs. Tickets are available now, I'll post the link at the bottom of the page! After the presentations we walked around the festival to get more coverage. It was actually chilly outside, but we had fun. I have videos below from Epcot if you scroll all the way down!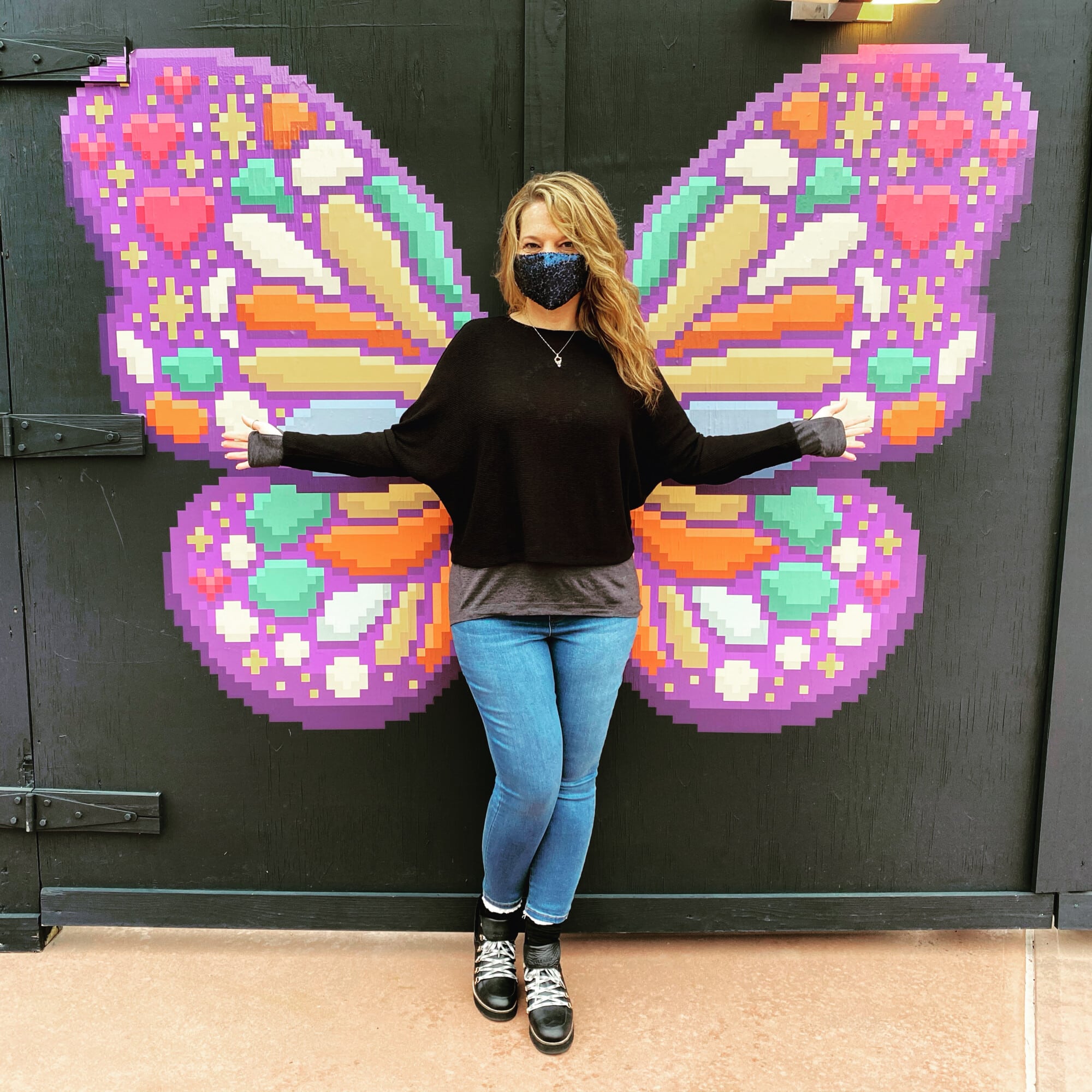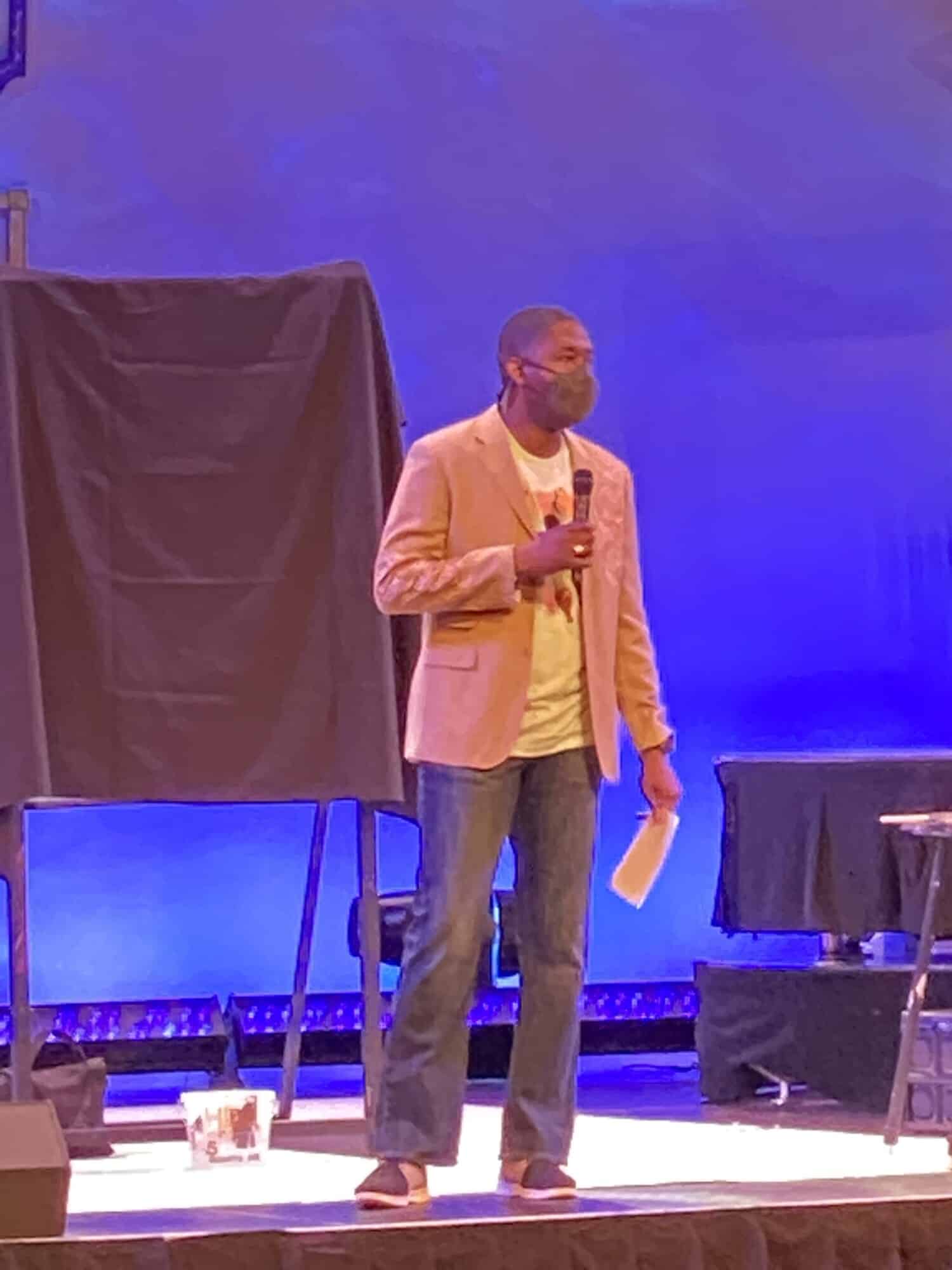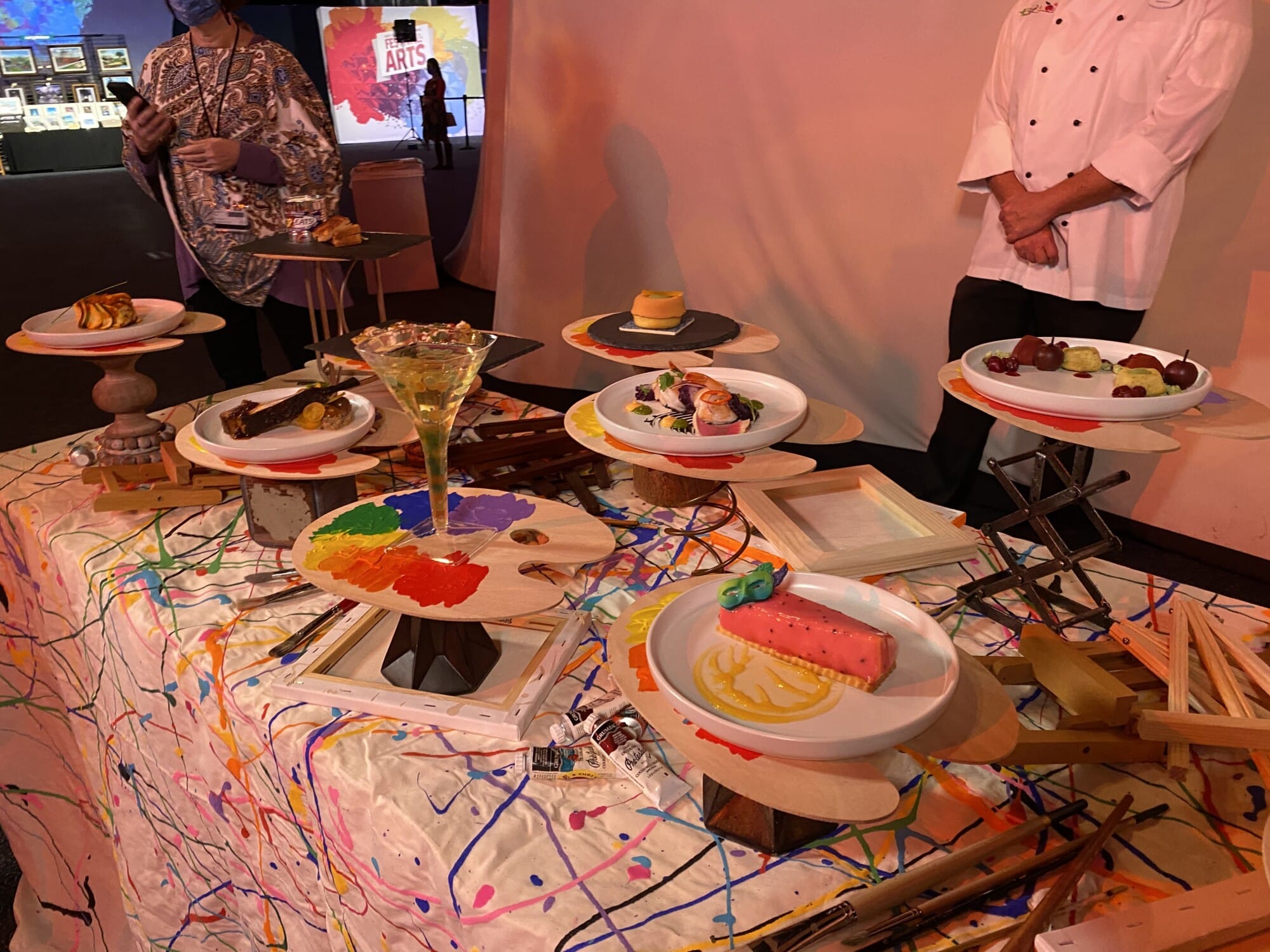 After Epcot we swung by Disney Springs to check out the new Everglazed Donuts that just opened. They were seriously the best donuts I've ever had! Be sure to check out the review I did earlier today for the full scoop and to see pics of these awesome donuts!
Well, that's it for this week. Before I go I'd like to give a special shout-out to Scott, who launched his own hockey jersey line this week… Pop Culture Jerseys! He's designing magically inspired jerseys and so far people love them! See below for more!
Until next time, sending you all love, blessings and pixie dust. See ya real soon!
Tickets to see Mark Daniel and myself at the House of Blues Disney Springs on January 24th are available at www.tmsmlol.com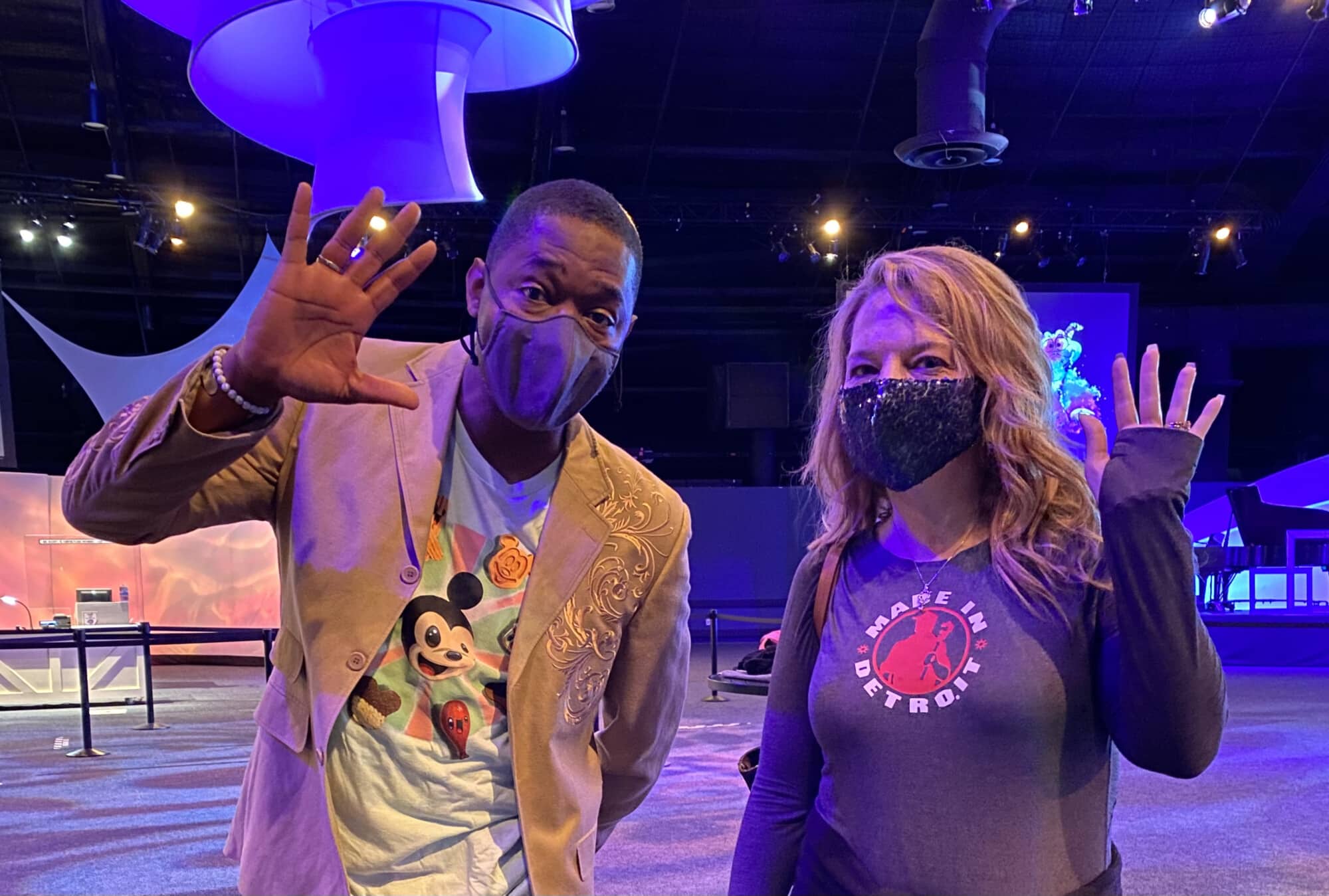 To take a look at Pop Culture Jerseys go to www.popculturejerseys.com!