Well hello there! Yes, it's me, finally doing a Florida Living update after weeks off. It's almost Christmas so I wanted to check in and chat with you, let's get to it!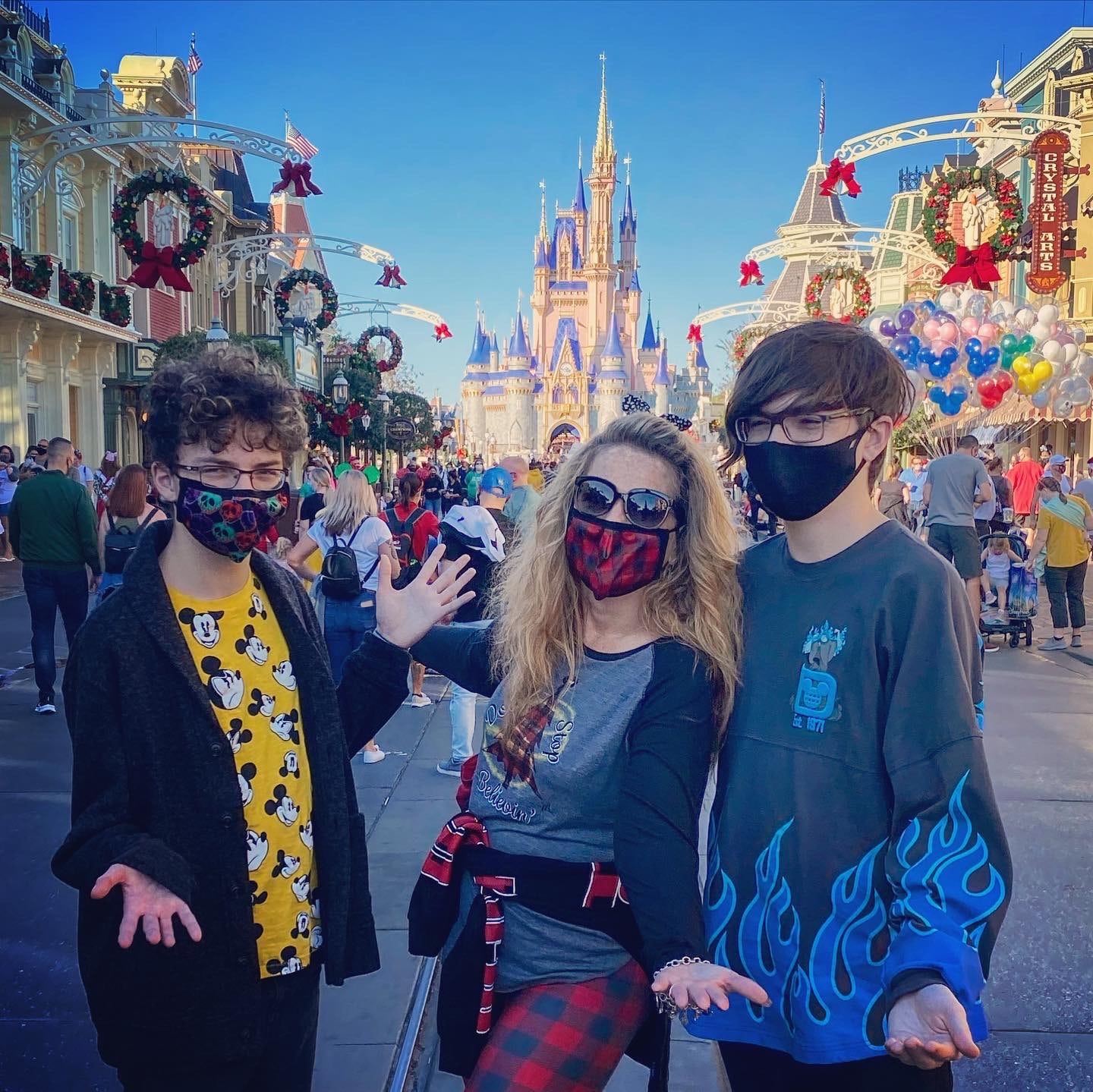 It's been extremely hectic around here, even more than usual because of our clothing company. We had an open house, worked a convention, plus had all our daily work between LPA and TMSM. A tad overwhelming truthfully. In between work craziness I have been trying to get in some holiday family time with my boys. I took them to Magic Kingdom & Hollywood Studios, with more planned during Christmas vacation. Busy is good though…. because this year is just so different. Let's have a real conversation about that.

Christmas just doesn't feel the same this year. But then again, nothing has felt the same since March. I know you can understand this one too. I truly thought life would be more normal by now. My gosh, I couldn't have been more wrong! It's awful.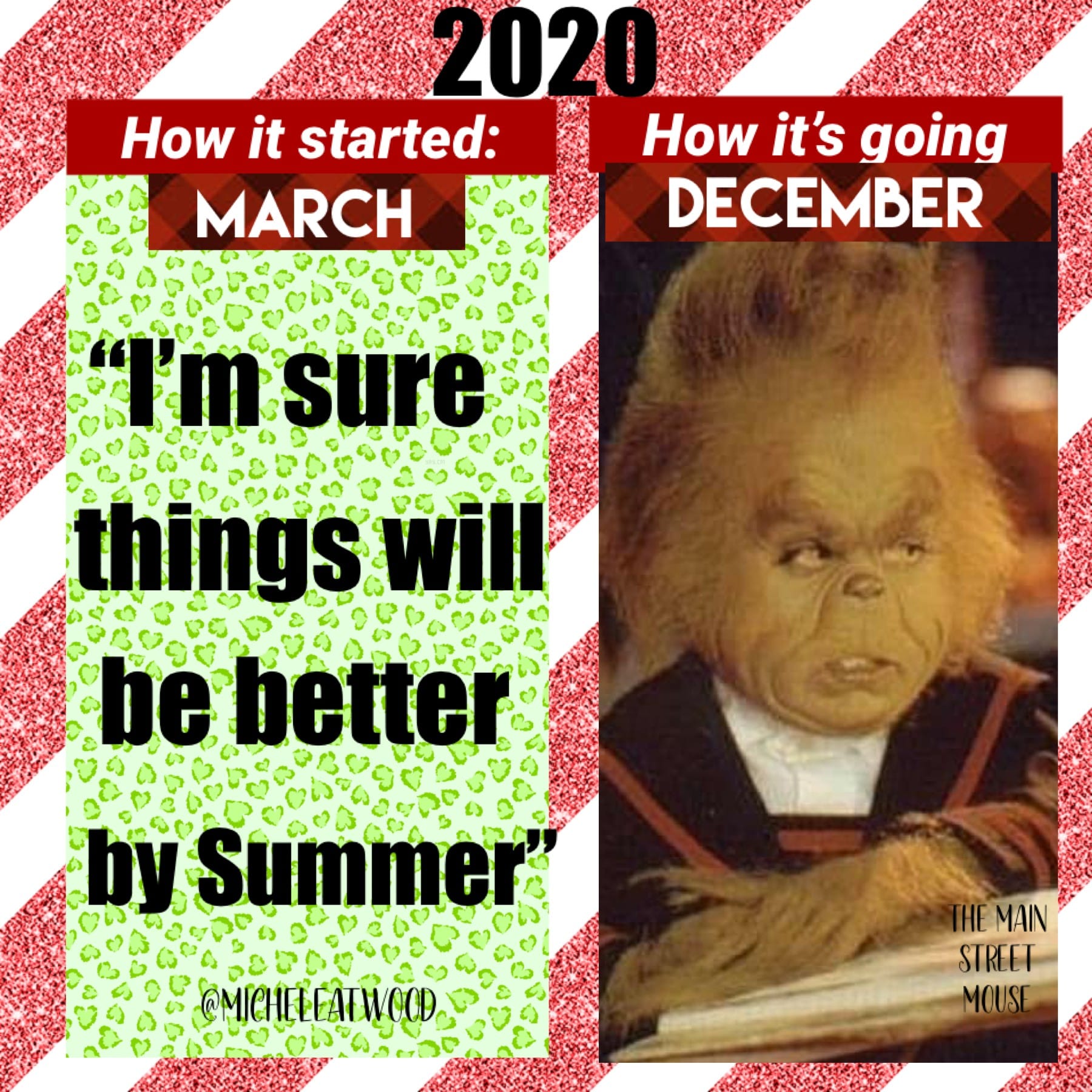 This is the first year in my entire existence that I won't be home for the holidays. I've truthfully been pretty weepy about it, my poor husband and kids must not know what to do with me. It comes and goes. When I stay busy I'm fine, it's when I'm still and have downtime that I begin to overthink. I have missed a whole year seeing my family back home in Michigan, that's never happened before. My nephew is a year older, I feel like I have missed so much where he's concerned. Same with my parents and my Gram. Life marches on regardless, and we can't get that time back. Social media has been depressing too, because so many people are struggling this year. My heart hurts for those who are grieving, those who aren't well, people with financial struggles and so on. Small businesses back home are having to close, it's all so sad. So…. what do we do about all of this?
At this point the only advice I can give, to myself even, is to try to make the best of the situation. Also, remember to count blessings instead of problems. Easier said than done, right? I know, I get it. Instead of being sad about what we don't have, or what we are missing, I'm trying to focus on the things we DO have. As I always say, someone always has it worse. How about extending extra kindness? Someone may be having a hard time, and you just may make them smile or feel just a pinch better. We never know what burdens people carry inside. Not to mention, doing things for others can make YOU feel better too. I know it does for me. Spread a little pixie dust wherever you go! Speaking of pixie dust…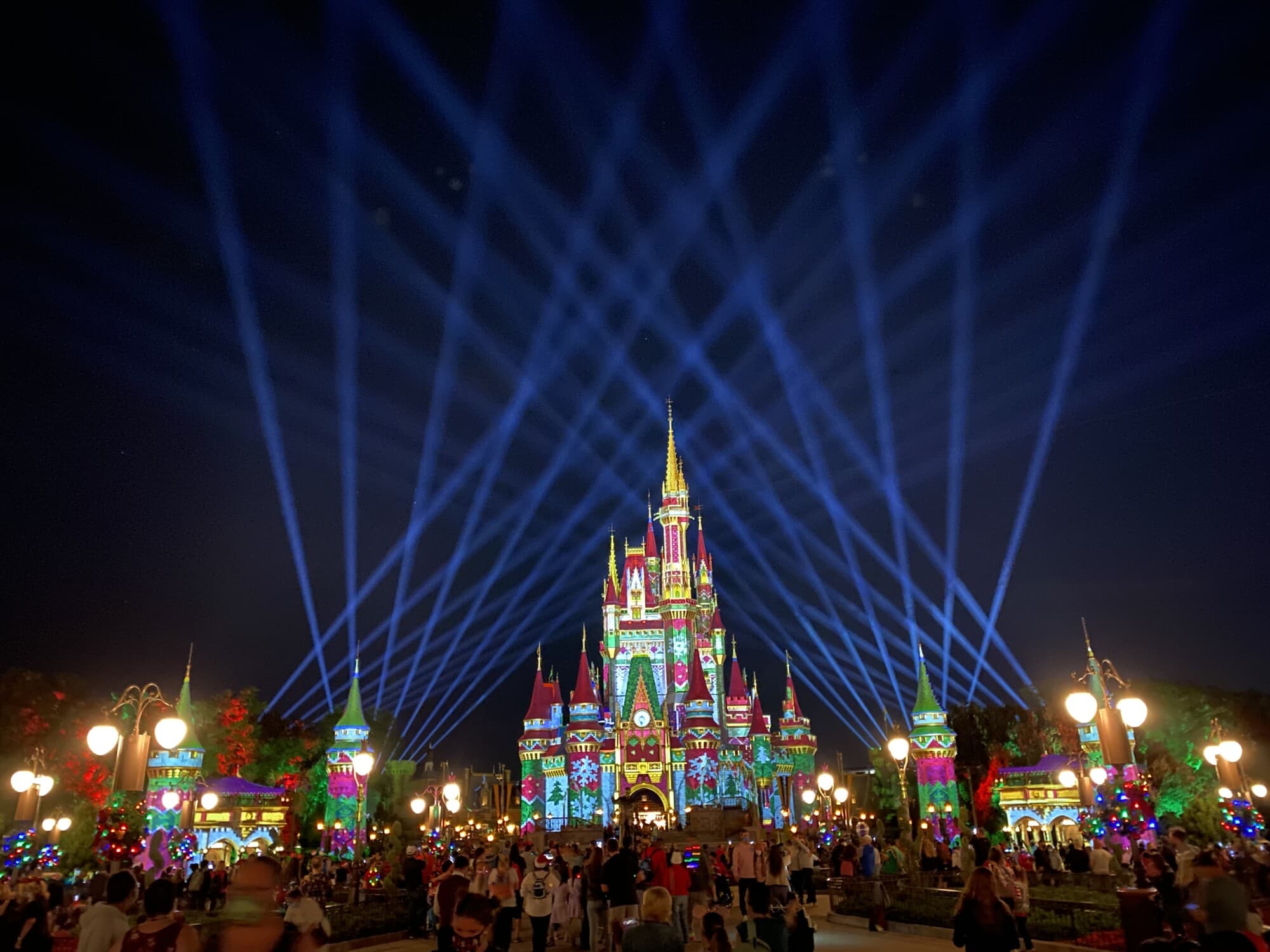 During the Christmas break, I'm trying to get in as much Disney time as I can. Again, busy is good and occupies my mind a bit. I have never been to the parks the week of Christmas because I'm always in Michigan. Plus it's usually so darn crowded. This year though, with park reservations and limited capacity, I'm willing to give it a go. Yes, with face masks and like four different kinds of hand sanitizer in my bag, of course. That's the plan for now, we will see how it goes! Disney usually can make your spirits a bit brighter. Much needed indeed.
Well, that's it for this week. I know Christmas isn't what we are used to this year, but I'm hoping we all can find joy and make the most of it. Yes it's been hard, but there is always something to be thankful for. Until next time, sending you love, blessings and holiday cheer. Merry Christmas Main Streeters. See ya real soon! -M
Happy Holidays from our family to yours!