It's been a little bit since we've heard new details regarding Marvel Studios' insect-sized superhero. However, according to a new report, it seems the film series' third film will be casting Jonathan Majors in a major role!
For those wondering what role? It seems Majors will be cast as the Marvel Cinematic Universe's next major villain! For those not familiar with the rising star, Majors is most known as the star of HBO's "Lovecraft Country" and Spike Lee's "Da 5 Bloods."
At this time, Marvel Studios has not confirmed what role Majors will be playing in the film. Although, our source that says Majors will play a villain in the new movie comes from Deadline, who says Majors will be playing Kang the Conqueror. What we can say, which has been confirmed by Disney, is that Majors will be joining the film series' current cast members of Paul Rudd and Evangeline Lilly.

Deadline also shares that their sources say that, similar to many of the new characters in the MCU, there could be a twist with how the character is featured in future films. Although, as for now, he is likely to be one of the main villains in the next installment in the franchise.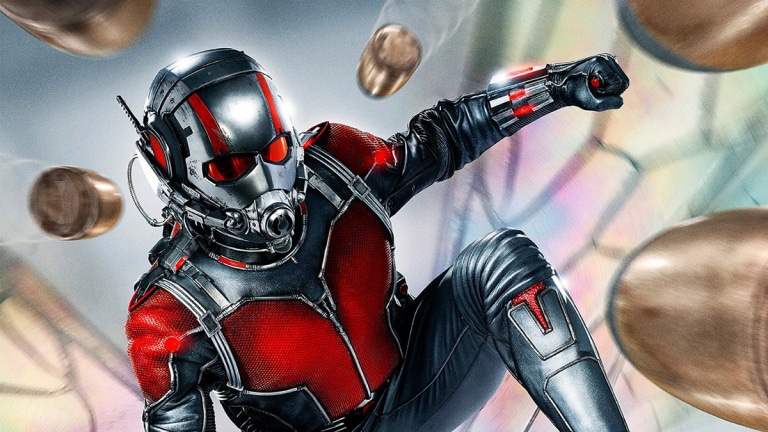 Fans of the MCU are already well aware that the film universe is lacking a mega supervillain after the recent exit of Thanos in "Avengers: Endgame." However, from this new development of Majors coming to "Ant-Man 3," this could be Marvel Studios' introduction to their next epic villain as Kang the Conqueror is a very prominent villain in the comic books, which makes some believe his presence in the film series could span farther than just "Ant-Man 3."
Although, it is worth mentioning that "Ant-Man 3" is not expected to premiere in the Phase 4 of the MCU. In fact, it's been confirmed that five other MCU films will be premiering prior to its expected release, which does leave plenty of time for Marvel Studios to reveal a new supervillain before this film's release.
What are your thoughts on Jonathan Majors joining the cast of "Ant-Man 3"? Let us know in the comments!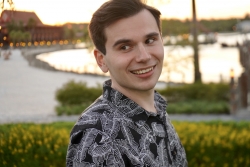 Latest posts by Sean Sposato
(see all)