From 96.5 WDBO
Even though Walt Disney World has closed its doors to the public during the coronavirus pandemic, one Florida man decided that was not going to stop.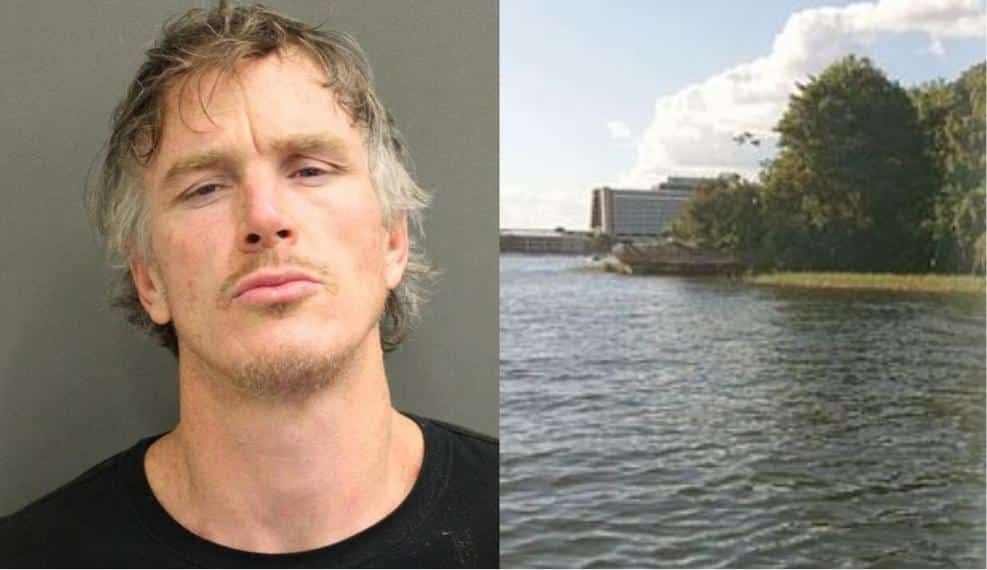 According to the Orange County Sheriff's Office, deputies were called to 4301 North World Drive on Thursday after 42-year-old Richard McGuire was found on Discovery Island. They reportedly looked for him on foot, helicopter, and boat before they found him.
The report says when they made contact with him via loudspeaker, McGuire said he didn't hear them because he was napping inside one of the buildings he deemed a "tropical paradise". It also says he told them he was camping there and didn't know it was off-limits and had planned to stay for about a week.
McGuire was arrested and charged with trespassing. He has also reportedly been asked not to return to Walt Disney World.