Hello O'hana.
I hope you are all doing well!  I promise you things will get better with a little faith, trust and pixie dust! We have really been laying low here, going into the third week of our stay at home order here in my county.  I have been teaching at home, my husband has been working at home and we are just counting our blessings.  I feel a little like Rapunzel with all the cleaning and crafts we have been doing but hey, if she can do it we can do it!  One thing I have been doing is watching my Disney videos on my phone and dreaming of the day we can go back to the parks.  It's going to happen & I have a whole list full of things I am going to do when it does! Let's discuss!
Watch the Festival of Fantasy Parade!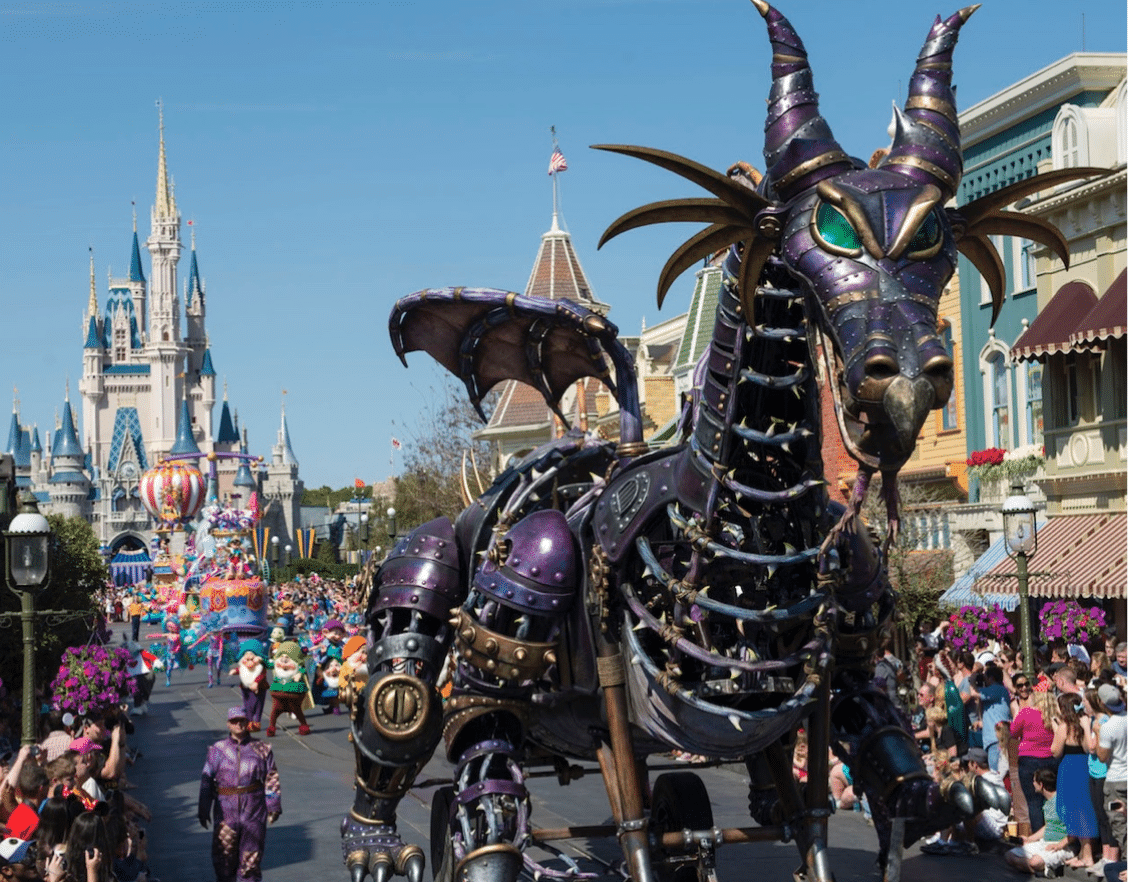 It has been a long time since I have watched this parade.  I think our meetup in November is the last time I sat and watched it.  So, I know I want to get a good spot! We usually sit over by the Pecos Bill's restaurant.  It is at the beginning of the route and makes for an easy exit once the parade is over, we can head into adventure land and go on rides on that side.  I usually make a fast pass for after the parade on that side of the park.  So, I want to get my spot, about 30 minutes before the parade starts so I can get upfront.  Then just sit and enjoy.  I just can't wait to see the characters again and hear my little get all excited when she sees her favorites.  That alone will be worth the wait.
Slinky Dog Dash!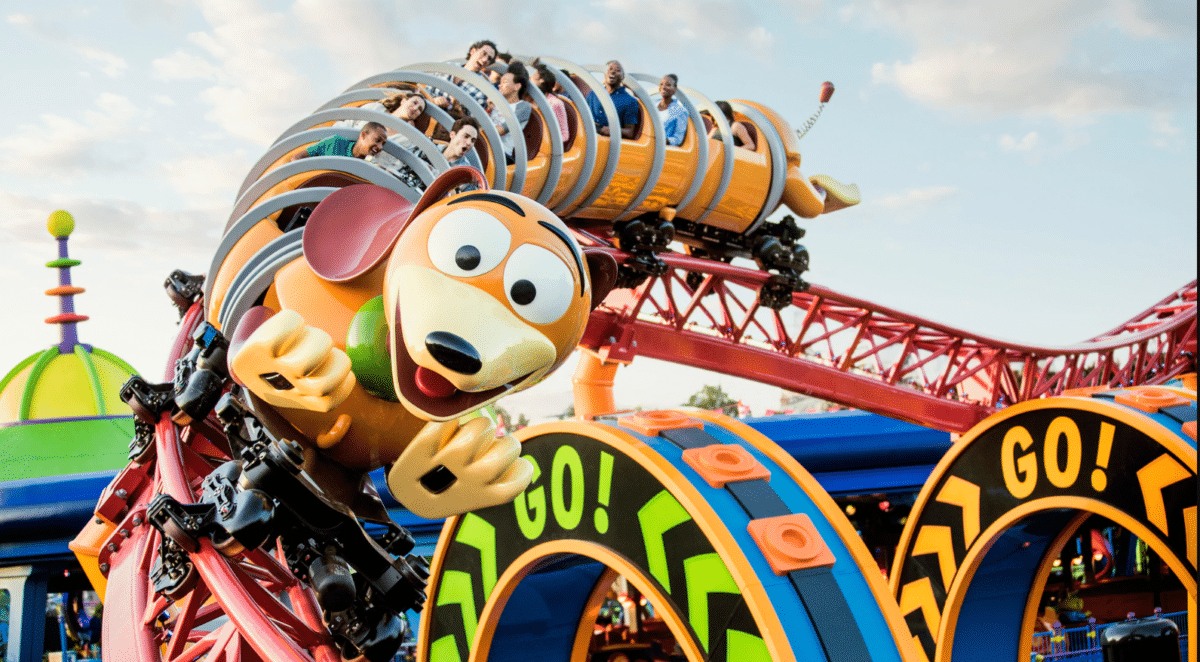 My daughter is finally 38 inches tall. We had a fast pass for the 12th of March to go on Seven Dwarfs Mine Train, which she rode once before.  But she has never ridden slinky which has the same height requirement.  I need to take her on that ride it's a must!  I know it will be impossible to get a fast pass as I am a local, but I will just get there early enough to minimize the wait time.  I think the fact that it is Toy Story, the cue might keep her busy lots to look at and such.  She loves Toy Story, we have watched a version of the movies at least once a day, so I know the interest is there.  She loves thrill rides, so that is also a plus.  I just hope we get a good picture because we never got one from Mine Train.
Festival of the Lion King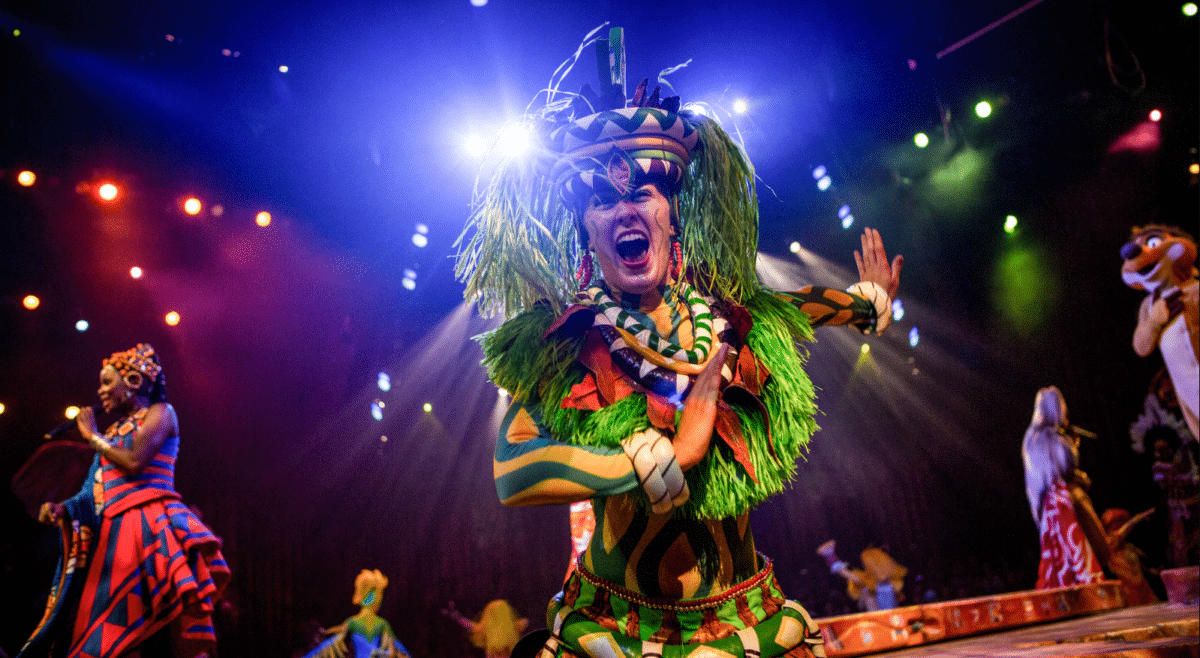 As I am writing this article,  my daughter is watching Lion King.  She is obsessed with this movie and loves the show.  Let's be honest, she could probably recreate the show if I asked her to, she has been to see it quite a bit.  We did watch it online and it was good, but it wasn't like being there.   I know this is one thing she misses a lot is the shows.  I have talked about this show a few times in different things I have written; it is very good.  In my opinion, it's the best show on property and I know I am not alone in saying that.  So, I can see a Fastpass in my future, and I hope I can get my little down front because she will have a better chance of getting picked to do the ending part of the show if we are towards the front.  One of the last times we saw this show, she got chosen and she loved it.
A walk around World Show Case (Hopefully with a scavenger hunt)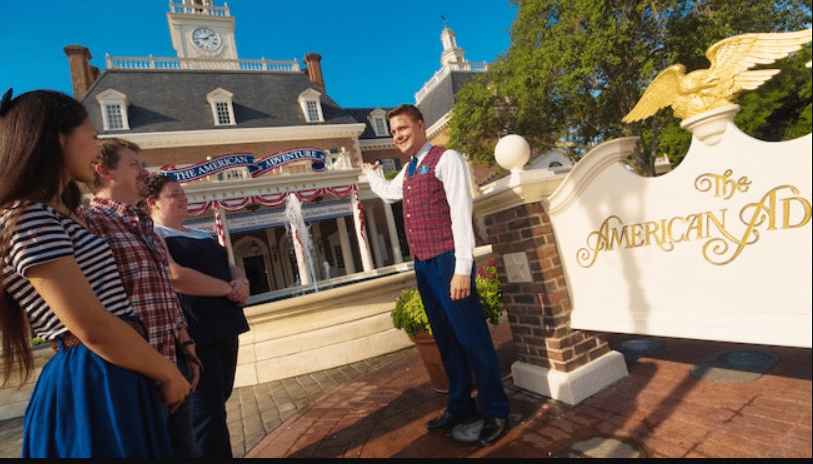 I know EPCOT is full of construction right now, but World Showcase is not! I am hopeful that I can grab a violet lemonade and do the bee scavenger hunt from The Flower and Garden Festival.  We only got to EPCOT for a few minutes the week before this closure happened.  We just got the magnet and then took the Skyliner over to Hollywood Studios. I did get a violet lemonade, but we did not have enough time to walk the entire world showcase and do the scavenger hunt.  I remember saying to my friends we will come back maybe next weekend, and well you know the rest.  So, this needs to happen folks! I love the scavenger hunt and the little prizes you get when you finish.  Oh, and I never got my frushi either! I will have to add that to the list!  If you don't know frushi is fruit sushi, it's over in Japan.  I highly recommend it!
Get a boarding group with my dad!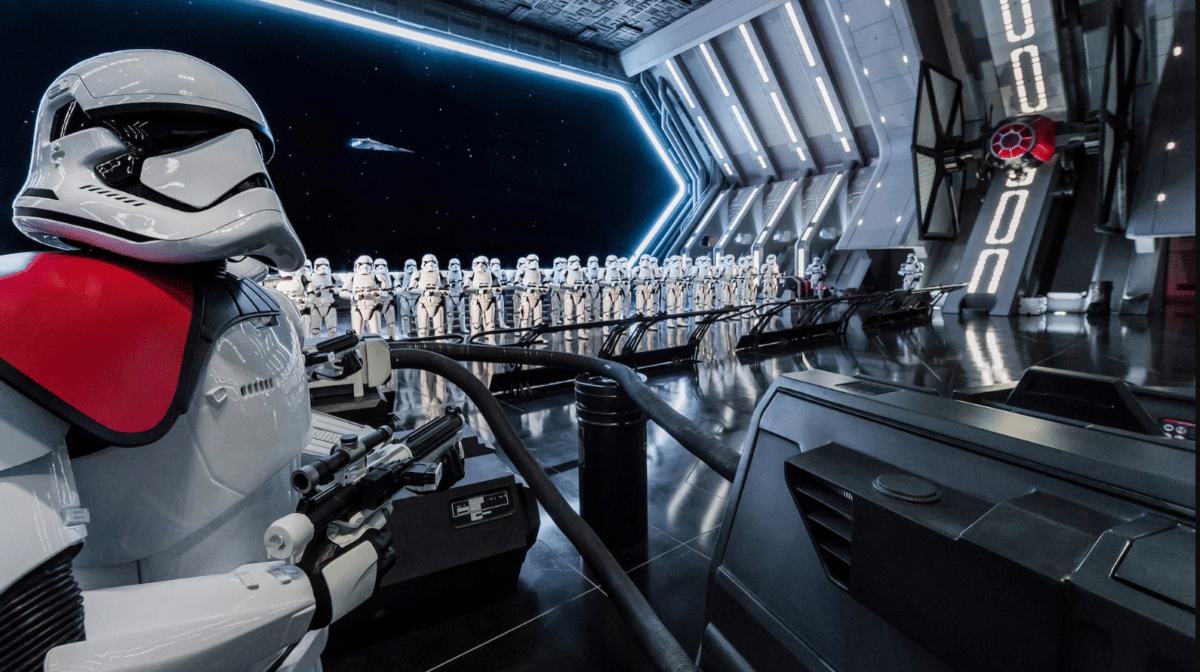 I have already been on Rise of the Resistance; I went the weekend it opened.  But my dad has not.  I want to get a boarding group and go on this ride with him I know he would love it.  My dad loves the parks and we go often in the summer together.  My mom loves to go too, but in the summer, she goes up to Massachusetts to spend time up there with my brother.  We are planning a trip up there too this summer, but first I want to take my dad on Rise of the Resistance.  It's nice to spend time with my dad Emma loves her papa and she loves going to Disney with both of my parents.  I think my mom would like Rise of the Resistance too, but I need to convince her to go on it first.  I guess I need to work on that too!
Well, Family I know it's a different world right now, and we are all a little confused.  Fear Not.  Disney will open, you will get to go to a movie, order a meal in a restaurant, and stay in a hotel soon enough.  Stay safe and spend time with family.  Remember we are all in this together!  See you next week!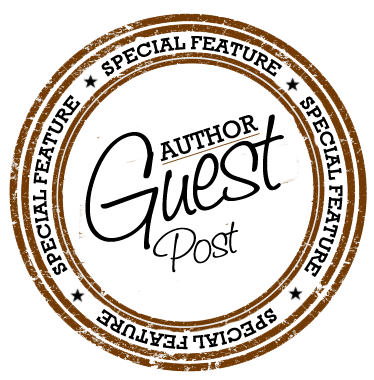 Latest posts by Guest Blog
(see all)