Happy Wednesday! It's time for our weekly check in! I'm sorry that I did not post an update last week, but if you were following along then you know that I was on a media trip covering resorts and restaurants. It truly was a dream opportunity even though it was very tiring, but that is just part of the job! It was a lot of fun! Let's chat!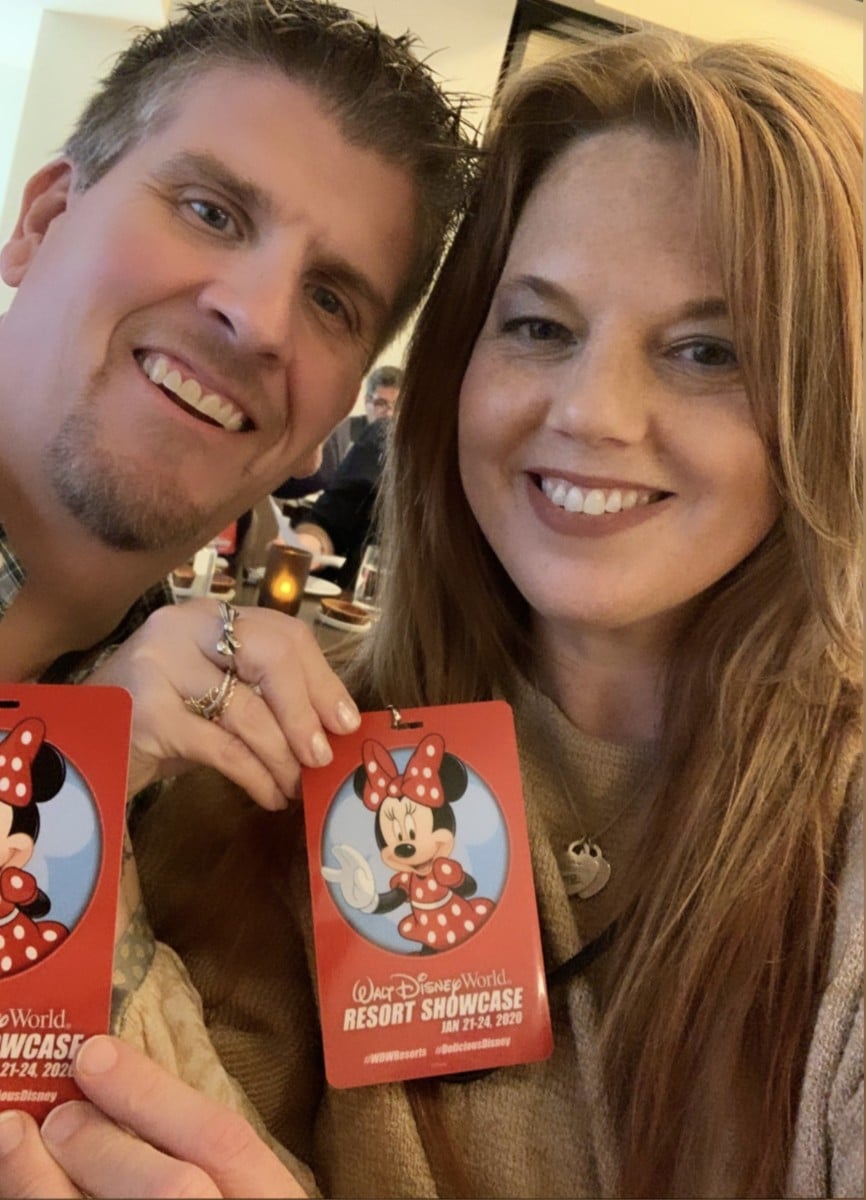 Last Tuesday afternoon we checked in to the new Riviera Resort at WDW. We didn't have to go far because this resort is less than 15 minutes from our house, but when you stay on Disney property you really do feel like you are far from the real world. The event started there with dinner at Topolino's Terrace which was beautiful. The next morning we had to meet our media group bright and early in the lobby because we were doing five resorts and three restaurants each day. It was really nice because we were able to get coverage of places that we had never been before which is good for our readers. I think we ate at nine different restaurants maybe over those three days and saw so many resorts, it was worth it completely. In addition to working they sent us to Disney after hours at Magic Kingdom on Thursday evening. We walked so much that day but I'm glad we did the MK too. It was chilly outside last week and the after hours party was not crowded whatsoever. It felt like we had the place to ourselves. All in all it was a great few days. I will post videos from some of the resorts below so you can see what we covered.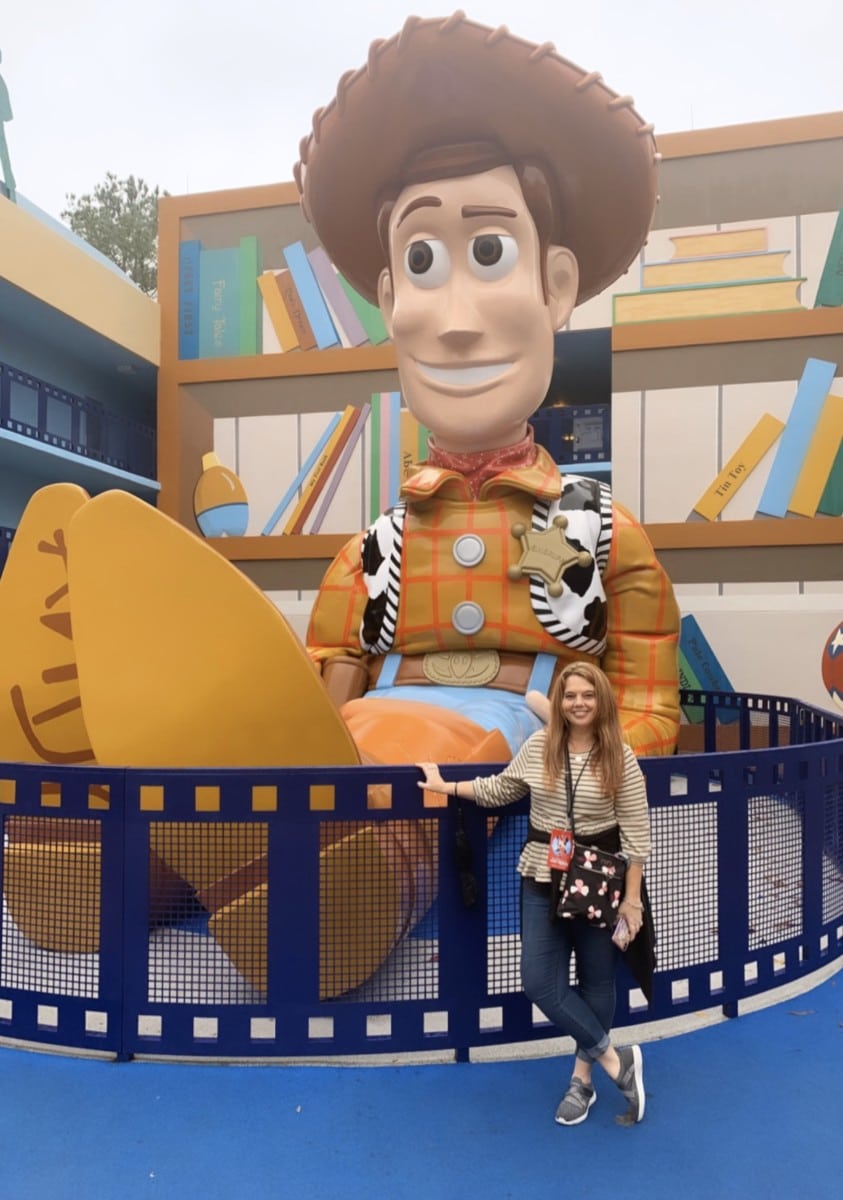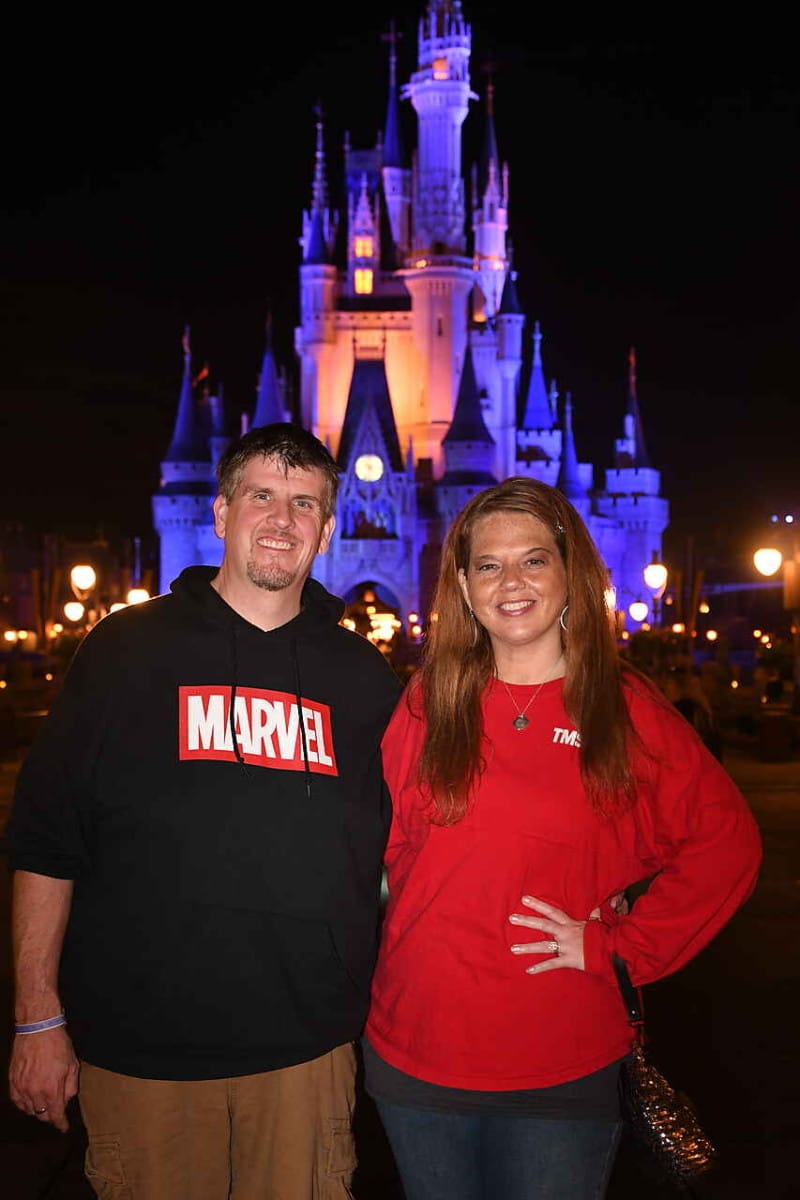 Although we were tired from the event during the week, there wasn't too much time to rest because we had to get ready for our first live show at Disney Springs. As I'm sure you have seen from my posts, TMSM Live on Location moved to the Springs this year with our first show being at Maria and Enzo's restaurant. I was excited, thankful and scared all rolled into one. Cindy is the motivational one for these shows, she never breaks a sweat. Scott handles all the production and tech like a pro. John and I worry a little bit, but pull it together. Once the camera went live, we knocked it out of the park. We had a big crowd, our guests were happy, the at home feedback was all positive for the live stream…. it was amazing. I was so relieved that everything went so well.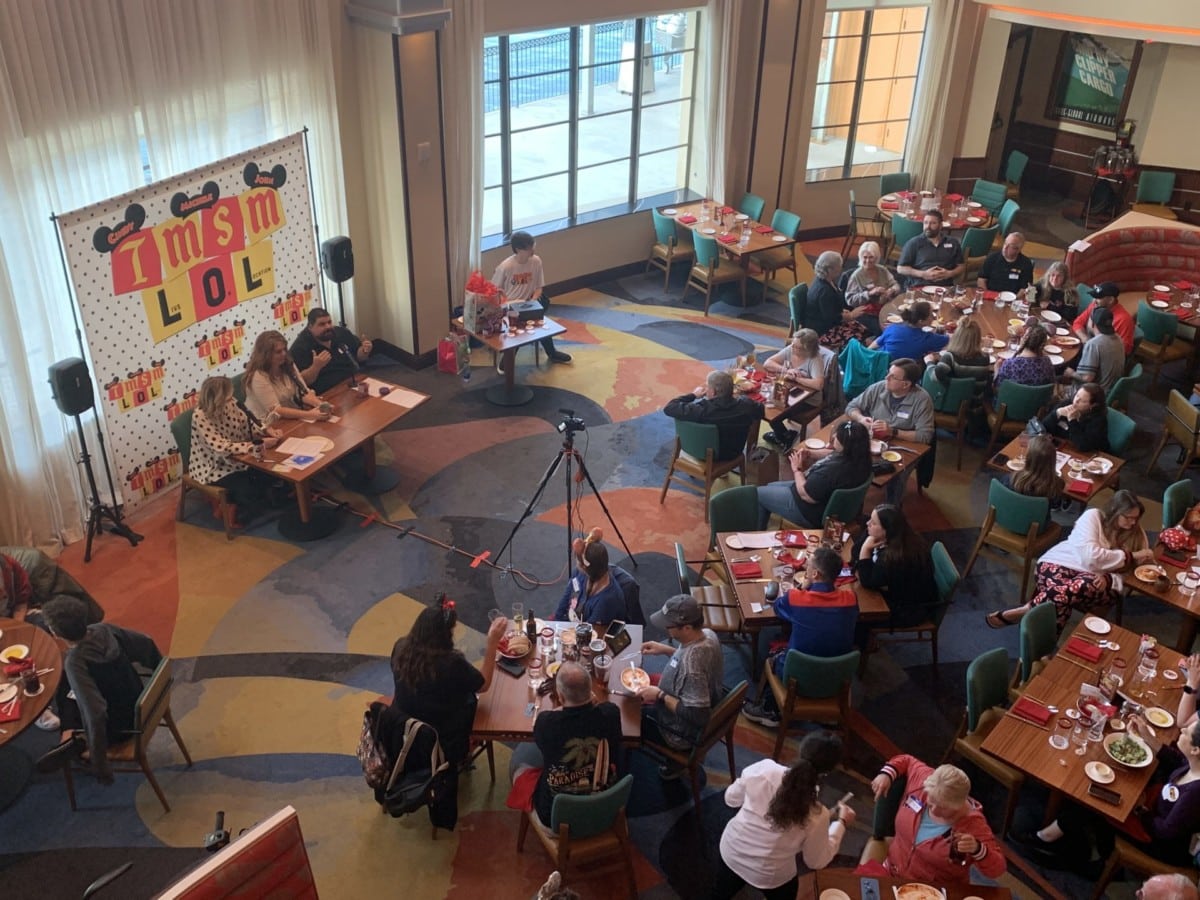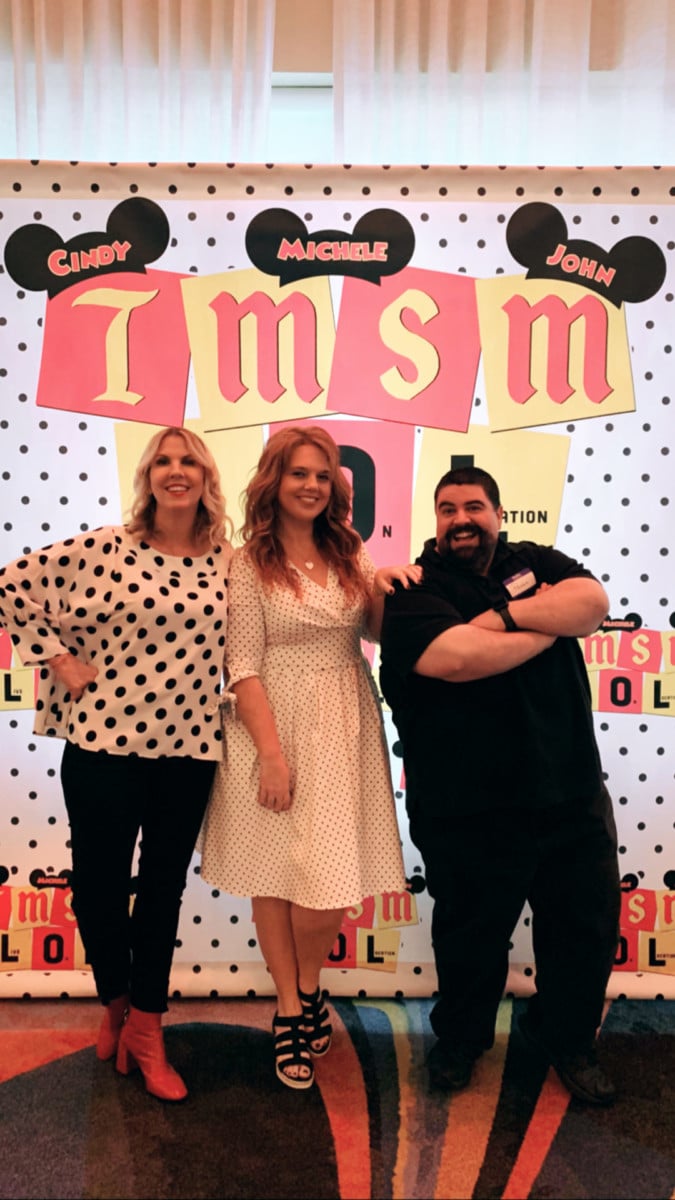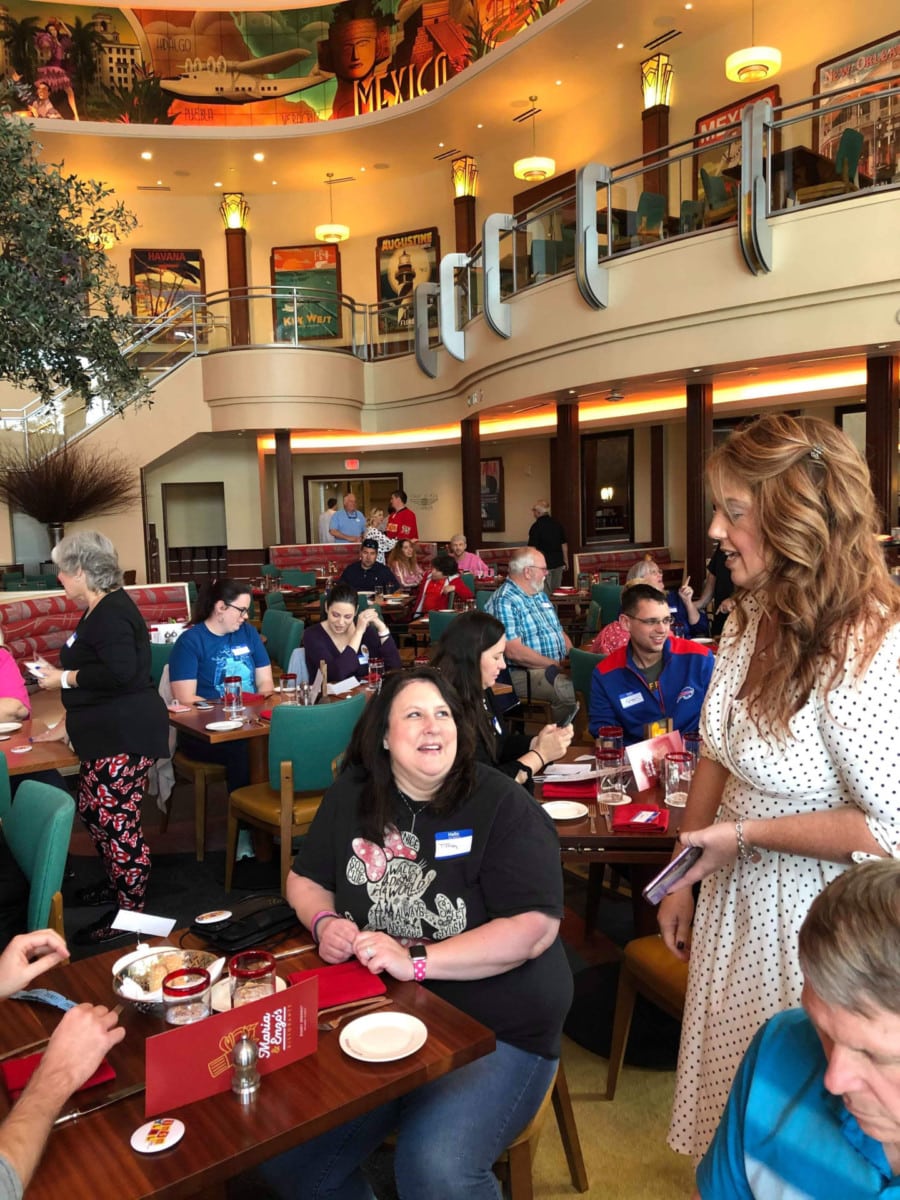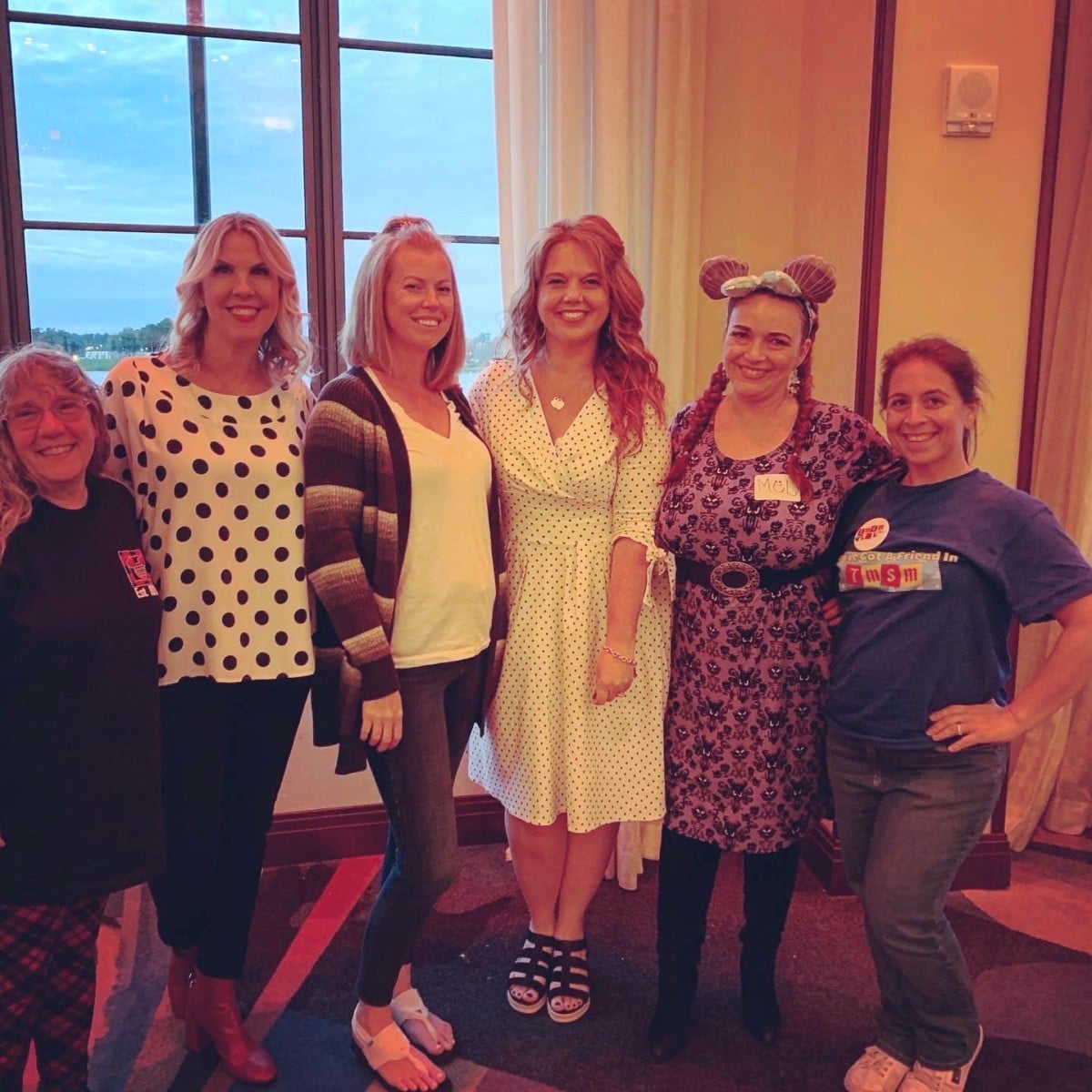 The next morning I woke up with a grateful heart. This job was just a dream ten years ago in Michigan. Seeing all of this come to fruition still amazes me. If I can live my dream anyone can. I promise you, don't let anyone tell you differently! Honestly though, these things probably wouldn't happen without people who believe in us and push us to keep trying. I am SO thankful to our friends and family for their encouragement. Our readers and those who support us mean everything, so thank you all so much. Our next show is February 23rd and almost sold out so grab your seats at www.tmsmlol.com! Thank you all for keeping up with us each week, I appreciate you! Until next time, sending you lots of love, blessings and pixie dust. See ya real soon! -M