From the Disney Parks Blog and written by: Michael Ramirez
If you are planning on visiting Star Wars: Galaxy's Edge at Disneyland or Walt Disney World Resorts, you'll encounter plenty of characters from around the galaxy—from members of the First Order and the Resistance, to cosmic creatures and of course, droids!
On your next transport to Batuu in Disneyland park, you may see a familiar sidekick gliding around: R2-D2!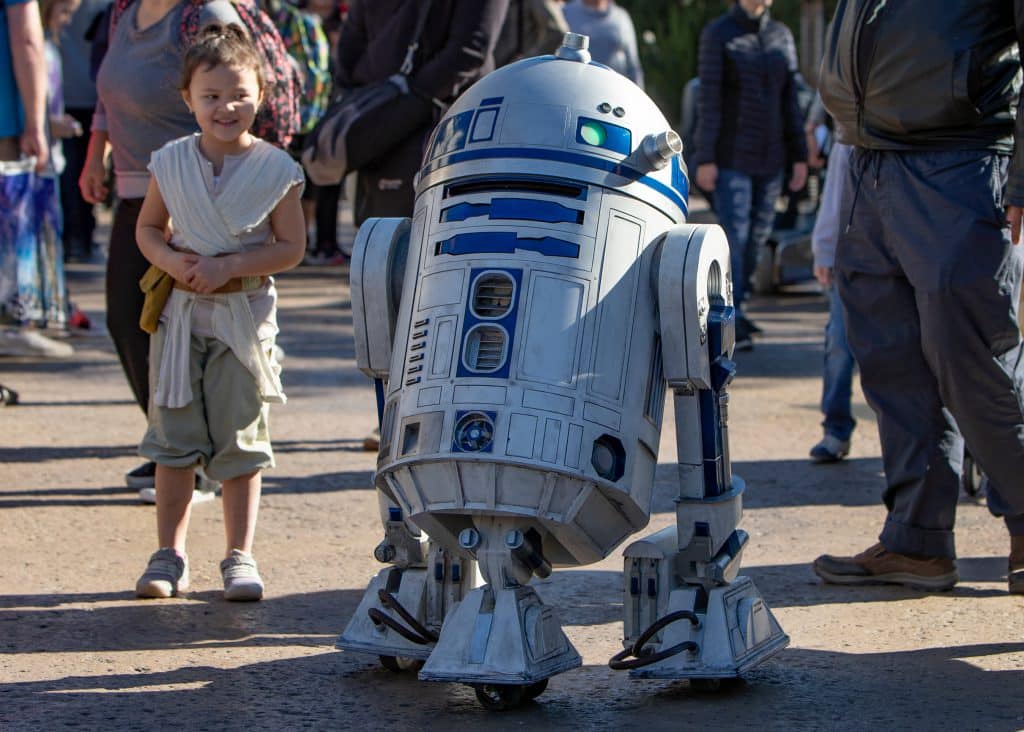 A resourceful astromech droid, R2-D2 has shown great bravery in rescuing his masters and their friends from many perils. A skilled starship mechanic and fighter pilot's assistant, he formed an unlikely but enduring friendship with the fussy protocol droid C-3PO.
If you want to bring a droid companion home with you, head to Droid Depot and build your own! Choose from either an R-series or BB-series as droid parts come and go on conveyor belts. Then, place your finished droid in an activation station to bring them to life. Droids can be further customized with personality-affiliation chips, color panels and other accessories. Watch as your droid interacts with other astromech droids, as well as with certain elements throughout Black Spire Outpost. Droid Depot offers advance reservations up to 60 days in advance and are available via the Disneyland Resort website or the Disneyland app.
Afterwards, take time to explore the epic land where you can sample galactic food and beverages, enter an intriguing collection of merchant shops and take the controls of the most famous ship in the galaxy aboard another attraction in the land, Millennium Falcon: Smugglers Run. The newest attraction, Star Wars: Rise of the Resistance, launches at Disneyland park on Jan. 17 after opening Dec. 5, 2019 in Disney's Hollywood Studios at Walt Disney World Resort. You'll climb aboard a full-size transport shuttle before being captured by a Star Destroyer and find yourself in the middle of a climactic battle between the dark side of the First Order and the light side of the Resistance. The harrowing adventure blurs the lines between fantasy and reality on a scale never seen before in a Disney attraction.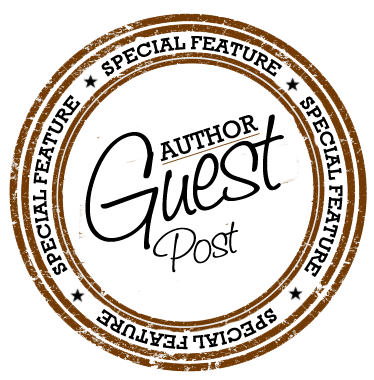 Latest posts by Guest Blog
(see all)