Festively Fun Christmas Jewelry from Disney Parks!
It's Halloween… but I have some festive Disney Christmas jewelry to show you! Yes, I know it's a bit of a clash today but the new Holiday jewelry is just too cute! Take a look!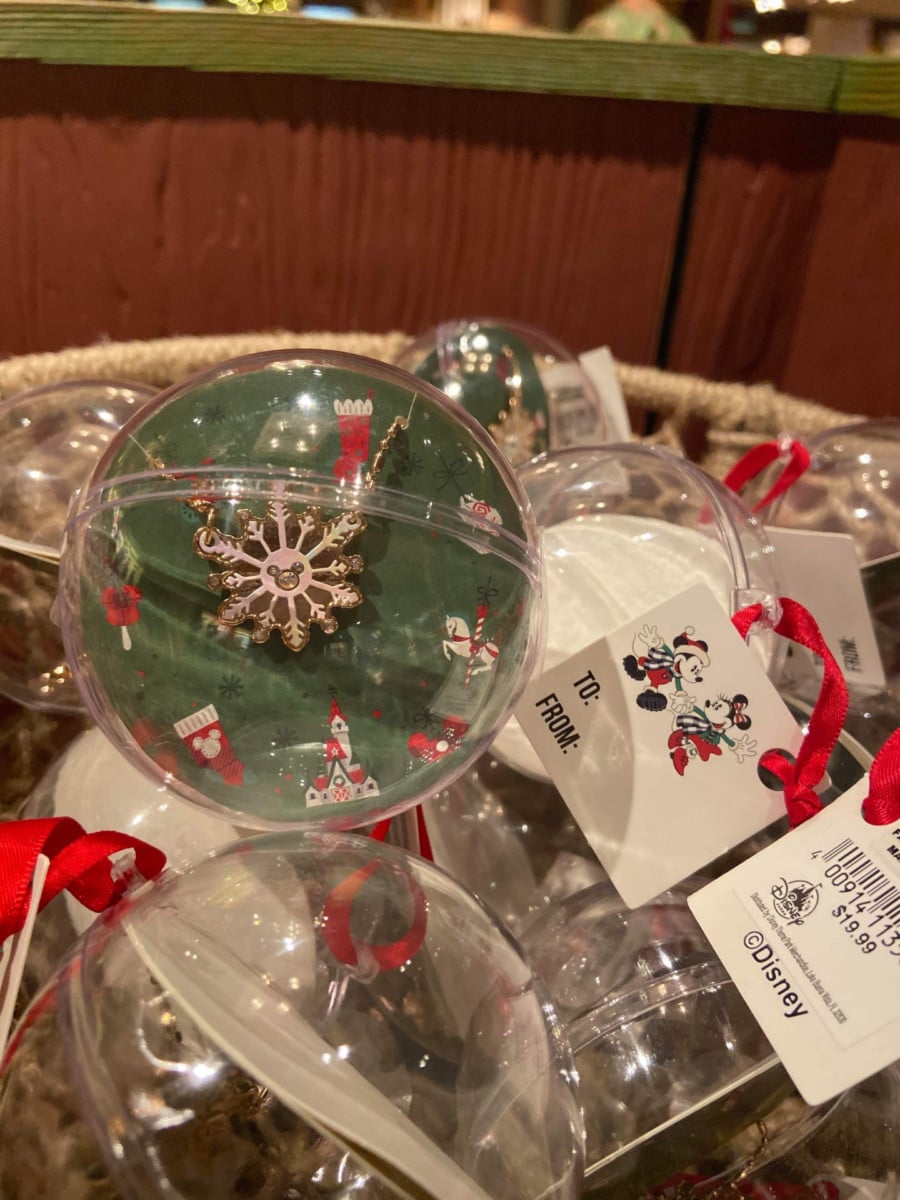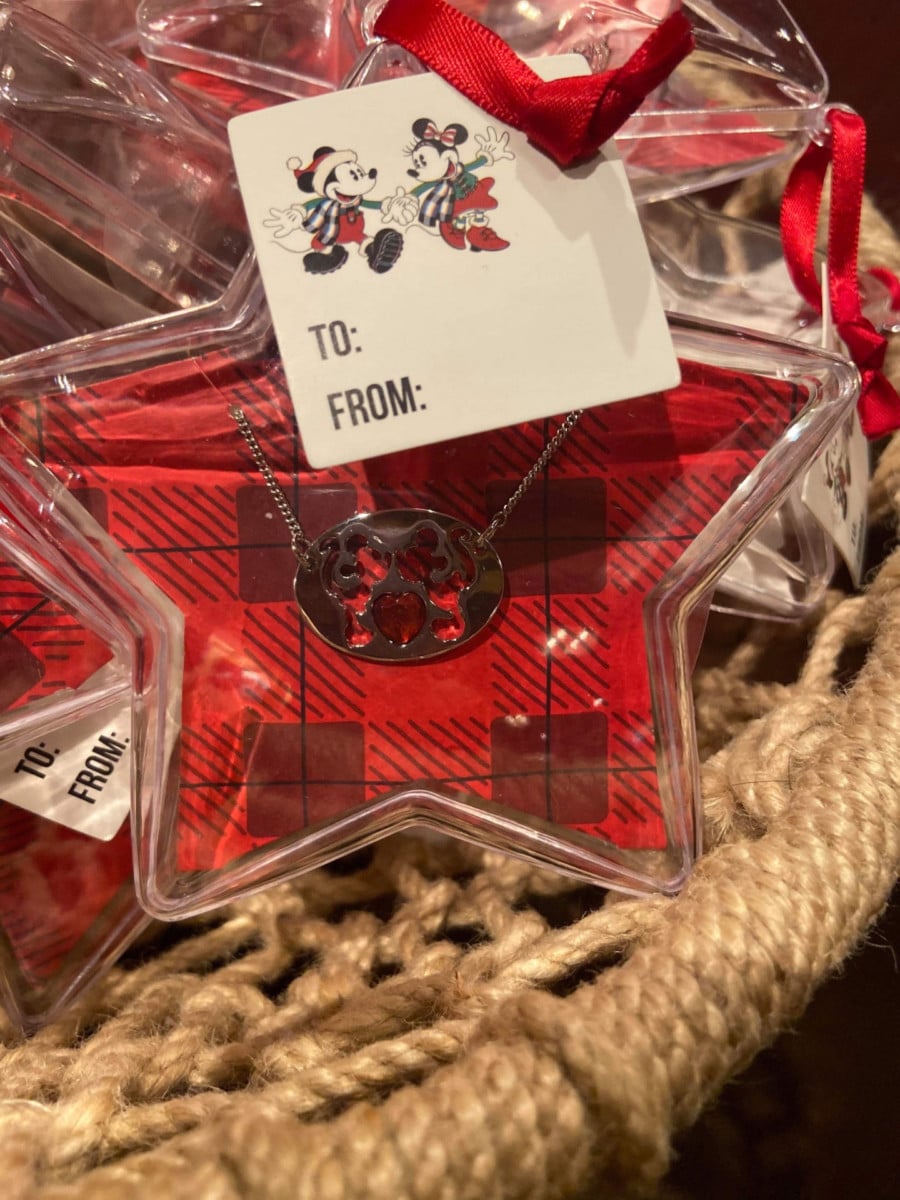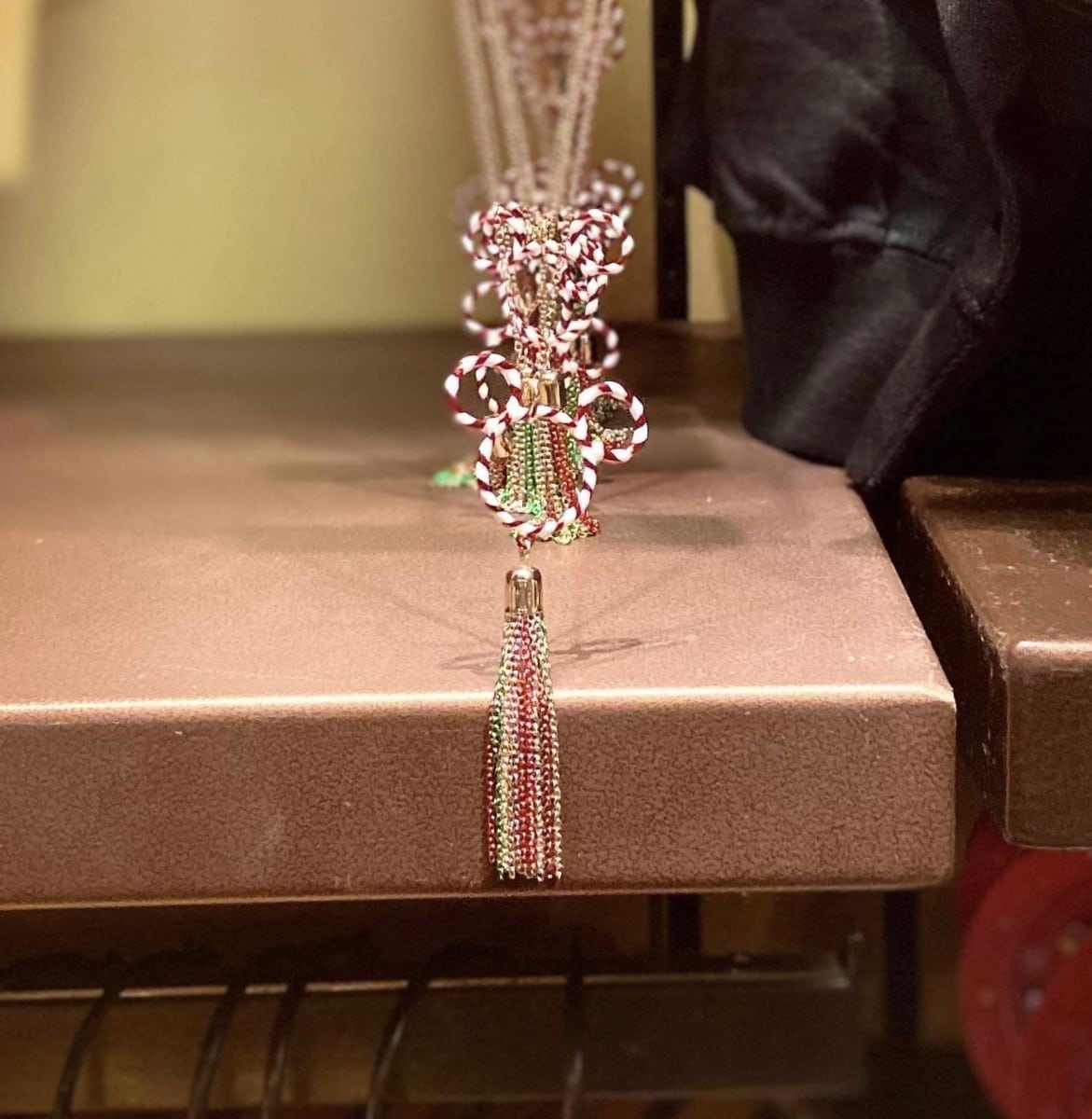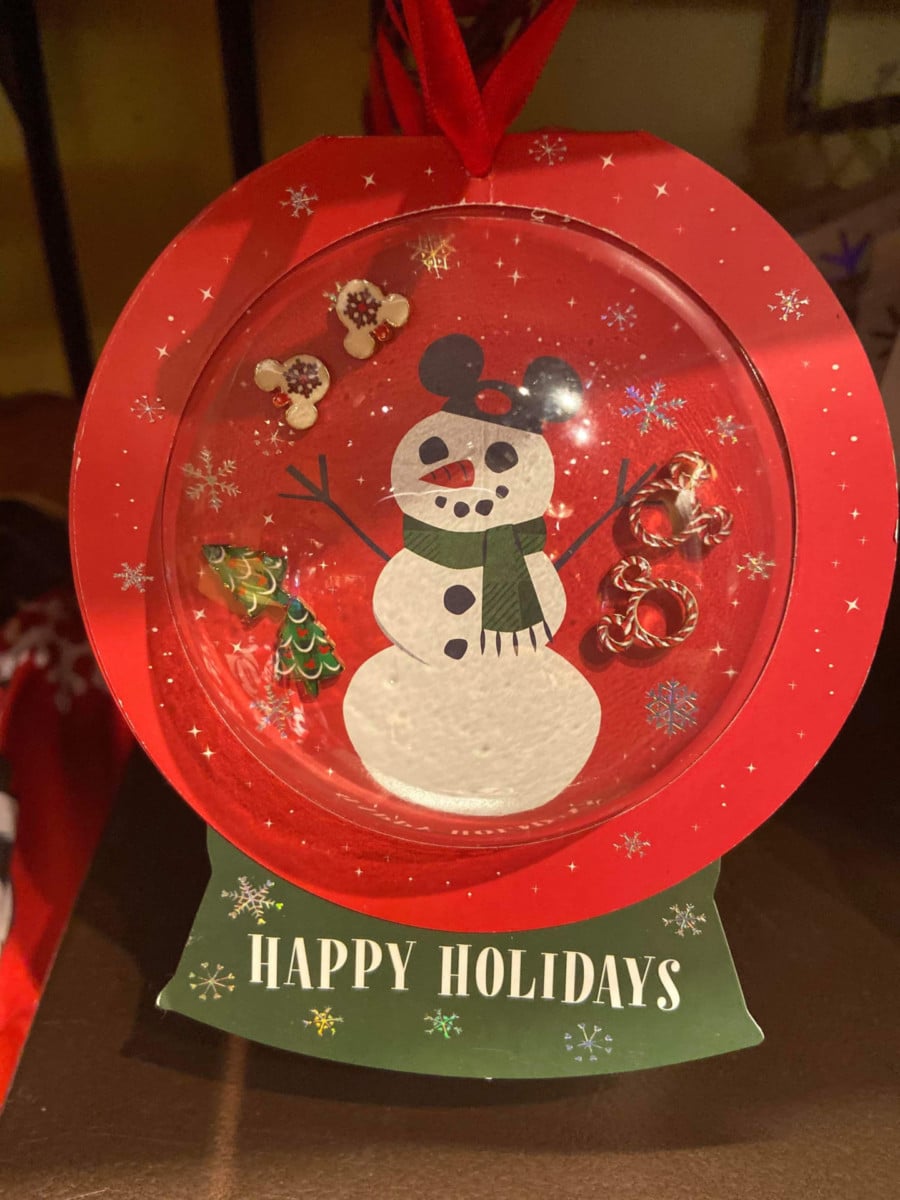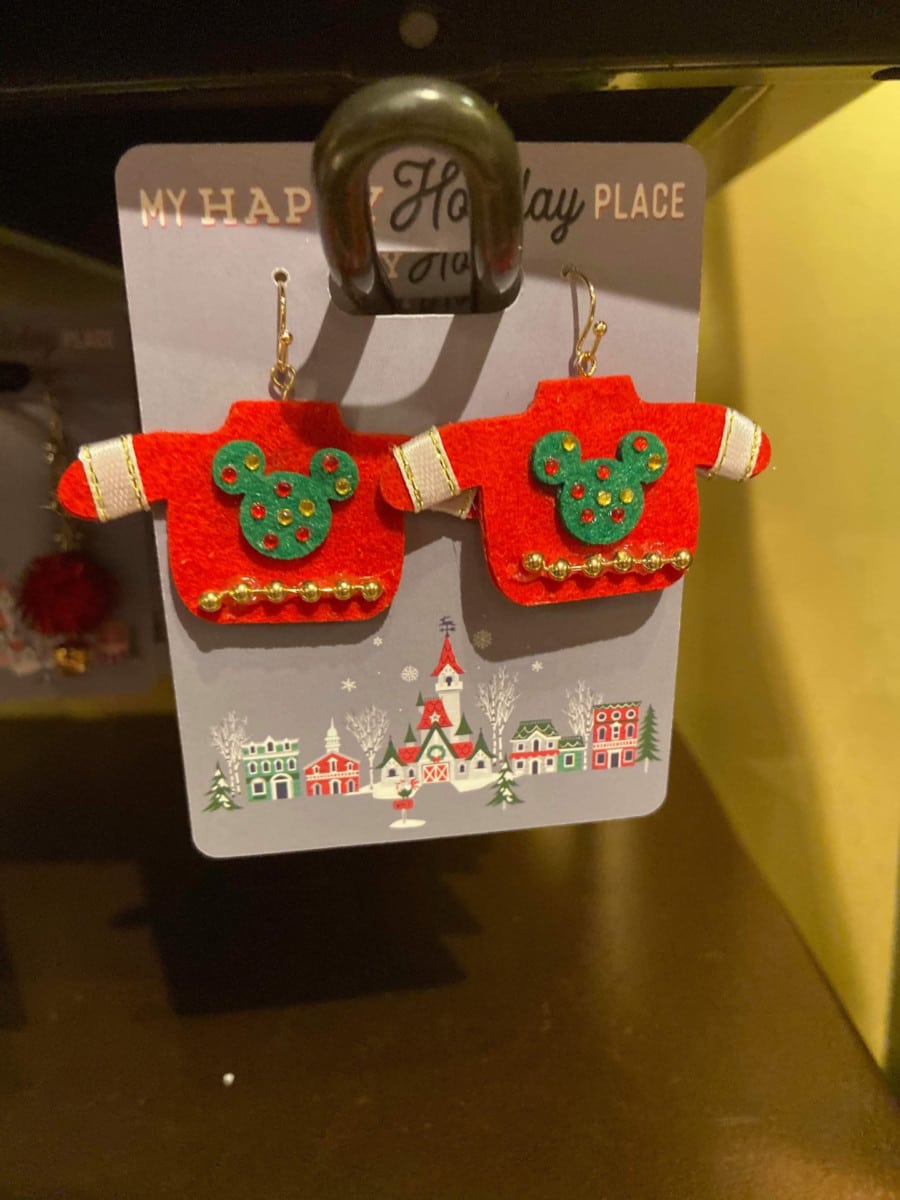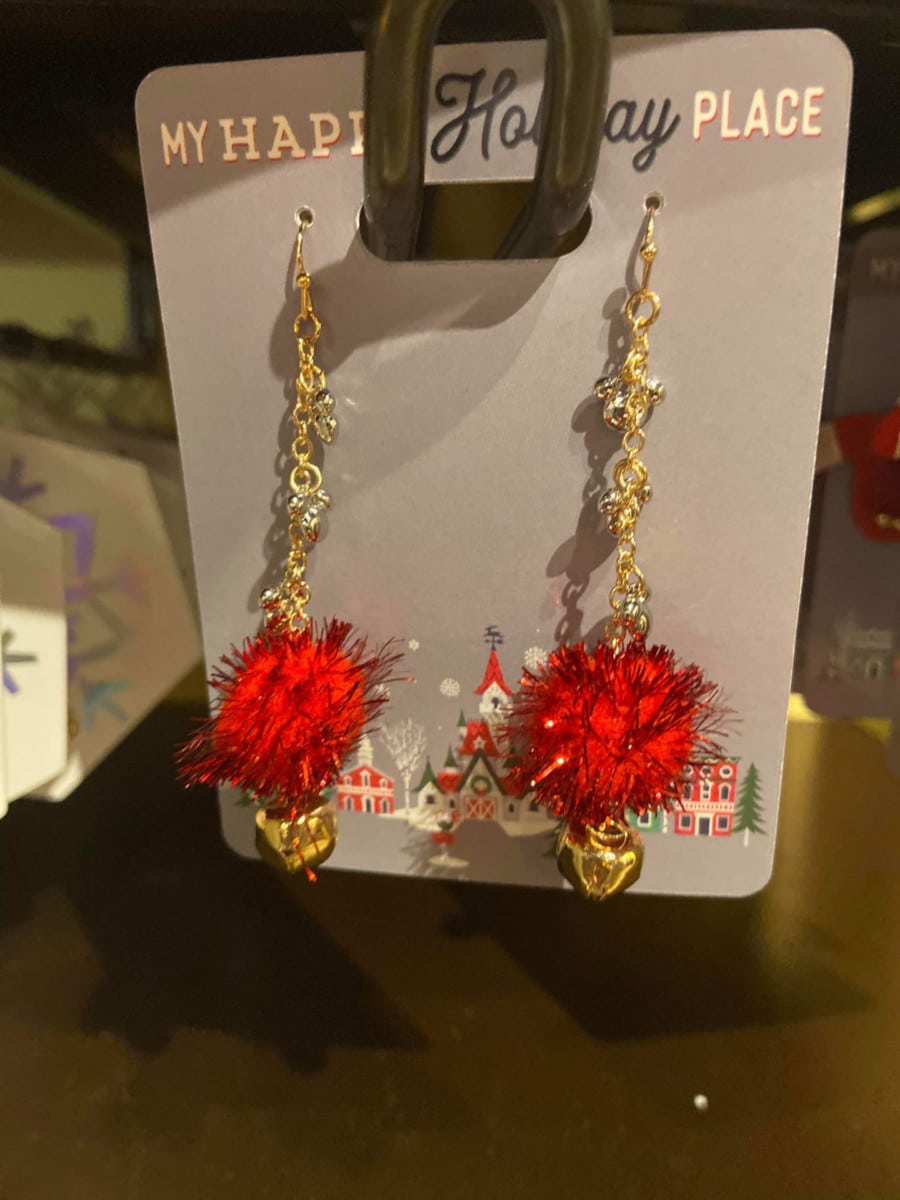 The Mickey necklace is probably my favorite, but the earrings are pretty fun too. The prices on these new pieces aren't bad either, all around the twenty dollar range. Disney Parks will be switching from Halloween to Christmas pretty quickly so it's a great time to jump into the holiday spirit!
Stay tuned for more updates as we see them!
Follow The Main Street Mouse on all of our social media accounts!
Facebook and Instagram at themainstreetmouse!
Twitter at mainstreetmouse!
YouTube channel at The Main Street Mouse!