From the Disney Parks Blog and written by: Chelsea Auburn
Disney's "The Lion King"
has always been one of my favorite Disney movies. From the catchy songs to the
beloved characters, it's a story that's always held a special place in my
heart. This Friday marks the release of the all-new movie and I'm so excited to
celebrate with unique keepsakes and offerings from our friends at Pandora
Jewelry.
The latest additions to the Disney Parks Collection by Pandora are inspired by the original animated film. The charms pay tribute to the iconic characters including Timon, Pumbaa, Mufasa, Nala and of course, Simba*.

The charms can be a great addition to your existing
Pandora collection, or you can start a new collection featuring these charms
and the new Disney's "The Lion King" Simba bracelet.
These new charms are available now at various retail locations across the Walt Disney World Resort and Disneyland Resort, including Uptown Jewelers featuring Pandora Jewelry at Magic Kingdom Park, La Mascarade d'Orleans at Disneyland park and Discovery Trading Company at Disney's Animal Kingdom.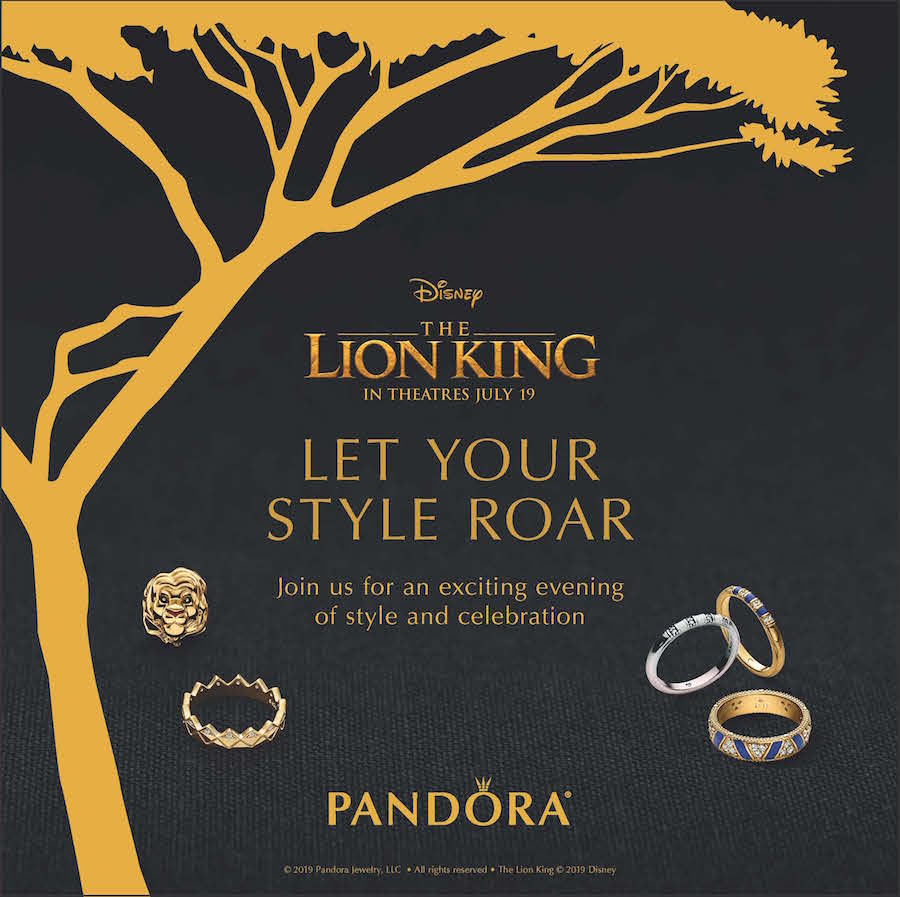 Keep the celebration going at Pandora retail locations at Disney Springs and Downtown Disney on July 20th from 6:00 p.m. – 10:00 p.m. Join your fellow enthusiasts and let your style roar at this special event featuring fun photo-ops and themed food and beverage.
And don't forget to see Disney's "The
Lion King" in theatres tomorrow, July 19th.
*Limited-edition 18k Gold-Plated Simba charm
is available while supplies last.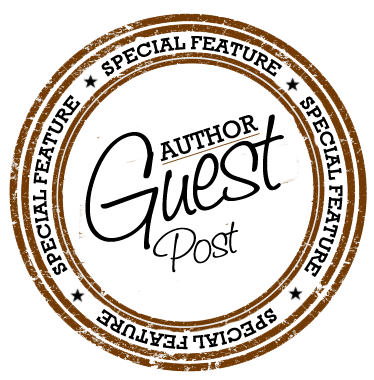 Latest posts by Guest Blog
(see all)