From the Disney Parks Blog and written by: Michael Ramirez
Climb aboard the Falcon in all her ramshackle glory and settle into the cockpit to operate "the fastest hunk of junk in the galaxy" on Millennium Falcon: Smugglers Run, opening May 31 at Star Wars: Galaxy's Edge in Disneyland park.
Combining immersive storytelling with interactive gameplay, Millennium Falcon: Smugglers Run makes you the protagonist of your own Star Wars adventure in a way never before undertaken by Disney Parks.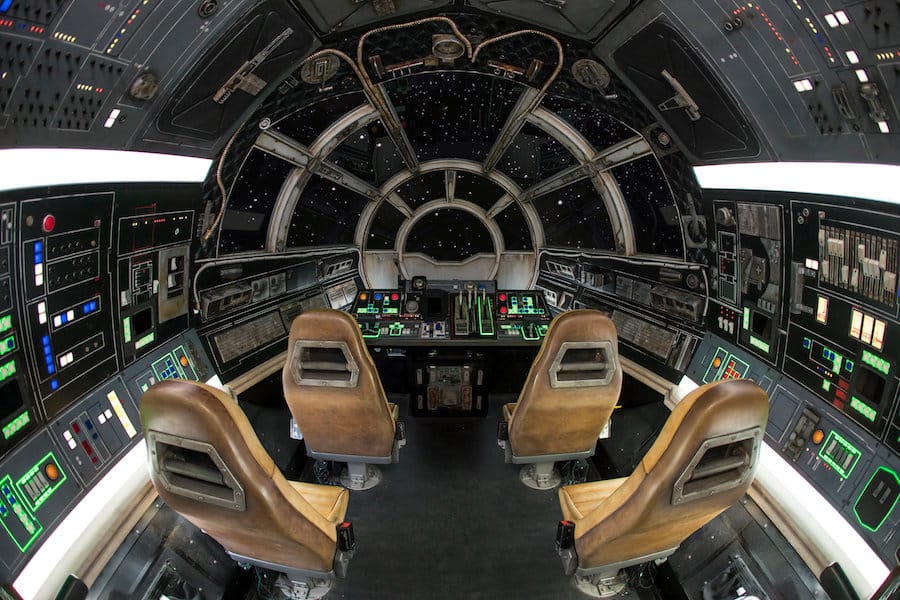 When it's time for the mission to begin, you'll strap yourself into the Falcon cockpit in groups of six. Each person is assigned one of three critical roles to complete your mission: Pilots, Gunners and Flight Engineers.
I recently toured this incredible new attraction with Asa Kalama, Executive Creative Director, Walt Disney Imagineering. Let's take a look!
Following the events of Star Wars: The Last Jedi, Chewbacca brought the Falcon to Black Spire Outpost for repairs at this spaceport on the edge of the galaxy. In exchange for some much-needed replacement parts, Chewie is loaning the Falcon to Hondo Ohnaka, a smuggler turned "legitimate" businessman, who is now making good use of the ship that made the Kessel Run in less than 12 parsecs. It is at this point you enter the story of Millennium Falcon: Smugglers Run.
Take control of the Falcon when the attraction opens at Star Wars: Galaxy's Edge on May 31 at Disneyland park in California and Aug. 29 at Disney's Hollywood Studios in Florida.*
*Reservations required to visit Star Wars: Galaxy's Edge from May 31 to June 23 at Disneyland Park in California. Theme parks, Star Wars: Galaxy's Edge and its experiences are subject to capacity.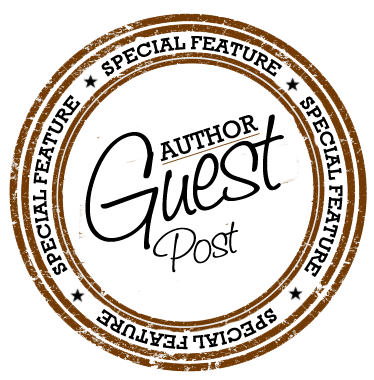 Latest posts by Guest Blog
(see all)