Mother's Day Breakfast with Minnie Mouse Tsum Tsum Pancakes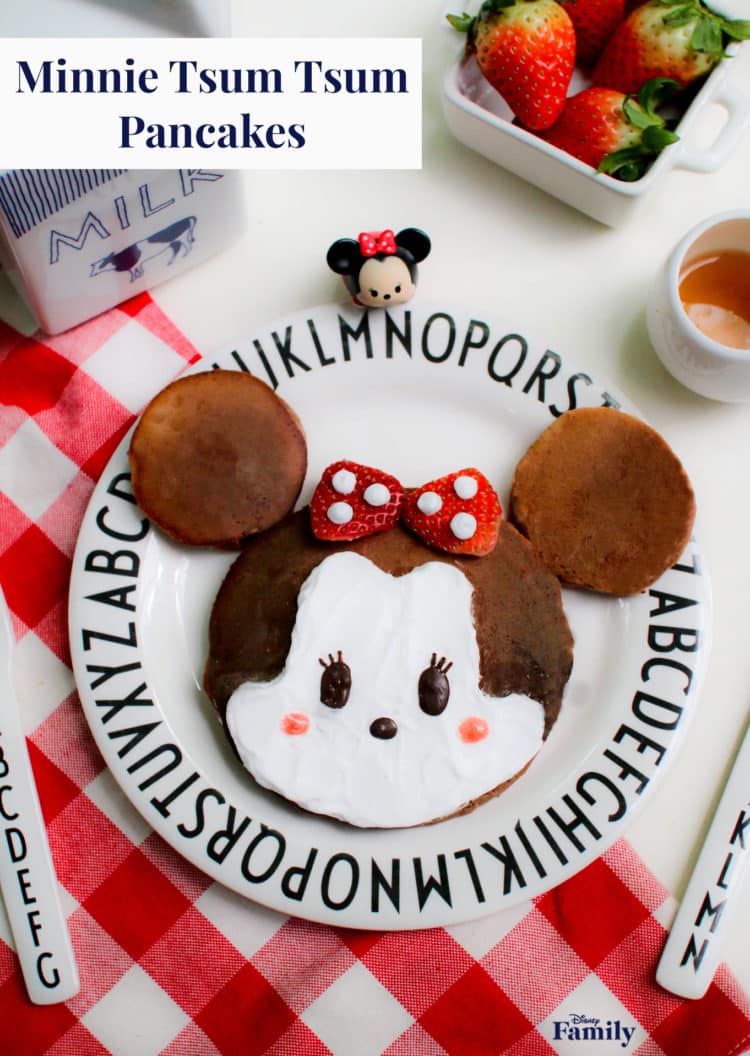 With Mother's Day coming this weekend, it's time to start thinking of ways to spoil mom.  One great way is by making a magical breakfast in bed.  If your mom is a Disney fan, she is sure to love some Minnie Mouse Pancakes.  Check out this great recipe from Disney Family.

Minnie Tsum Tsum Pancakes
Serves
4
Ingredients
PANCAKES:
1 cup self-rising flour
1/3 cup cocoa
1 tbsp baker's sugar (super fine)
1 egg
3/4 cup milk
Butter
DECORATIONS:
Melted chocolate
Zip-top bag
Scissors
Strawberry
Whipping cream
Pink gel icing
Directions
In a bowl, sift in flour and cocoa, combine with sugar.

Gradually whisk in the eggs and milk. Mix until you get a batter.

Heat a pan over medium heat and brush with melted butter.

Use a ladle to scoop up mixture into the pan. This will be for Minnie's face.

Use a tablespoon to scoop up mixture into the pan. This will be for Minnie's ears. Repeat to make the other ear.

Use melted milk chocolate to draw Minnie's features. Place the chocolate in a zip-top bag, cut a small hole, pipe on parchment paper, leave in fridge to harden, and then peel off. Place on the pancake. You can also pipe directly onto the pancake, if preferred.

Cut strawberry into half for Minnie's bow. Place on the pancake.

Using a mixer, whip up whipping cream until soft peaks form. Use a spatula to spread it out on the pancake to form Minnie's face.

Scoop a little whipped cream in a zip-top bag, cut a small hole, and pipe round dots onto Minnie's bow.

Squeeze out a dot of pink gel icing for Minnie's cheeks.
Thank you again to Disney Family for the pictures and recipe!  Happy Mother's Day!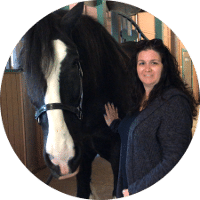 Author:
Janel Adani
Janel Adani I have been a Disney fan all my life. I have been an AP holder for over 20 years. I have 3 amazing kids who are growing up with Disney as their playground. We love to try new food and drinks at the parks, obsessed with Disney Merchandise, and enjoy family Staycations throughout the year at one of the Disney Resorts.