TMSM's Adventures in Florida Living ~ Flowers and Friends! #FreshEpcot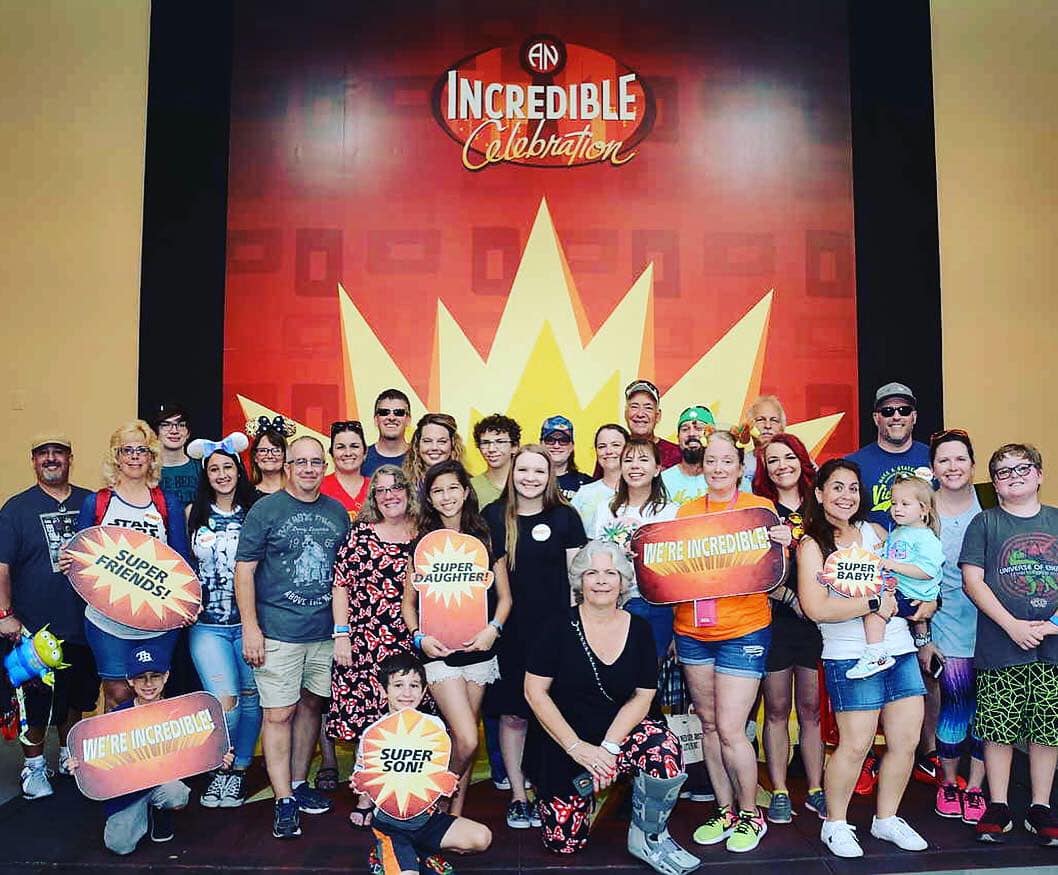 Happy Wednesday Main Streeters! It's time for our weekly chat, and I have a lot to tell you about! So, grab a snack and get comfy! Lets do this!
As most of you know, we had our first TMSM Mini Meet Up this past weekend. For quite some time now, our members had asked that we do more get-togethers, and not just have the main one each year. Sure, we of course will still do our big meet up in the Fall, but we wanted to accommodate and offer more options. We headed to Hollywood Studios on Saturday afternoon, ready to have some fun. It was HOT this past weekend. Like, unseasonably hot. The weather has been so crazy in Florida, we go from hot to cold pretty fast, so we just roll with it. The plan was to meet in front of the Chinese Theater at 4, and low and behold, we did have a crowd waiting for us. It's such a humbling experience, seeing people at the meet ups and hearing how they love TMSM and what we do. Another amazing thing, is that it does my heart good to hear how people have made lasting friendships through the site as well. You can't ask for better than that. Our first fastpass didn't work out because the Tower of Terror was down for a bit, so we went over to the new Incredibles area for a bit. Afterwards, we went to the Frozen Sing Along, and closed the evening out watching fireworks. I'm so thankful to everyone who met up with us. As for my staff members who were on hand, I truly appreciate them too. Thank you Corey, Janel and Lindsey! If you weren't able to attend this event, don't worry, we will be planning more soon!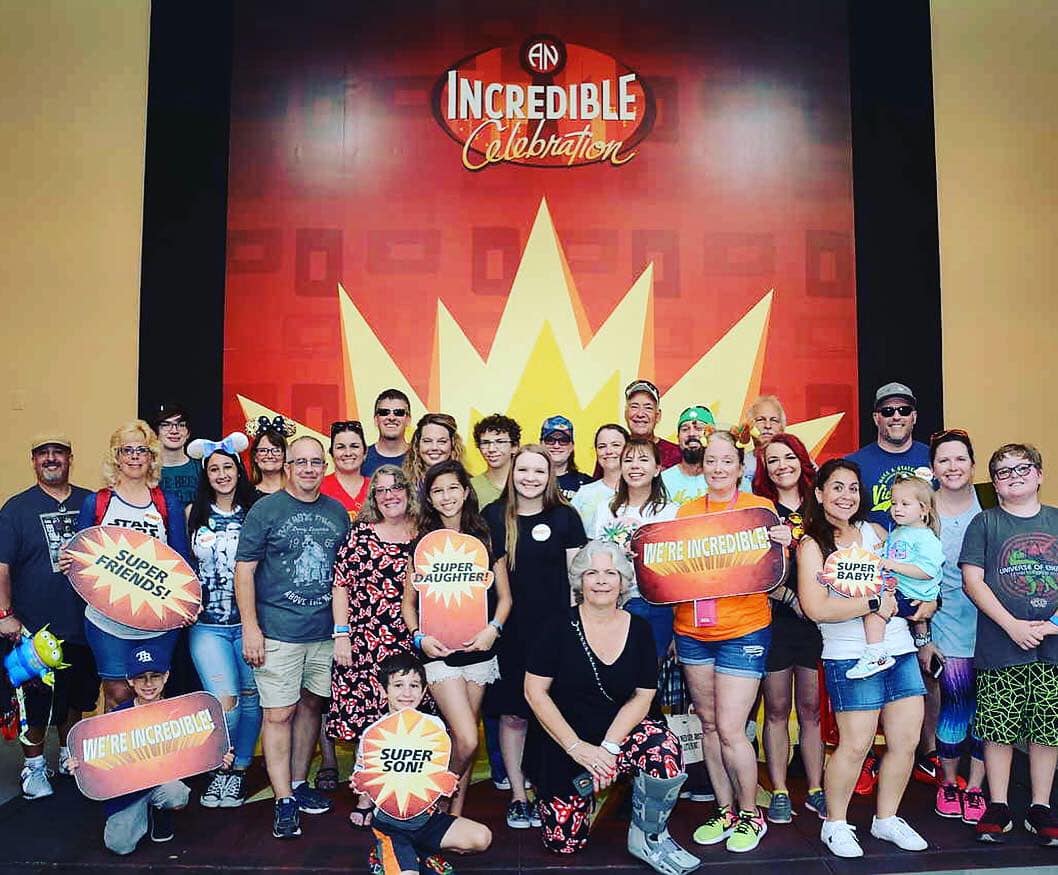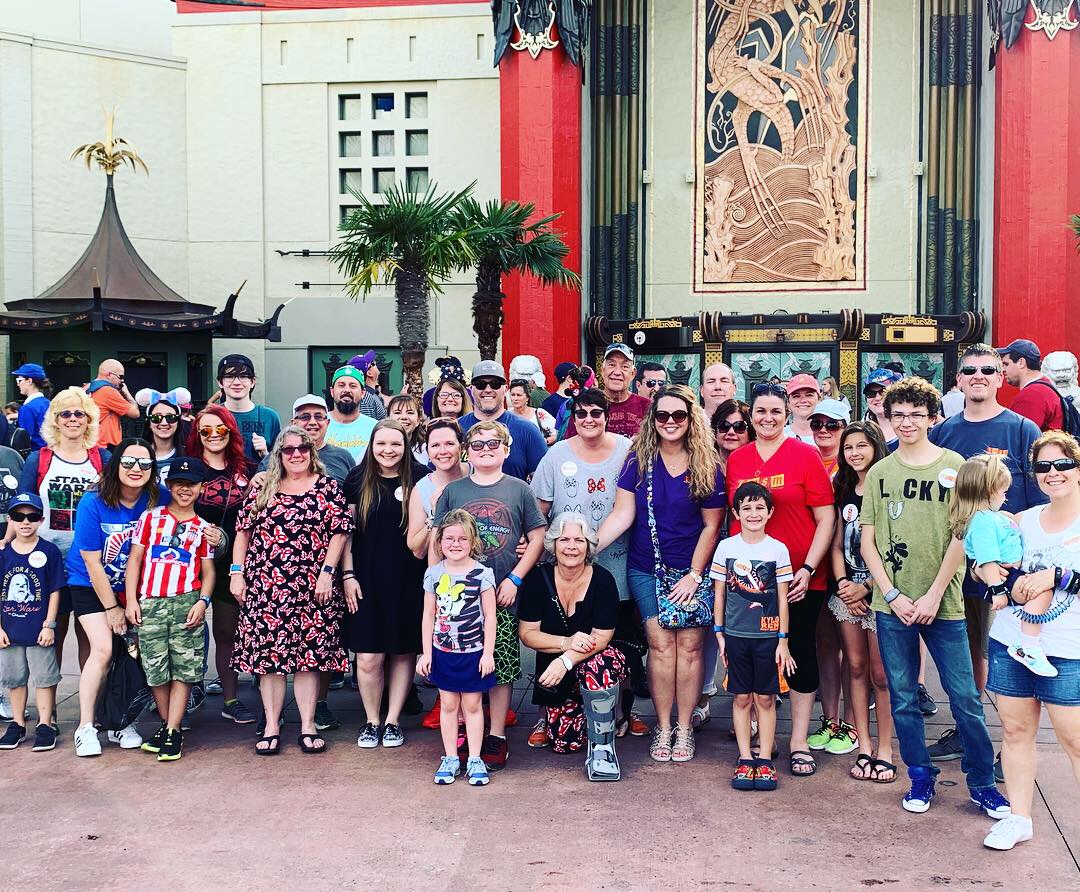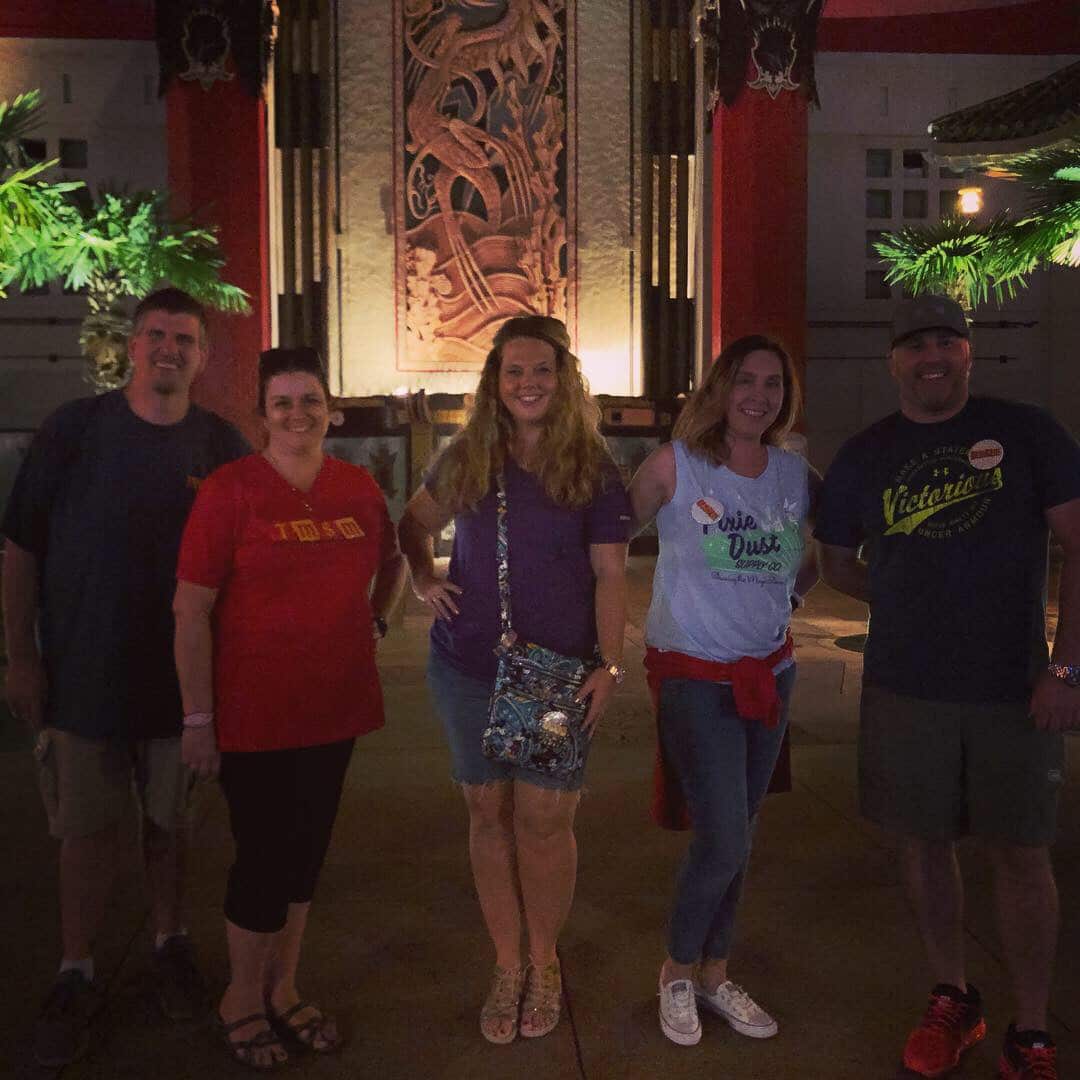 The following day, we went with Corey and his family to the ESPN Wide World of Sports complex to watch a baseball game. They are fans of the Atlanta Braves, and being that it's their last year doing Spring Training at ESPN, we all went. The complex is beautiful, and we really had a fun time. It was so hot on Sunday. We sat in the sun, but it wasn't too horrible thanks to a nice breeze. It was nice to be able to spend even more time with friends, and we really did have a great weekend.

On Monday, my friend Cindy Simmons was our guest cohost on TMSM Weekly Live. She's someone who I met from doing media events, and I really like her. She and her family are newer to Florida, but she has a lot of experience in radio and such. We get along well and the show went as fabulous as I hoped it would. Today was so busy. I had to be at the radio station across town to do my Wednesday morning segment on 96.5 WDBO. I'm finally feeling more confident being on the radio, I don't feel dizzy before the live button goes on, so I'll take that as a win. Yes, I over think and worry, but you know this by now! Afterwards, it was time to head over to Epcot to cover the opening of the Flower and Garden Festival. I don't know why, but the crowds were HUGE this year. Usually, the morning the festival opens, it's not super busy, that's usually reserved for the first weekend. Not this time. We waited a long time just to get into the parking lot, it was crazy. The festival has beautiful topiaries of course, and their merchandise game is awesome. Probably too awesome, I'm going to go broke. I'll be doing more write ups on the festival, of course. Here's a few pics from today!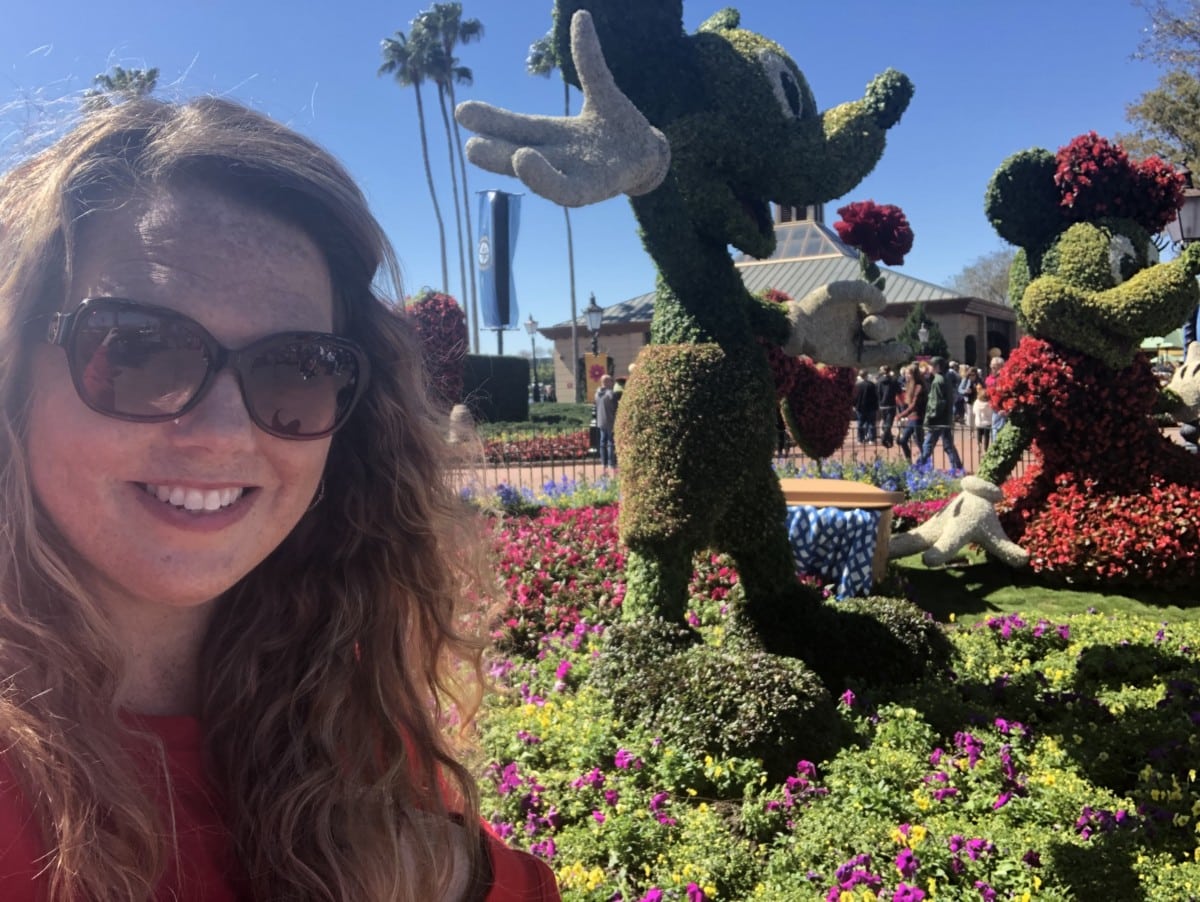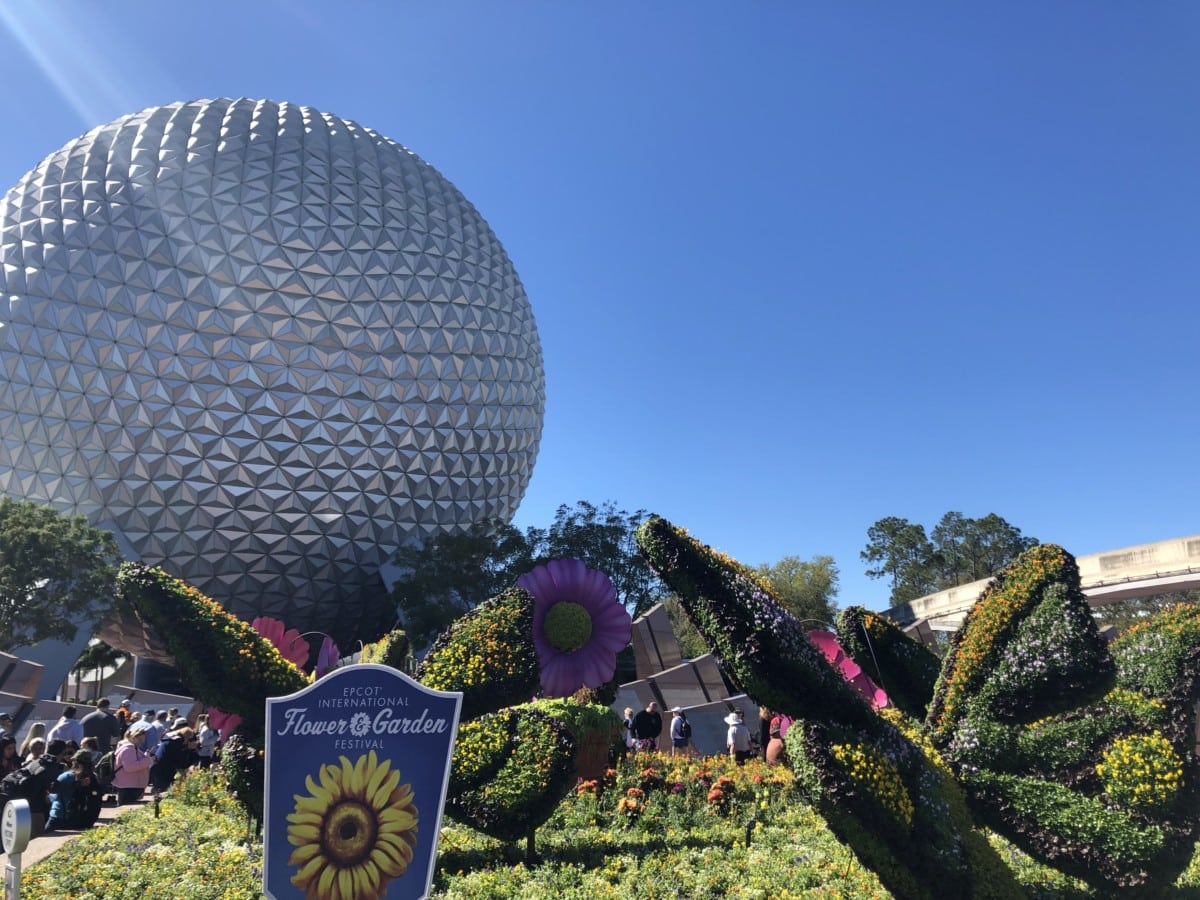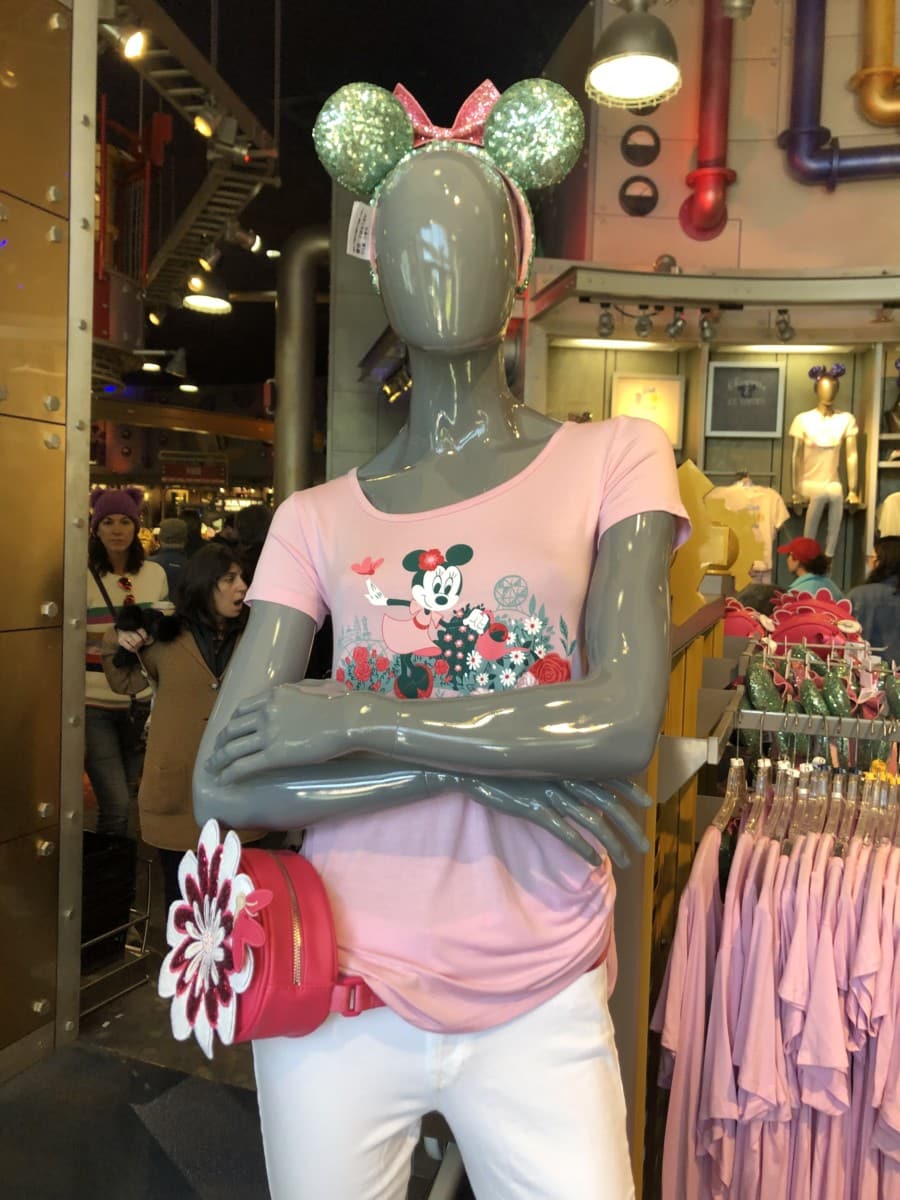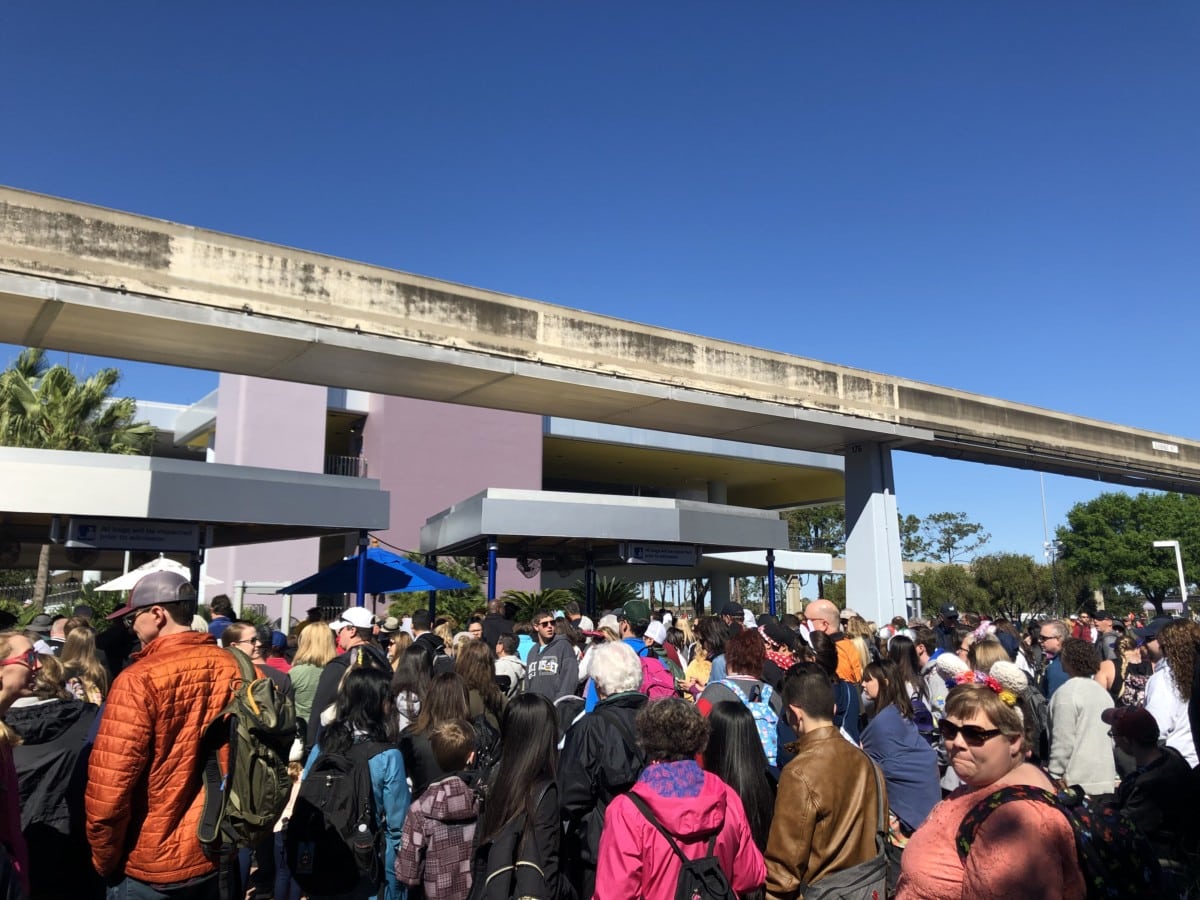 This weekend we will be guests at the Huntsville Comic Con in Alabama. If you're going to the convention, please stop by our booth and see us. I'll be posting coverage of that as well on Saturday and Sunday so I hope you follow along. Thank you all so much for everything, for being so supportive and loyal. We try our best to bring you quality Disney fun in all we do, and having your support is everything. I appreciate it. Until next week, sending you love, blessings and pixie dust. See ya real soon! ~M
Michele Atwood is the Owner/Editor of The Main Street Mouse and it's subsidiaries and author of the book "Moving to Main Street U.S.A." Michele also contributes Disney news to the Joe Kelley Morning Show on 96.5 WDBO in Orlando. She and her family made the move from Michigan to the Orlando area to pursue their Disney dreams. Michele is a life long Disney fan, and has two sons who have followed suit, each going on their first Disney trip before their first birthday's. Part of the goal Michele has for The Main Street Mouse is not only to keep members informed, but to create somewhat of a Disney Family by relating to others through personal experiences and opinions. Also, Michele is making it a priority to share stories of inspiration and hope to other Disney Fans in an effort to share the Magic and hopefully make a difference in the lives of others.