Celebrating Villaintines Day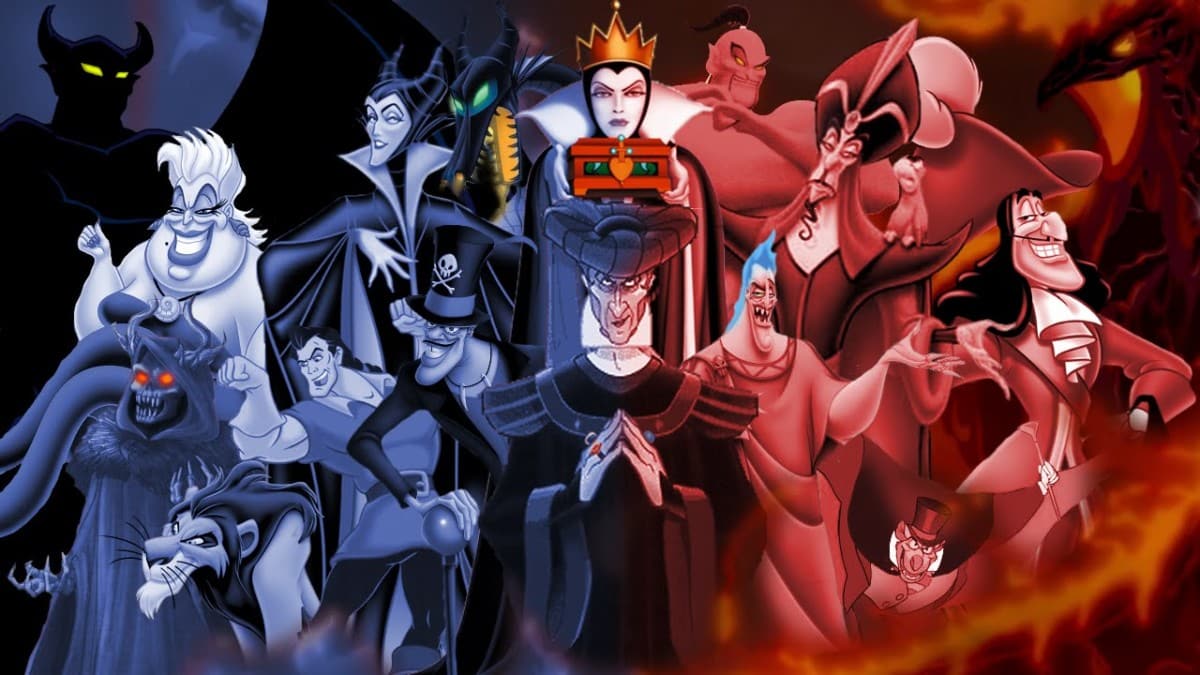 Happy Thursday Main Streeters, and welcome back. Today is Valentine's Day, a holiday giving us the opportunity to spoil those we care about the most with chocolates, balloons, cards, and gifts all in the name of celebrating love. Aside from Valentine's Day, I'm sure you've heard of Galentine's Day too. Galentine's is an unofficial "holiday" made popular by the show Parks & Rec where ladies get together and celebrate strong friendships, and partake in activities like brunch or schedule a spa day to relax and unwind. It's a glorious excuse to just hang out with your friends.
So we have couples and loved ones covered with Valentines, and lady friends with Galentines, but can you guess the demographic that rarely get any love?

Villains.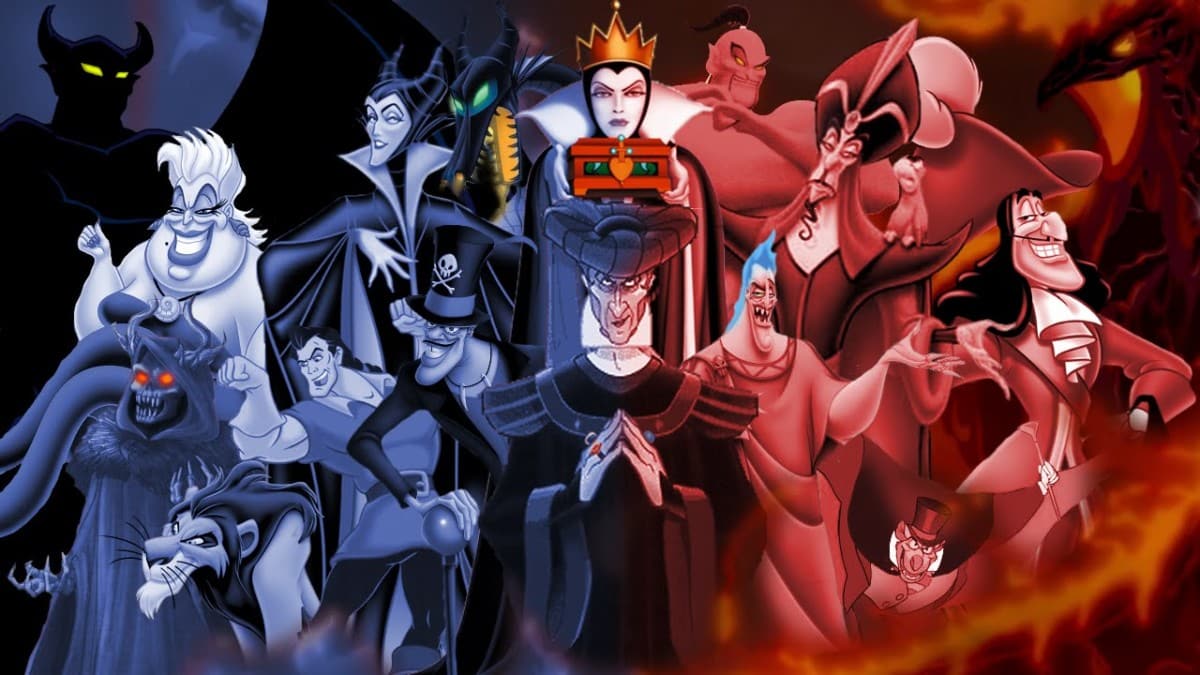 Disney has set out to change that over the years, and this year they released quite a few Villaintine's Day items, which we covered in a merch blog yesterday.
So, what happens if you can't get your hands on any actual park merch, and you need your Villaintine's Day fix right now?
I've got just the solution for you.
Hidden among the amazing content of Disney's official blog is a link to the free wallpapers: https://disneyparks.disney.go.com/blog/wallpapers/ and lucky for you – a new 2019 design was added featuring one the baddest villains of all. Maleficent.
With her triumphant return in dragon form to the parks earlier this month, fire breathing down Main Street, it makes sense she would be the shining star of the Villaintine's Day digital wallpapers released.
These wallpaper releases aren't just for special holidays. If you love Disney artwork you should definitely get on over to the Disney Park blog and download your very own desktop and mobile screensavers available for PC or MAC.  There is festival artwork, character specific designs, and you can even save what you like directly to your mobile device. There are plenty of different resolutions to choose from, fitting a multitude of screen sizes and devices.
This is also a good place to check out up and coming digital artists. Disney has given them the opportunity to create fun designs for the house of Mouse that incorporate some of everyone's favorite and beloved characters. The best part about snagging these free goodies is that the Disney Parks blog keeps them pretty much forever. If you check out the link you can find artwork going all the way back a few years. There is an image of the Main Street Electrical Parade for those of you feeling the nostalgia of one of the brightest parades to grace Main Street.
Now that you know where to grab your new favorite screen saver, you can take a little bit of Disney with you wherever you go!
Until Next Week,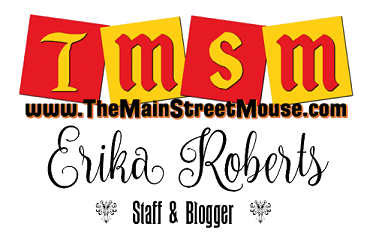 Author:
Erika
Erika Roberts has been a Disney kid for as long as she can remember, but her love of visiting Disney Parks started after just one ride in a Doom Buggy. She couldn't run to guest relations fast enough to offer up her soul in return for an Annual Pass. Since then Disney has taken all of her money, but has given her the most cherished memories; from watching her Nona's face light up with happy tears as we strolled down Main Street on her first visit (she was 84 at the time), to her very own engagement on Halloween in front of the Haunted Mansion.
Erika is excited to be on the TMSM team and where Disney Parks are concerned, you won't catch her dead on It's a Small World. If she asks to ride that, this is a clear indication that she is in danger and you must send help. You will, however, catch her performing Random Acts of Disney (R.A.D's), park hopping with her amazing group of impressively talented and kind friends (usually in some themed attire), hanging out by The Haunted Mansion, and ugly crying during fireworks… then begging for a Mickey Premium Bar to eat her feelings…this is a judgment-free bio.
Otherwise, Erika works for the State of Florida and is actively involved in her community. Erika believes in empowering others and spreading kindness to people from all walks of life. Erika also makes custom designed Disney inspired ears, etched glass, gifts, and accessories. You can check out, like or follow her work on FB, which also links to my shop's Instagram: www.facebook.com/imagineering.emporium. She looks forward to getting to know everyone and sharing the magic of Disney!