From the Disney Parks Blog and written by: Allison Friedlander
It's hard to believe that it's already time for the third annual Epcot International Festival of the Arts! For such a young festival, it has quickly become one of my favorites. The photo opportunities, the incredible art and artists, the Broadway series, and of course, the culinary masterpieces available are just too remarkable to miss. Plus, the cooler weather makes traveling World Showcase an absolute breeze!
On that stroll, I love to carry a bit of the festival with me: a mini Disney Gift Card, themed to the festival, conveniently attached to a wrist coil. This year, we took a little time to "reflect" on the past two years of this festival and came up with a design we think will spark your own creativity. A special foil treatment surrounds Mickey in a burst of color as he paints. Recognize the pattern that fills Mickey's silhouette? There's nothing more quintessentially Epcot than the geosphere of Spaceship Earth. This card really shines in the sun, but watch as the colors shift depending on your surroundings!

Pick up a special-edition Disney Gift Card at festival merchandise locations and activate with as little as $15. We hope that you will use it throughout the festival to pay for all things #ArtfulEpcot, but if you don't spend it all, remember that all Disney Gift Card designs are redeemable for practically all things Disney throughout Walt Disney World Resort and beyond at Disney destinations nationwide!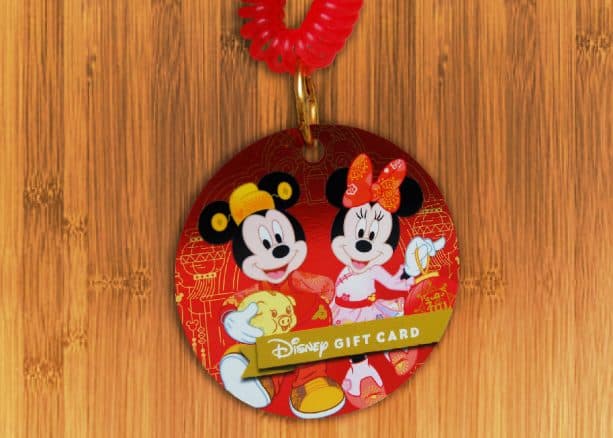 Speaking of other Disney destinations, if you're traveling to the Disneyland Resort between Jan. 25 and Feb. 17, you can commemorate the Year of the Pig during the 2019 Lunar New Year Celebration at Disney California Adventure park. There's a special-edition Disney Gift Card for that too! Activate with any amount from $15 to $1,000 and use the funds to taste all the festival has to offer, or gift it to a loved one to wish them prosperity in the new year.
No matter which coast you find yourself on, there's plenty of Disney magic to go around and we hope you take your very own Disney Gift Card along for the ride! Want to get a Disney Gift Card before you arrive? There are hundreds of designs available at DisneyGiftCard.com or send a Disney Gift Card eGift which can be sent to any valid email address and it functions the same as a traditional gift card: it never expires and, with an account, can be merged with your other gift cards registered on DisneyGiftCard.com.
The new year is full of possibilities (and a lot of new Disney Gift Card Designs!) How will you make your 2019 magical?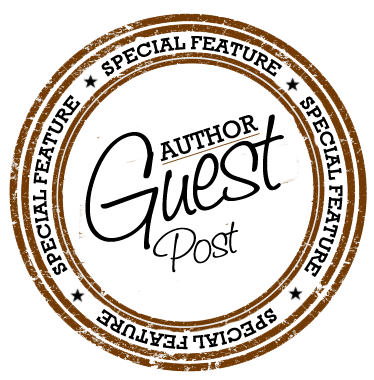 Latest posts by Guest Blog
(see all)