TMSM's Adventures in Florida Living ~ Thankful #DisneyLife
Happy Wednesday Everyone! I hope you all had a wonderful Thanksgiving! We did, it was nice having my parents in town to enjoy the holiday and beautiful weather. Here we are, almost a week later, and the temps have fallen. It was in the 30's this morning and that's pretty cold for Florida standards, but it's supposed to warm up by the weekend. Our meet up is next weekend, so I'm hoping we have nice weather for that. Let's recap before I get to meet up talk!
So, as I said, we had the parents in town for most of the week. We took them to Old Town to walk around a little bit, the weather was so nice. They especially enjoyed the sunshine, as it's already pretty gray and cold in Michigan. Thanksgiving day, we made a nice turkey dinner and stayed home. It was the first real holiday in the new house, so it was nice to be able to have dinner together. Friday we did a little bit of shopping, and before we knew it, Saturday morning was here and it was time to take them to the airport. I'm thankful that we had family here for Thanksgiving, the boys were too. It gets lonely here sometimes, so we always appreciate the company. Speaking of company, that evening we had friends over for pizza. Our house won't stay quiet for long, because my girlfriends from Michigan will be here one week from tomorrow. Exciting stuff!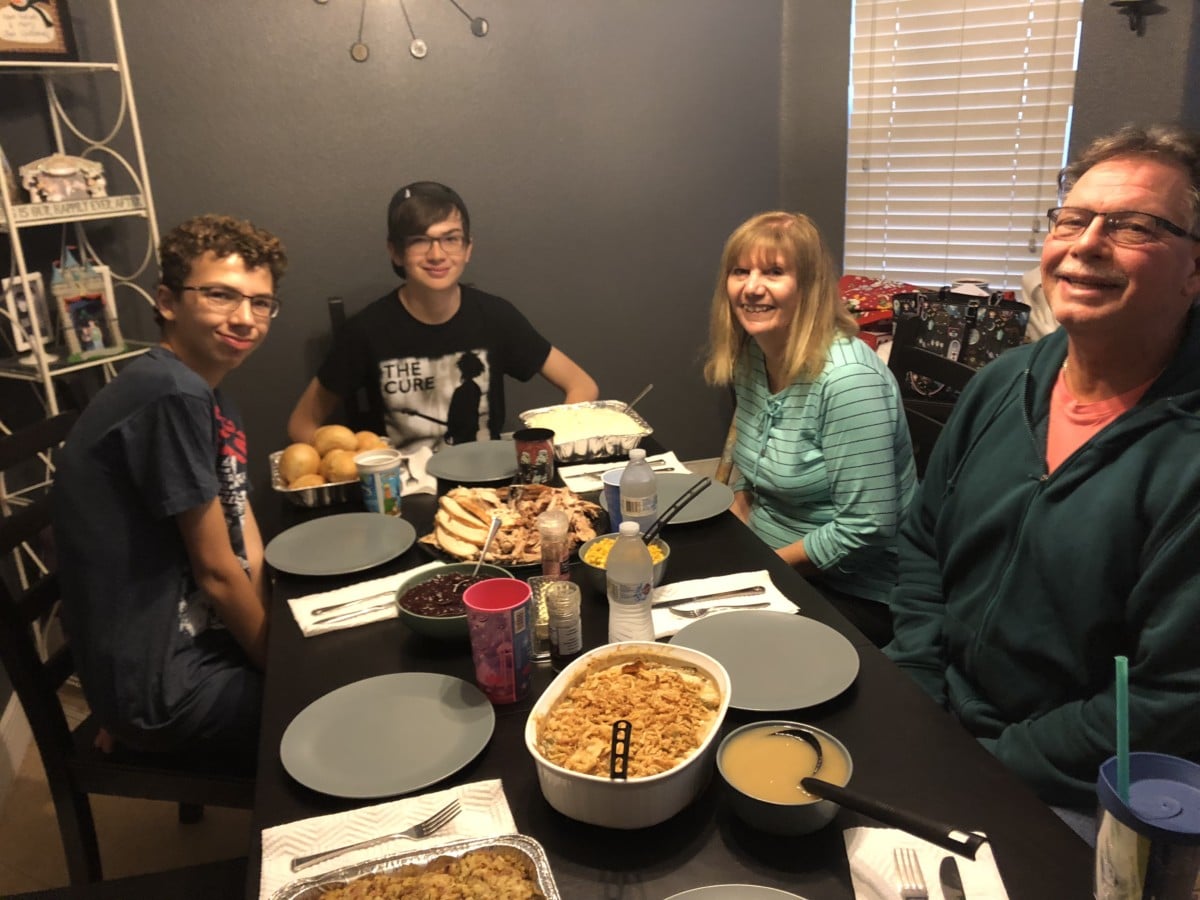 Monday, there was an all day media event at Epcot for the Festival of the Holidays. Being that I covered the last few events by myself, Scott took this one. He said he had a good time, hung out with friends from the media group, and enjoyed learning about the festival and all it has to offer. At the end of the day, he was tired. Some don't understand that even though these events are fun, they are also a lot of work. Disney likes us and we work really hard to keep it that way, so we try to do a decent job. He did great, and I was thankful for the reprieve, but more events are coming next week! Always busy, but busy is good!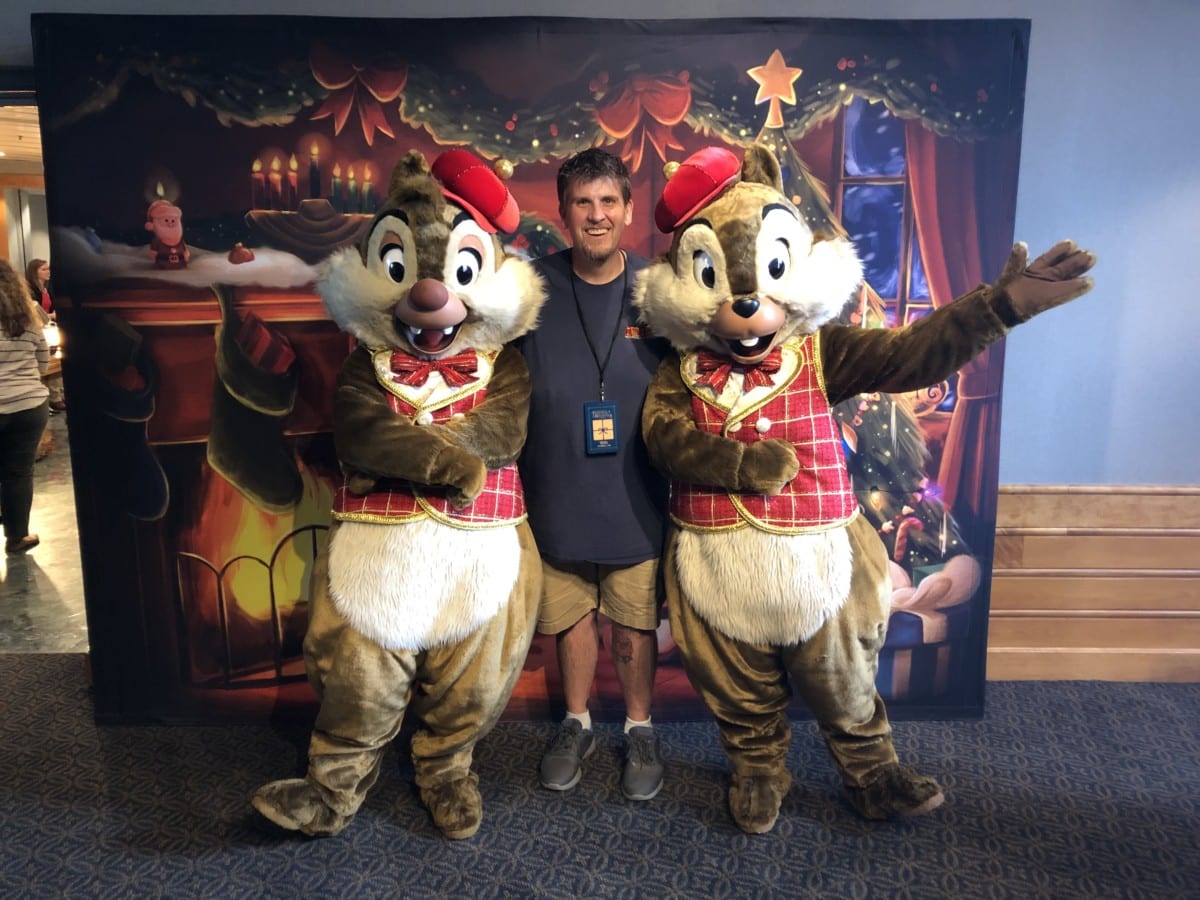 This week, we have been working on the finishing touches for the new book. We actually submitted it for print tonight, now we wait. I'm hoping it gets approved and we can actually get a copy in hand soon. This book is really special, a family effort. I wrote it. Scott did the graphics. My mom did the editing (she's a retired school teacher). Also, it's dedicated to our kids. I don't want to give too much away, but I'm really proud of it. A book for children is out of my usual writing style, but I believe that people will love it. I'm praying that they do.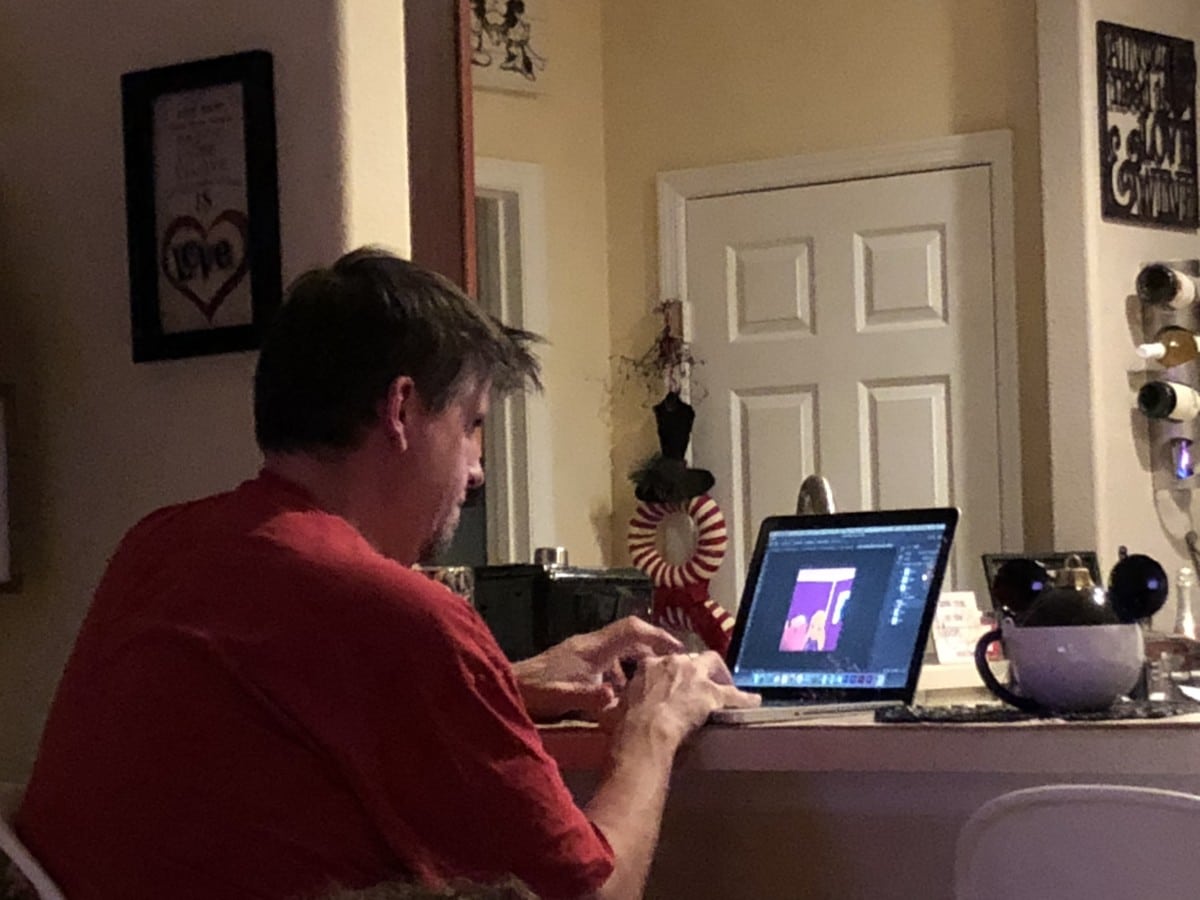 In just over a week, my house will have friends from home in it, as TMSM Meet Up Weekend will be here. Friends from everywhere will be in town for the event, and I'm so excited. Doing these meet ups are a high point of the job for me, I love having these events. Friday the 7th will be at Disney Springs, and the main event will be at Epcot on December 8th. Anyone is welcome to come! Usually we have a huge crowd, and I'm thinking that will be the case again this year. If you'd like information, there's an event tab on our Facebook page with the itinerary. I hope to see you there! Also, our female staff members will be wearing matching spirit jerseys on Saturday. We're working on offering them for others to purchase as well in the near future. They're really cute!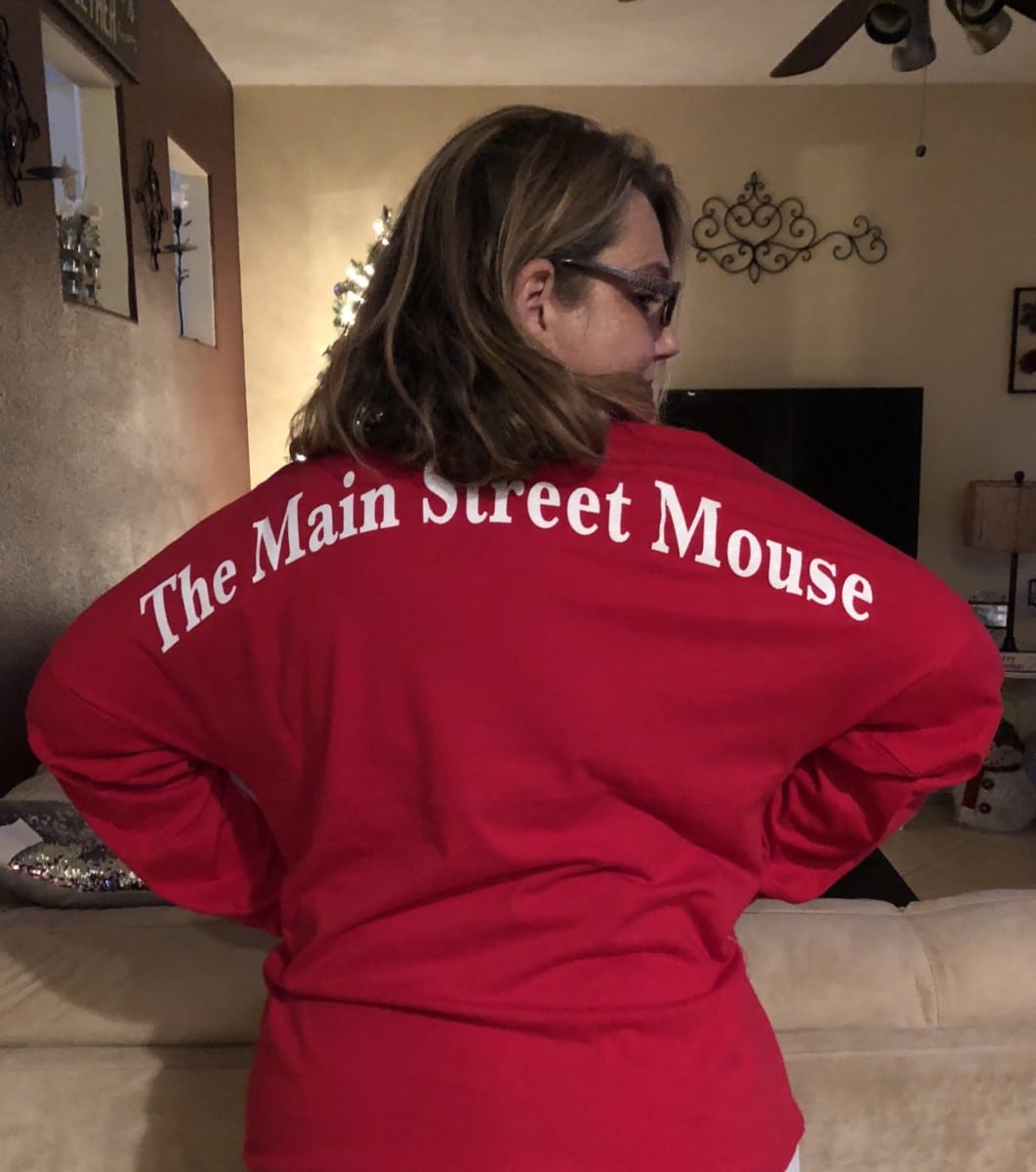 Well, that's it for this week. I have so much to be thankful for, and I really appreciate all of you keeping up with us each week. If not for you, TMSM wouldn't exist, and I'll always be grateful. Here's hoping this years meet up will be fantastic and that our attendees will have a magical time! More info to come! Until next time, sending you love, blessings and pixie dust! See ya real soon! ~M
Event tab on Facebook ~ https://www.facebook.com/events/1819277378142523/
Michele Atwood is the Owner/Editor of The Main Street Mouse and it's subsidiaries and author of the book "Moving to Main Street U.S.A." Michele also contributes Disney news to the Joe Kelley Morning Show on 96.5 WDBO in Orlando. She and her family made the move from Michigan to the Orlando area to pursue their Disney dreams. Michele is a life long Disney fan, and has two sons who have followed suit, each going on their first Disney trip before their first birthday's. Part of the goal Michele has for The Main Street Mouse is not only to keep members informed, but to create somewhat of a Disney Family by relating to others through personal experiences and opinions. Also, Michele is making it a priority to share stories of inspiration and hope to other Disney Fans in an effort to share the Magic and hopefully make a difference in the lives of others.