New Dooney and Bourke Dog Print Bags are Here! #DisneyStyle
As we reported last week, new Disney Dooney and Bourke dog prints are the latest and greatest from the brand. Well this morning, the coveted dog print bags hit Disney Springs, and our merchandise reporter Lindsey was there! Here's a look at this adorable new Dooney line!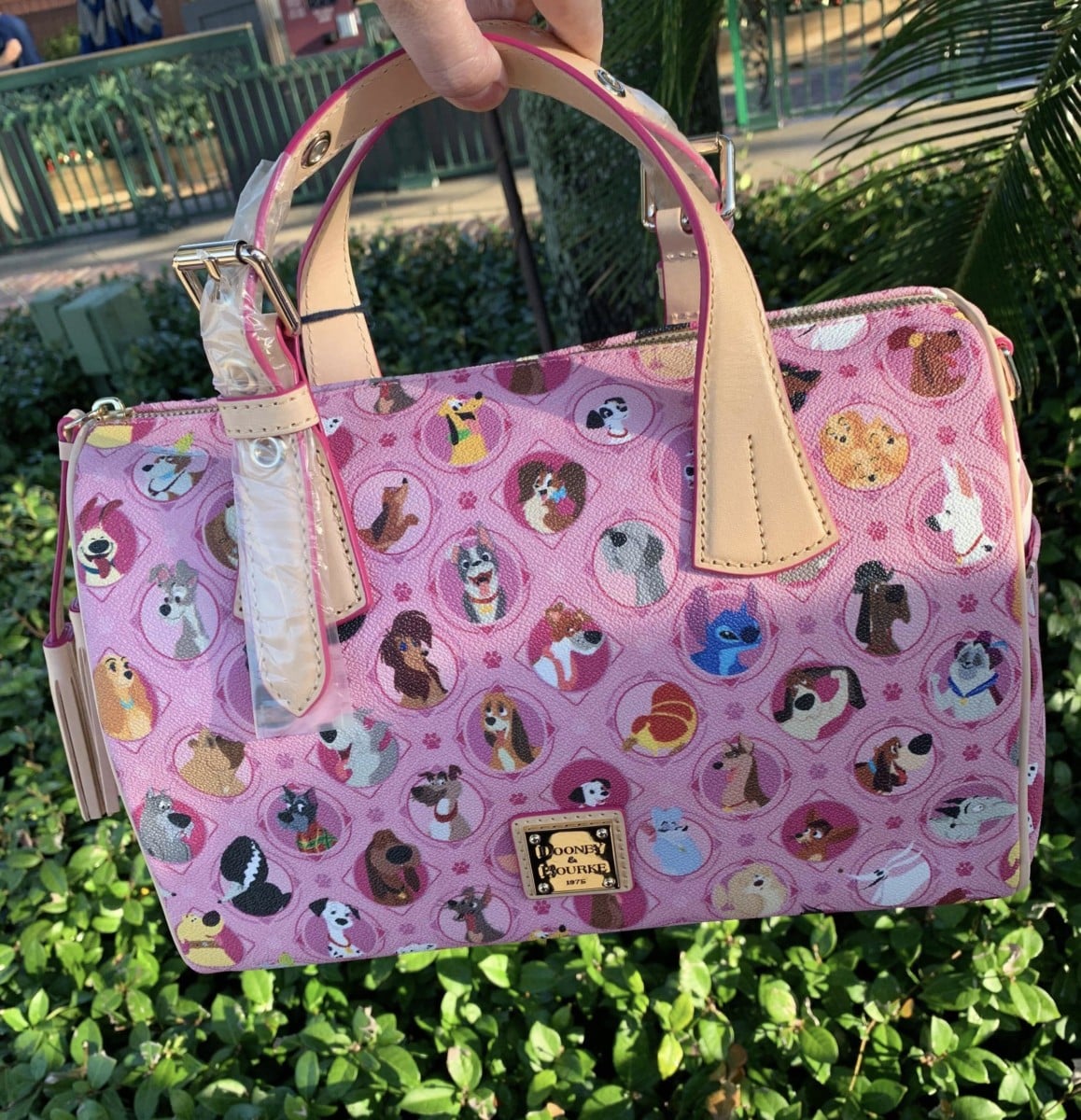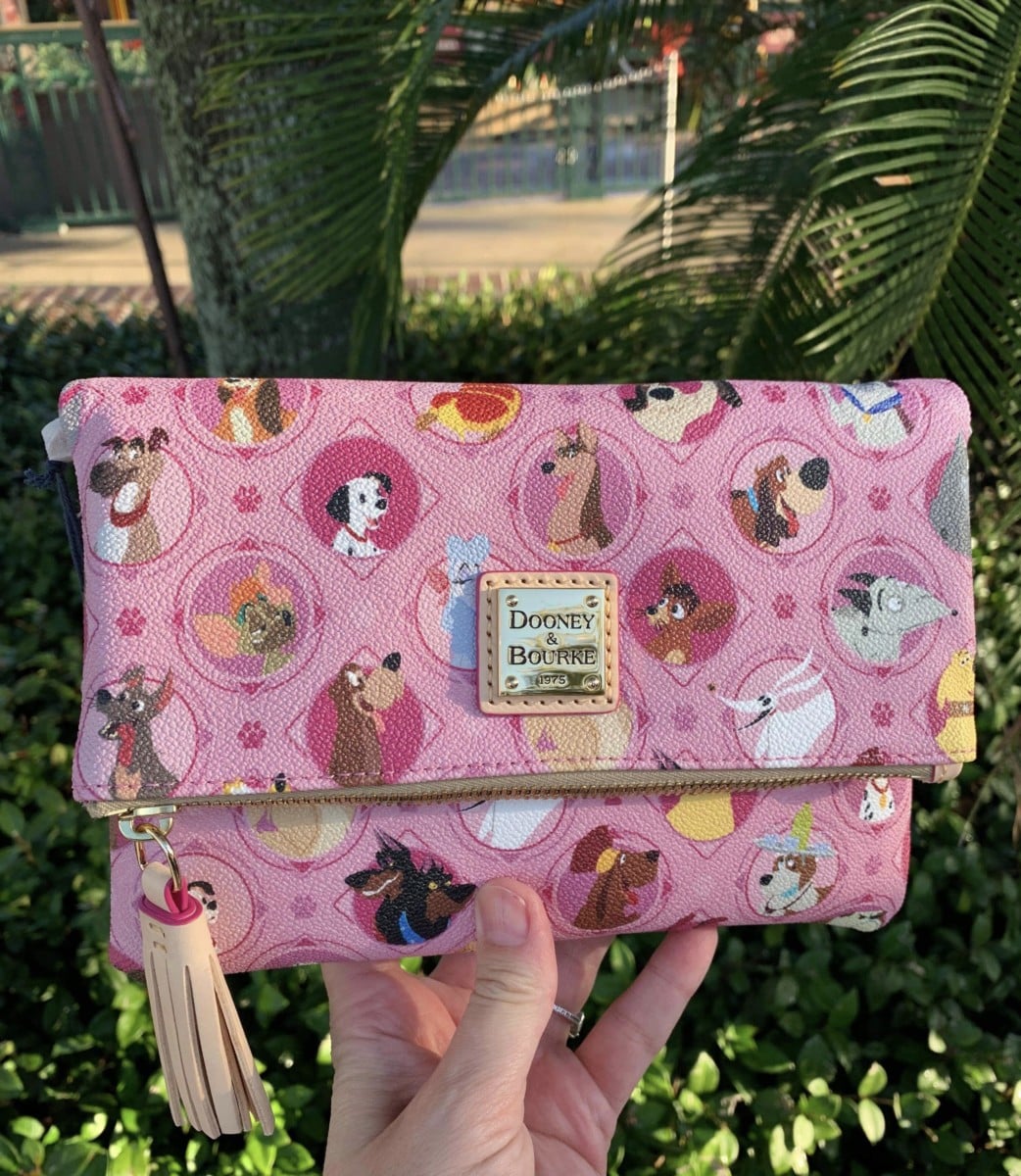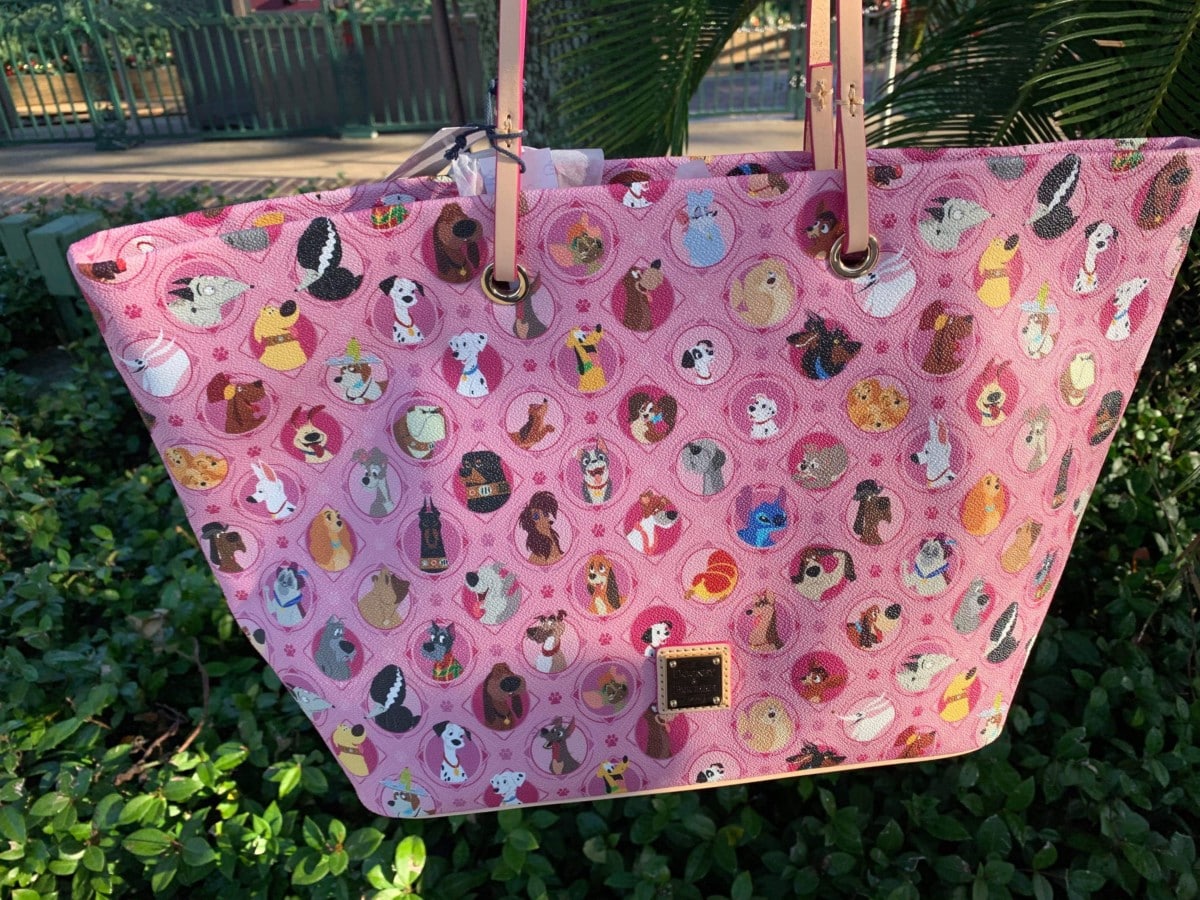 In addition to the purses, there is also a dress and MagicBand in the same print. Both are so cute!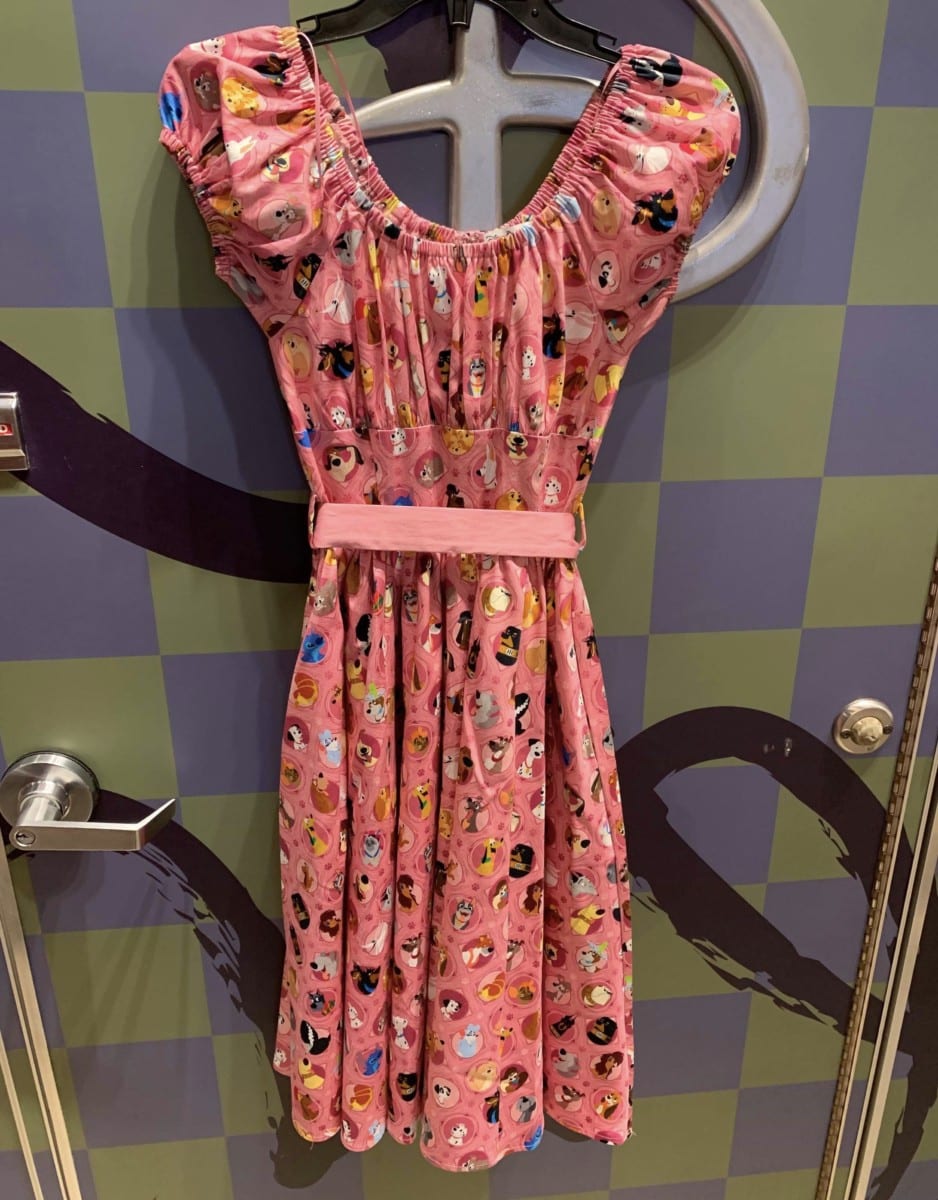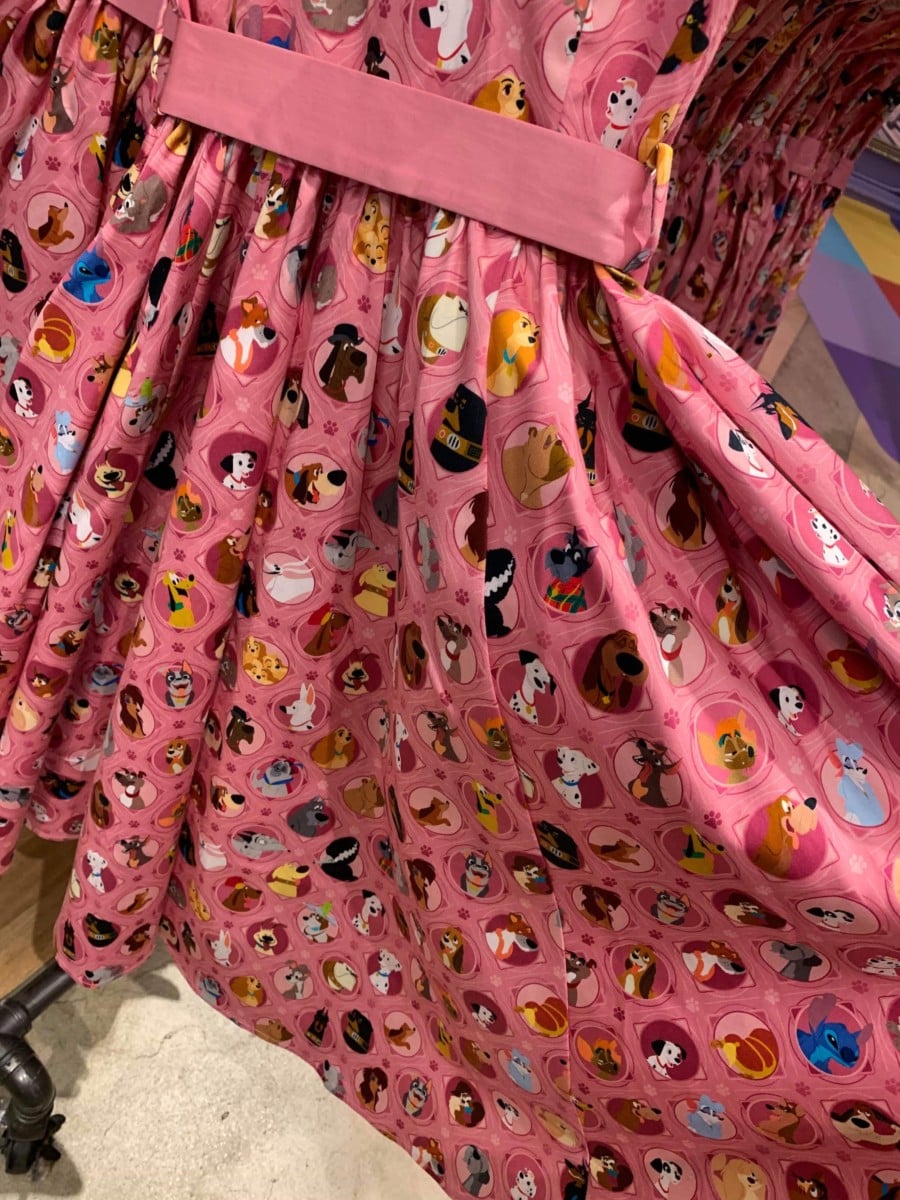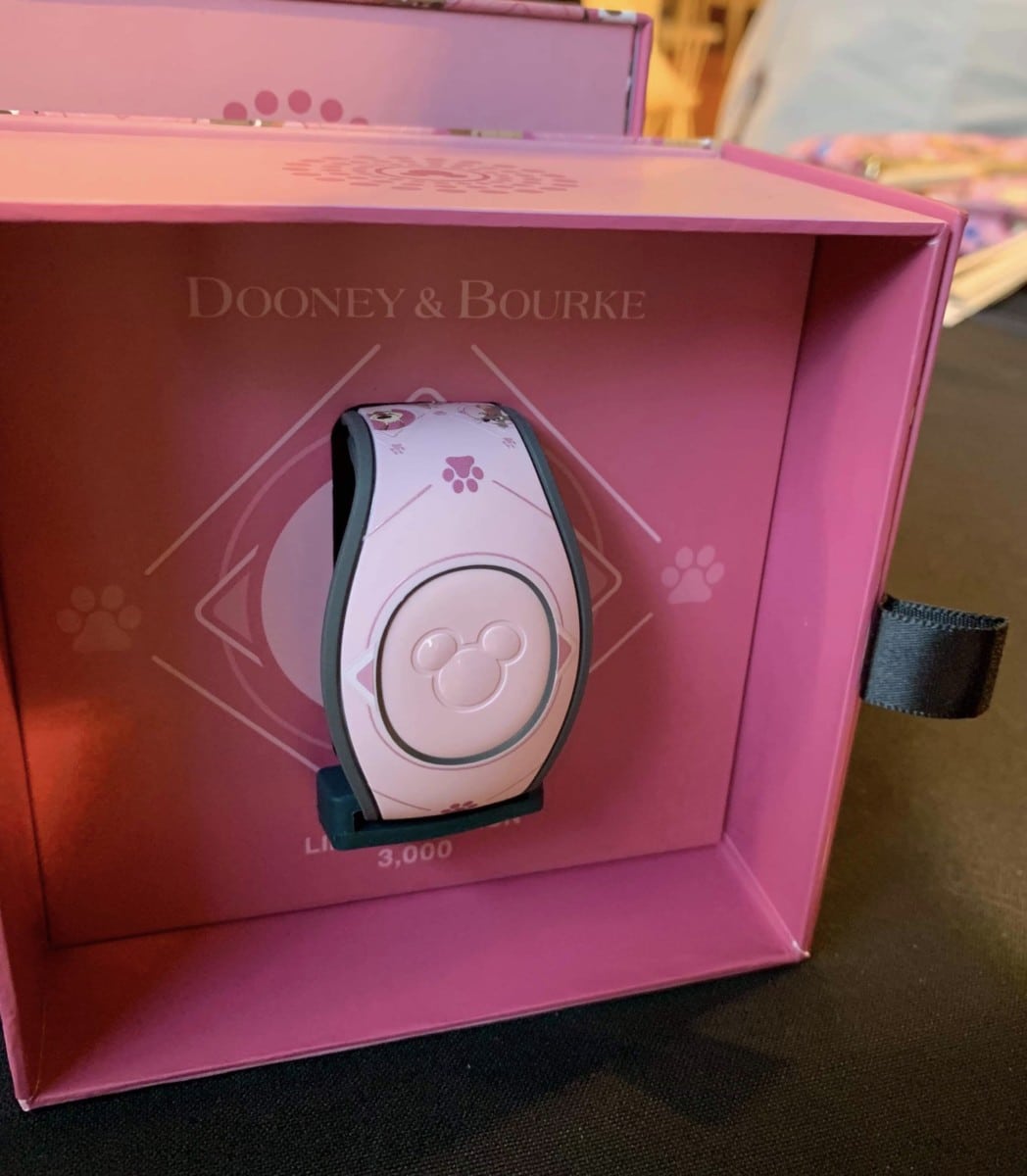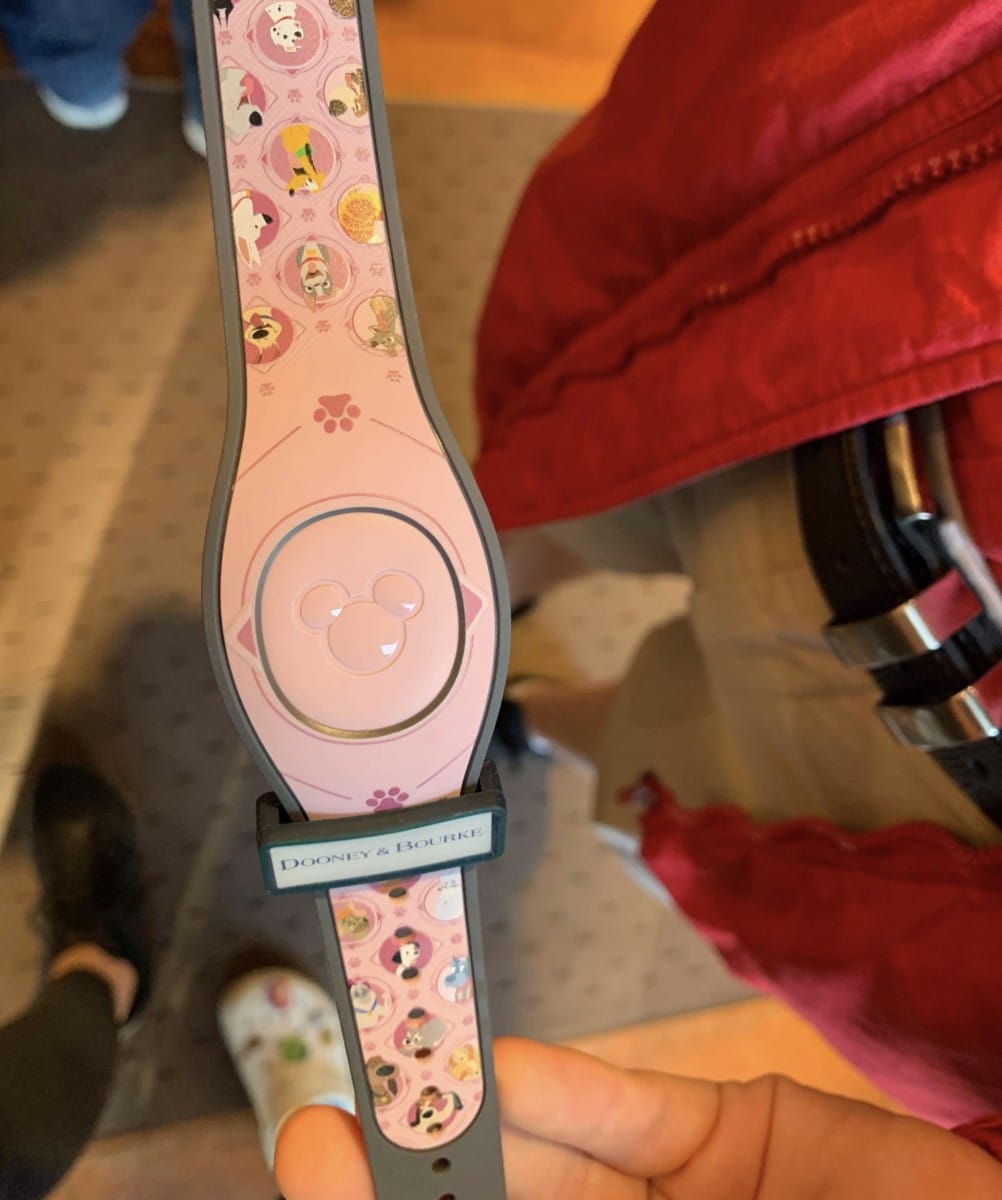 These items surely won't last long! If you need help purchasing, you can contact MouseAholic Shopping Services on Facebook at
https://www.facebook.com/Mouseaholicshoppingservice/.  Thanks and Happy Shopping Everyone!