These days, showing your Disney style is all the rage, especially when you're visiting a Disney destination. If you look around at the parks, you'll see some adorable shirts and such, and no, you can't purchase them at the gift shops! One place you can find these novelty items is at the new Lost Princess Apparel. Here, our staff is creating some amazing original designs in novelty tees. Here are a few examples!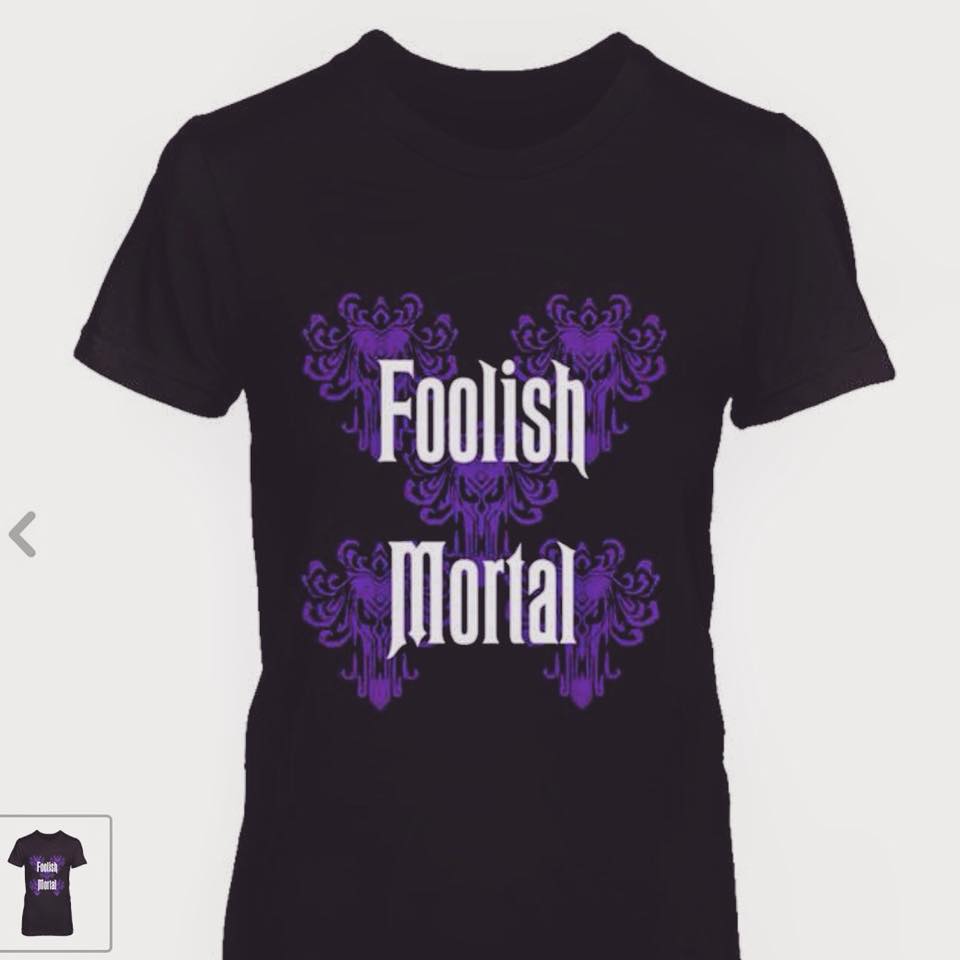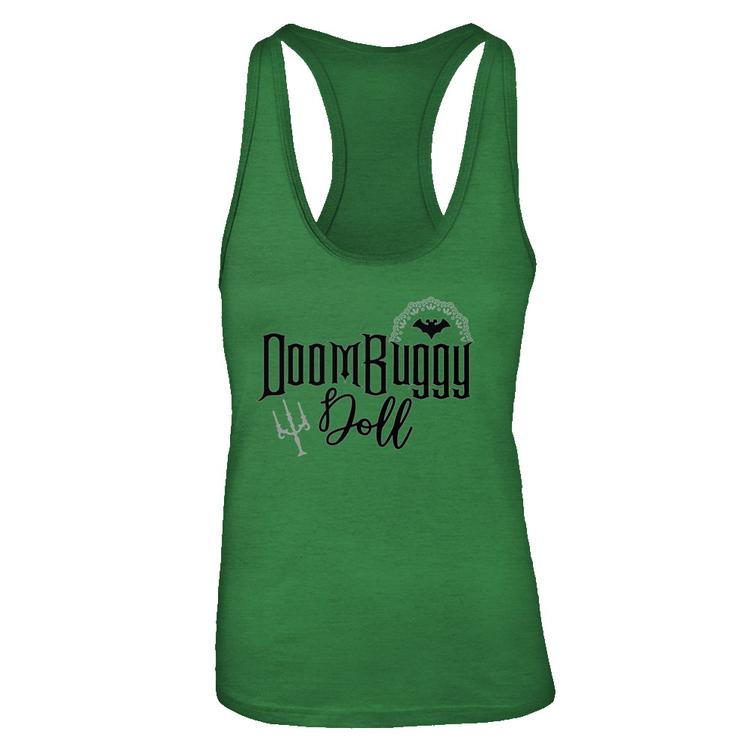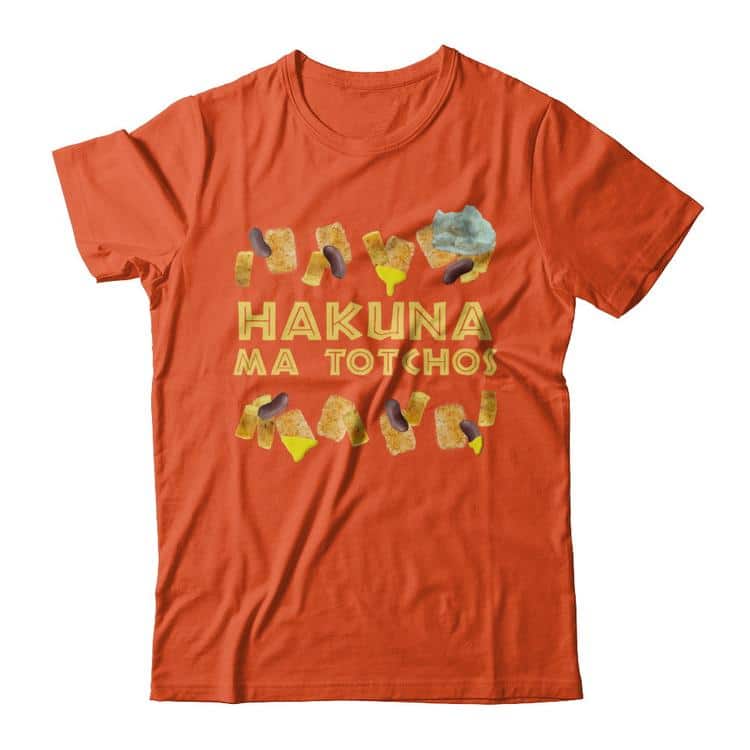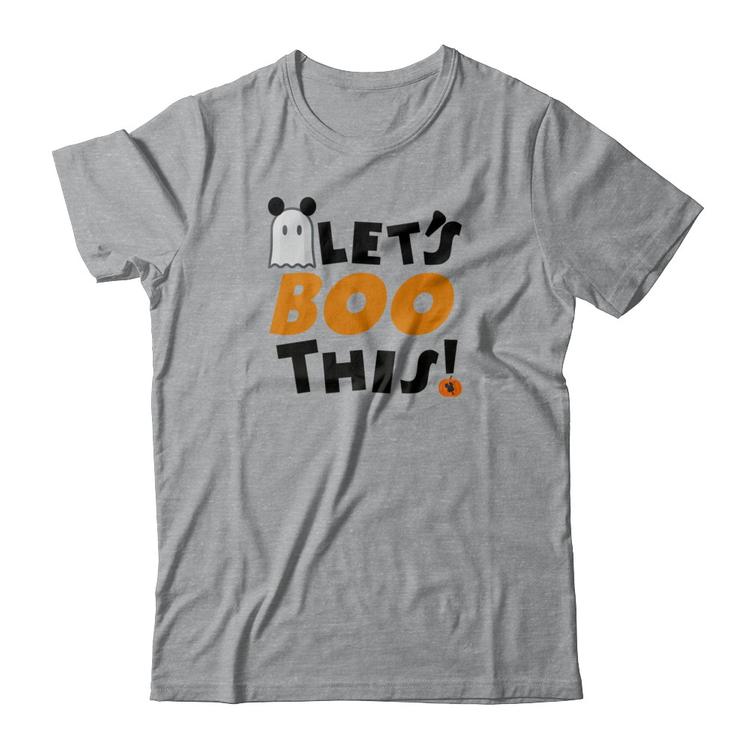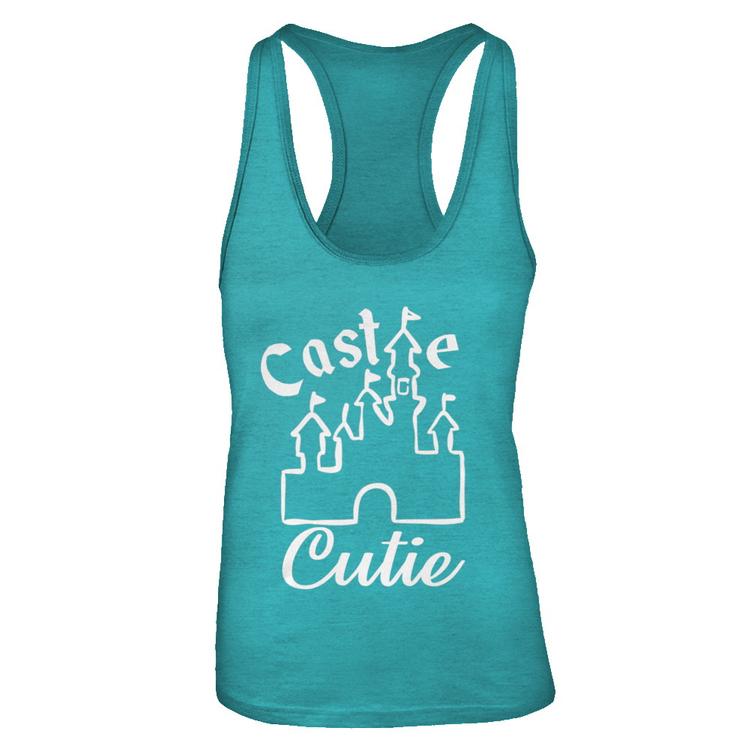 In addition to these amazing new shirts, we've joined up with a company called Charlie's Project, who makes magically themed clothing including leggings and dresses. They are using our suggestions to bring our shoppers the Disney themed patterns and themes that they're looking for, but already have a quite a few to choose from. The Haunted Mansion inspired pattern is my favorite, but they have Minnie Mouse inspired bows, Star Wars themes, Princess clothes for adults and children, and so much more! The dresses below are so soft and comfortable, and they have POCKETS which is perfect for trips to the parks!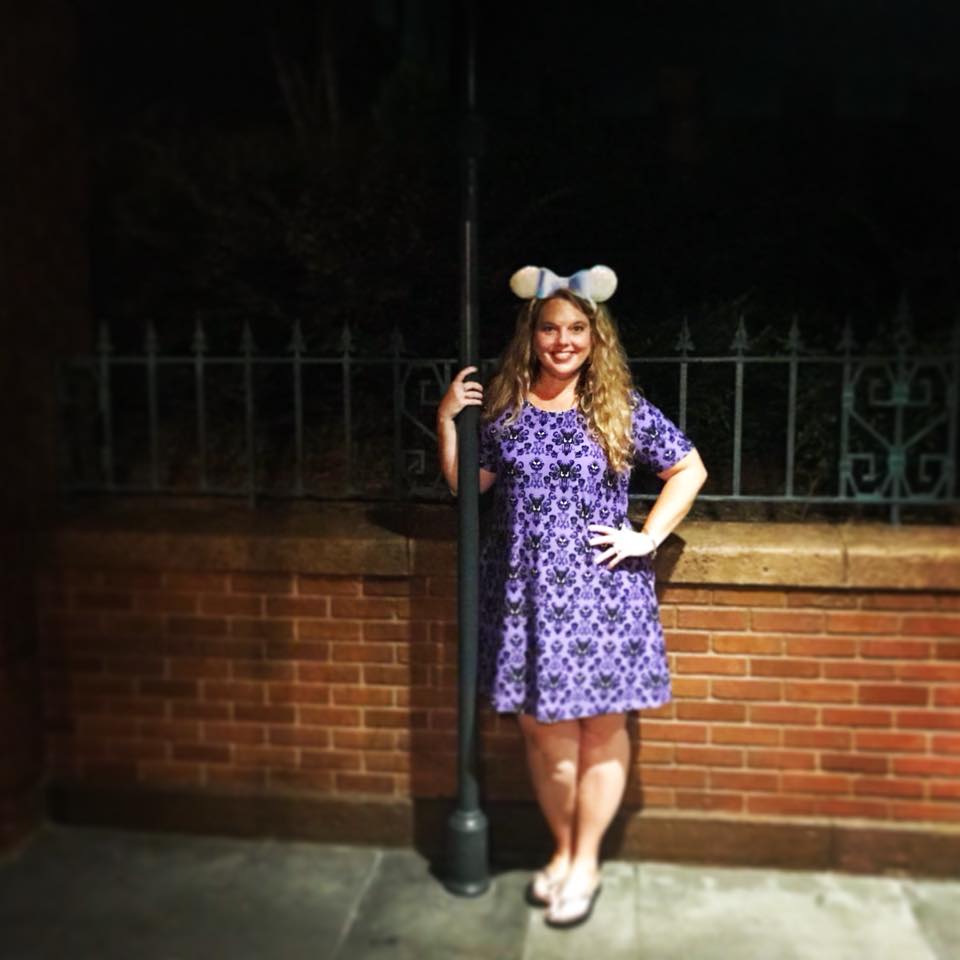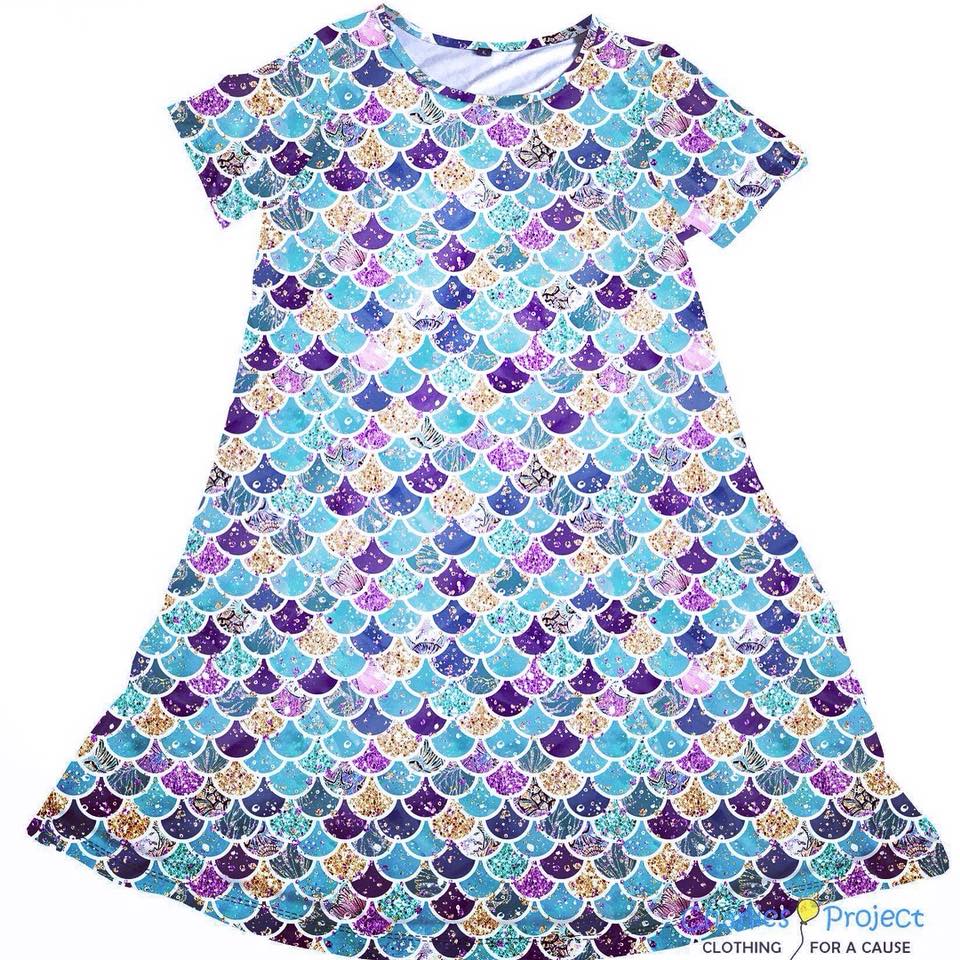 These fun and affordable fashions are available at www.lostprincessapparel.com. There is a tab at the top for the shirt section for easier shopping. Stay tuned for more, as we are adding new items to the shop almost daily! Happy Shopping!
Follow Lost Princess Apparel on Facebook and Instagram at @lostprincessapparel!
Join our Facebook group at www.facebook.com/groups/lostprincessapparel