From the Disney Parks Blog and written by: Alex Dunlap
Cake pops and candy apples are some of the most popular treats at Disneyland Resort. With Pixar Fest in full swing and the recent opening of the incredible Pixar Pier at Disney California Adventure park, our Disneyland Candy Makers have outdone themselves with their popular Pixar-themed sweets! But have you ever wondered how these cute little candies are made?
I've got a special look at a few treats that might have you shouting, "The wilderness must be explored!" These "Up"-themed Dug and Russell Chocolate Cake Pops are dipped in chocolate and decorated with more chocolate, sugar, marshmallows, and small round candy-coated chocolates. Check out the video below to see how they're made!

But that's not the only inside look we have. You may have also seen that colorful little Pixar Ball bouncing around the Disneyland candy shops, and we just had to bounce on over and see how these little guys were made! Dipped in yellow chocolate and decorated with sugar and fondant accents, the Pixar Ball Cake Pop and Pixar Ball Apple are SO CUTE!
After watching these videos, I'll bet you'll be craving some sweet treats! If you're looking for the Dug and Russell Cake Pops, you'll find them at Candy Palace on Main Street, U.S.A. at Disneyland park. The Pixar Ball Cake Pop can be found at Trolley Treats on Buena Vista Street at Disney California Adventure park, and the Pixar Ball Apple can be found at Candy Palace and Pooh Corner at Disneyland park, Marceline's Confectionery at Downtown Disney District, and Trolley Treats at Disney California Adventure park.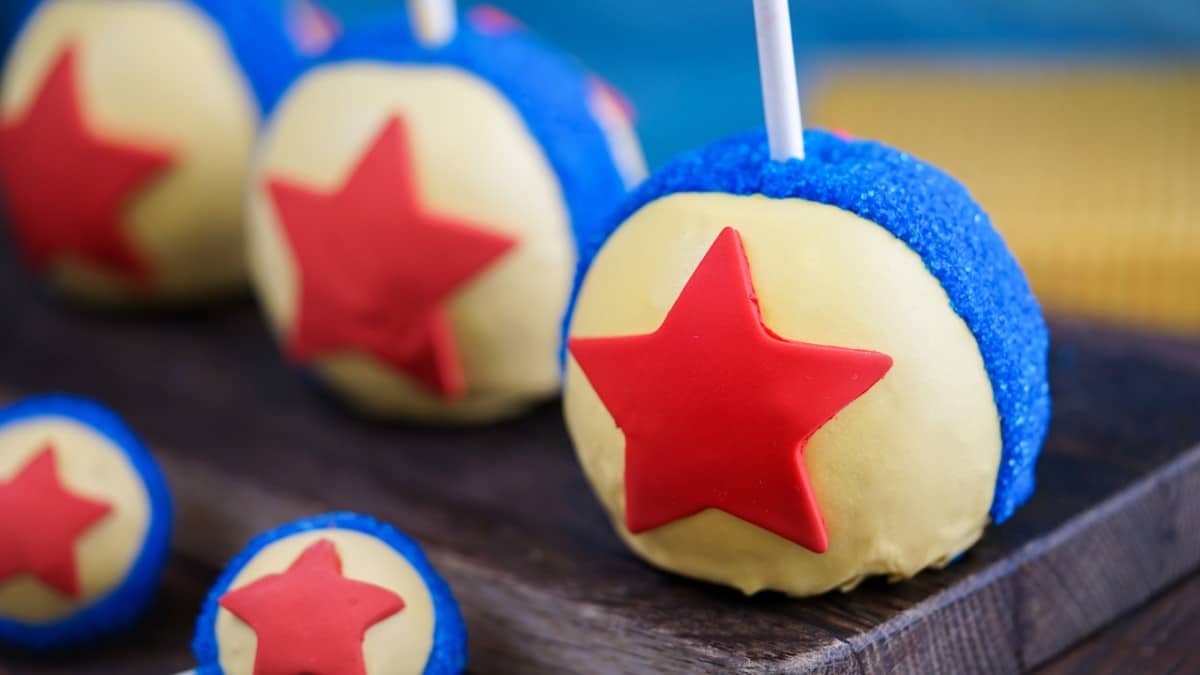 If you're looking for EVEN MORE cool Pixar-themed candy, then you should check out my Sweet-Lover's Candy Guide to Pixar Fest at Disneyland Resort. With that, you'll be able to find all the candy your heart desires.
Happy snacking!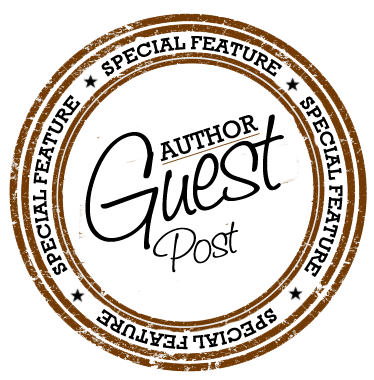 Latest posts by Guest Blog
(see all)