TMSM's Adventures in Florida Living – Dig a Little Deeper
Happy Wednesday Main Streeters! It's time for our weekly check in, and we have a lot of catching up to do! Let's get right to it!
The last time we chatted, I was just coming down off of my Toy Story Land high, for lack of a better way to describe it. I was so excited that I got to cover the media events for the new area, then was equally happy to get to bring my family there after the fact. Having a new place to play at Disney is a plus for sure, we love it. On the Fourth of July, we spent the afternoon and evening at Ft. Wilderness Campground. Friends of ours were staying in one of the cabins over there, so we went to spend the holiday with them. The campground has activities for Independence Day, more than I thought they did. There's a golf cart parade led by some favorite characters, which was a lot of fun. Guests go all out, decorating their golf carts, it's was neat to see. I'll post video of the parade at the bottom of the page. They also have music and activities at the beach area, including games and an eating contest. Our fun got cut a little short because some severe weather rolled in before the fireworks were set to go off. Disney delayed the festivities, but we were able to watch from inside the cabin. All in all, it was a fun time, and we appreciated the invitation.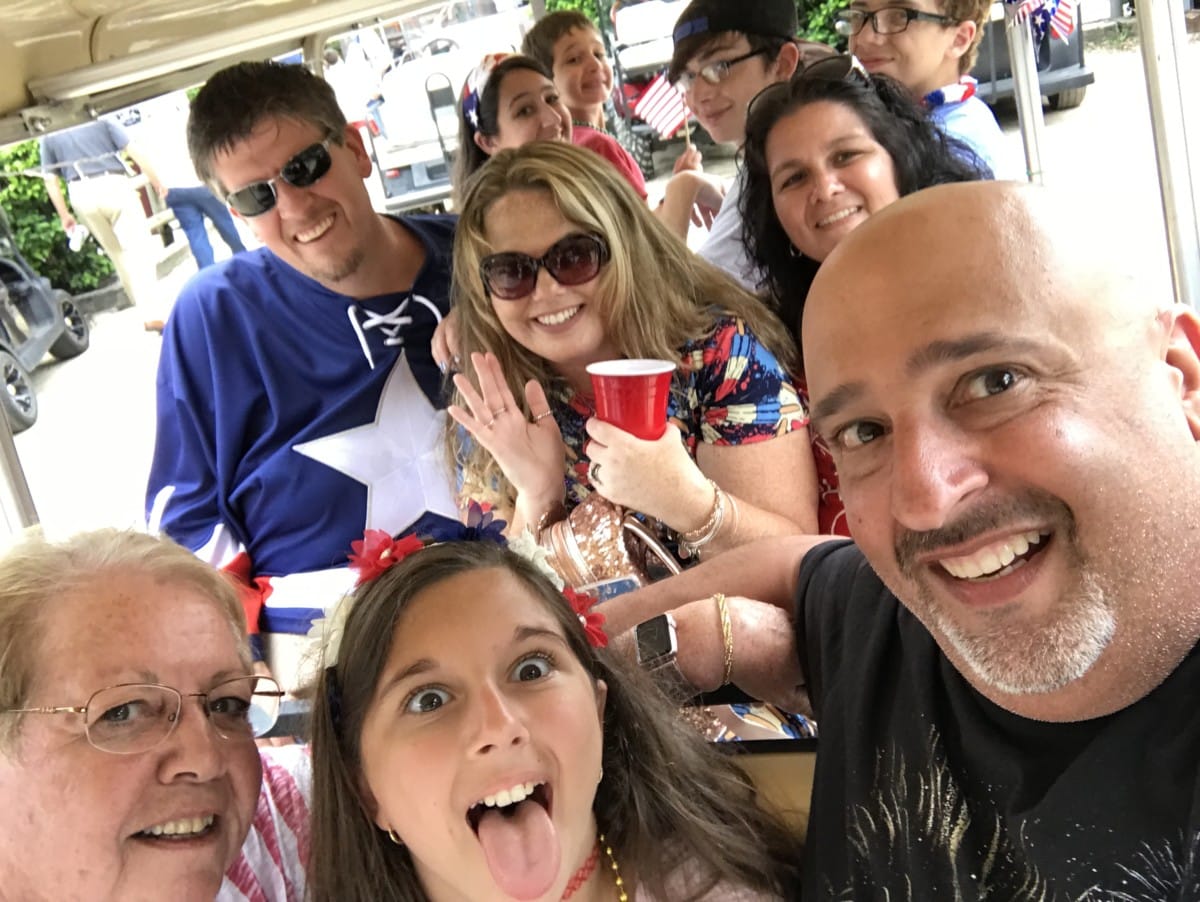 Over the weekend, we went to the movies to see Ant Man, which was fun of course. Thanks to Toy Story Land, other fastpasses have been a little easier to get, so we went to Animal Kingdom to go on one of the Pandora rides. That never happens… fastpasses for Pandora are had to come by for locals. Thanks Toy Story Land! While we were at Animal Kingdom, we went to Dinoland USA to check out Donald's Dino Bash. It's really cute, Chip and Dale dance in fun costumes with guests. We got lucky too because DJ Elliot was working that night, so he spotted us and came over to chat. It's a fun time, and a great addition to Animal Kingdom.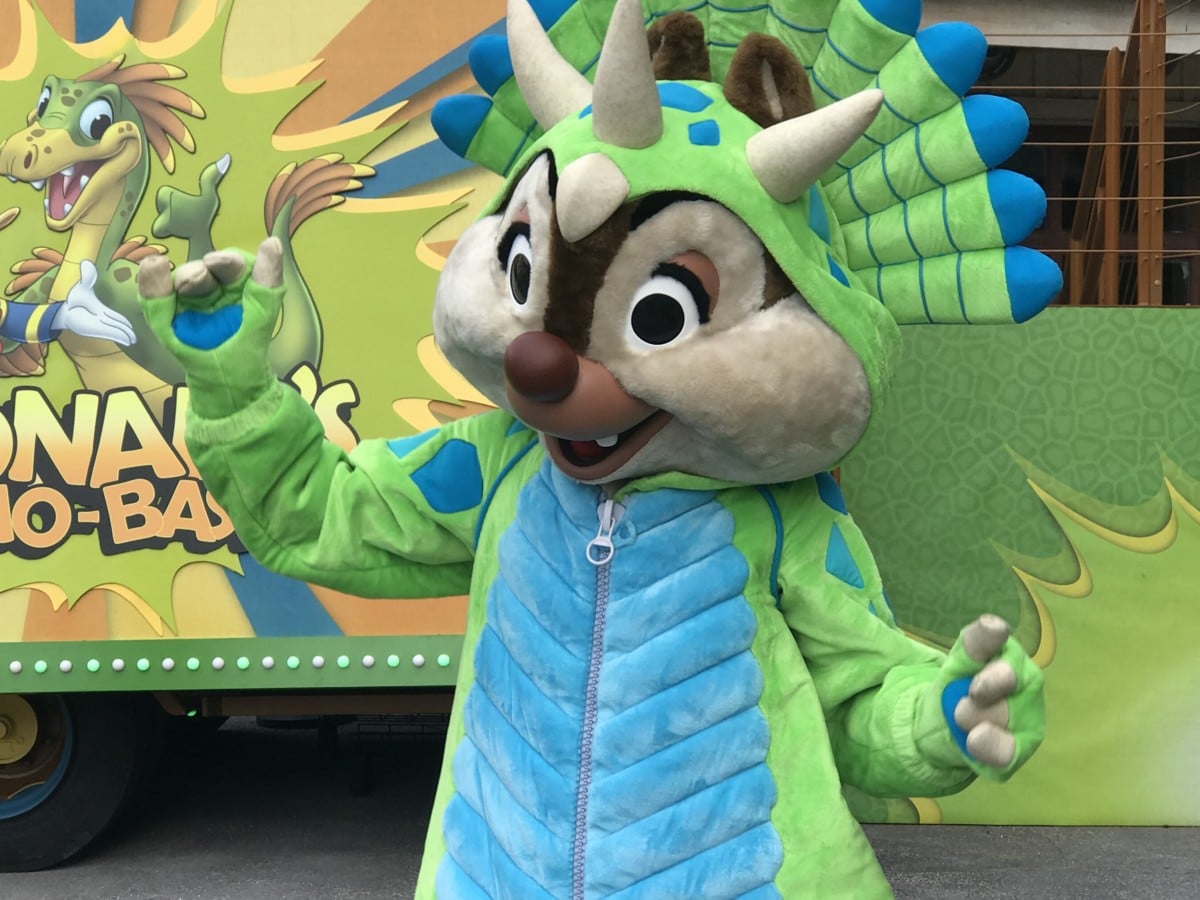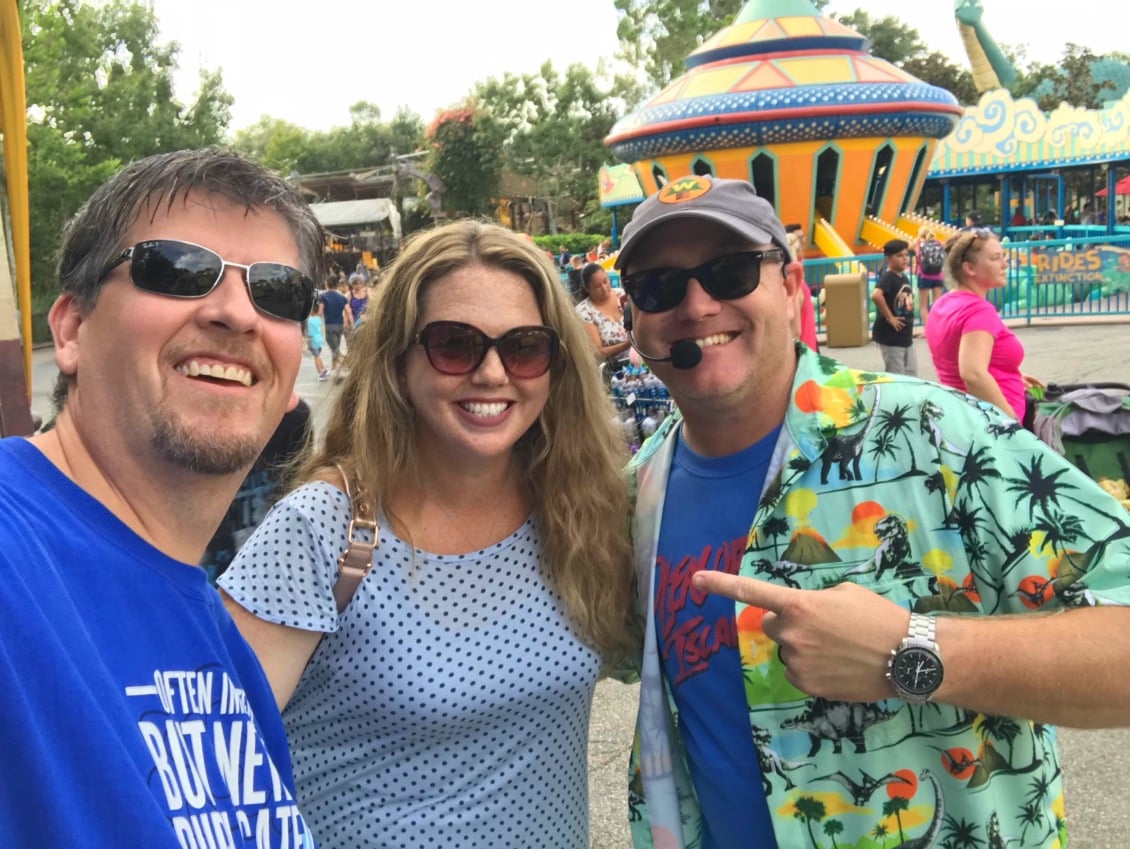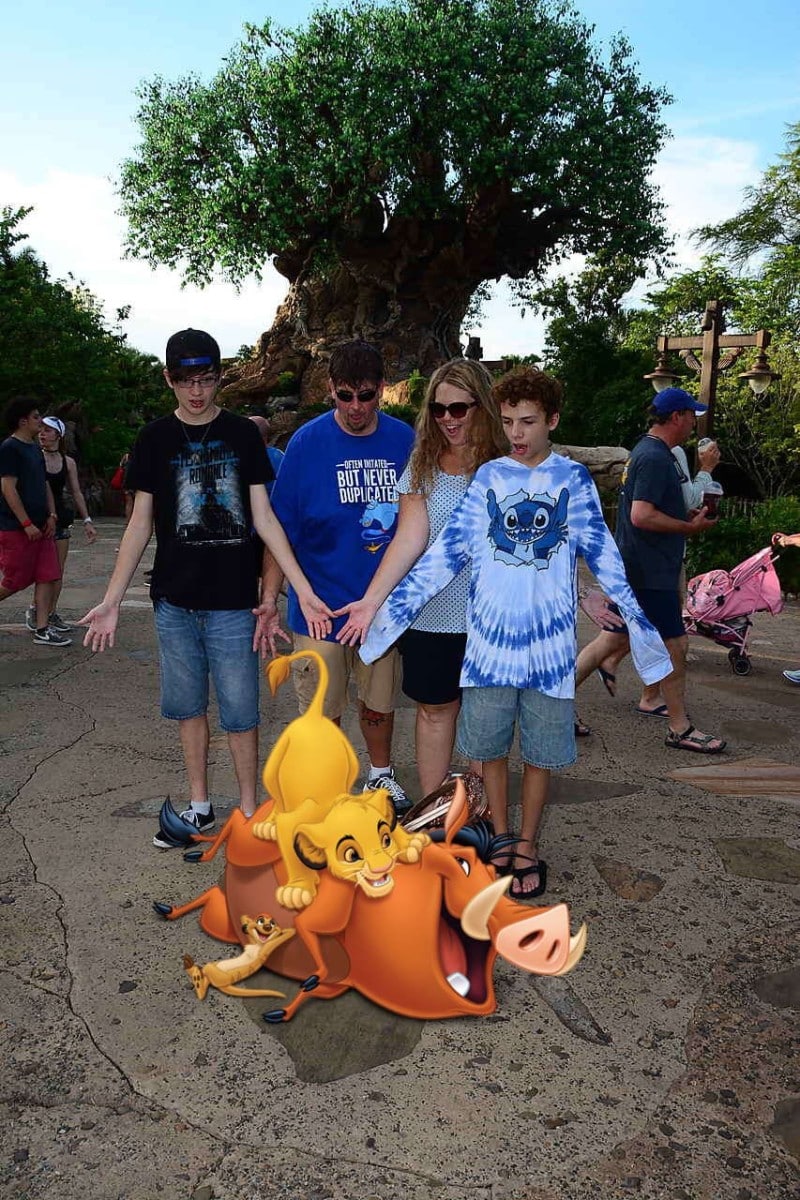 Monday evening we had our weekly live show. So far, this weeks show is doing even better than the previous week, and we are so grateful for that. It amazes me that so many people tune in, it's fantastic. This week we talked about food quite a bit, specifically Toy Story Land food. Lots of laughs were had. I'll link the replay for you below in case you didn't see it. So, now what? I don't know. I've been in a bit of a funk for around a week or so. I was so busy with work before, that once it was over I felt a little out of place. Granted, I have events coming up in the next week, so Disney is keeping me busy still, I just had a few moments of "blah" for lack of a better word. This time of year I'm usually at home visiting family, and we didn't go yet. That makes me a pinch sad. July is usually our preferred time to head back to Michigan, except last year it was towards the end of the month. Facebook memories reminded me that one year ago today we were in Disneyland, and I really miss that too. We are so lucky that we get to cover all the events that we do, it's amazing. I think I've overshot my ambitions so much that when I'm not working I feel restless, if that makes sense. I need to snap out of my mood, and fast. I have media stuff this weekend. As happy as I am with TMSM and what we do, I have the urge to dig a little deeper so to speak…. find out what else I can do. Or should do. Something in my gut tells me that more is coming, I just have to figure out what the direction should be. The radio station that I've been helping out, 96.5 WDBO in Orlando, wants to keep working with me. That's awesome, I'm thankful. People have been asking when I have another book coming out… maybe that's something I should work on. But what else? I wish God had email. Or maybe shoot me a text, tell me what He wants me to do next. If only it was that easy, right? The more I accomplish, the more I WANT to accomplish. I'm so hard on myself, I can't even begin to explain it. Whatever I come up with, I do hope that you'll continue to be on board with me. This crazy journey I've been on since we started TMSM all those years ago has been a roller coaster ride, a true adventure, and I'm thankful that you've stuck by us. Stay tuned… more will come. Well, that's it for this week. As always, sending you lots of love, blessings and pixie dust. Until next time… see ya real soon! ~M
Michele Atwood is the Owner/Editor of The Main Street Mouse and it's subsidiaries and author of the book "Moving to Main Street U.S.A." Michele also contributes Disney news to the Joe Kelley Morning Show on 96.5 WDBO in Orlando. She and her family made the move from Michigan to the Orlando area to pursue their Disney dreams. Michele is a life long Disney fan, and has two sons who have followed suit, each going on their first Disney trip before their first birthday's. Part of the goal Michele has for The Main Street Mouse is not only to keep members informed, but to create somewhat of a Disney Family by relating to others through personal experiences and opinions. Also, Michele is making it a priority to share stories of inspiration and hope to other Disney Fans in an effort to share the Magic and hopefully make a difference in the lives of others.