Happy Wednesday Main Streeters! It's officially summer and things are already pretty busy, but it's a good thing! We have a lot to talk about this week so I'm going to jump right in!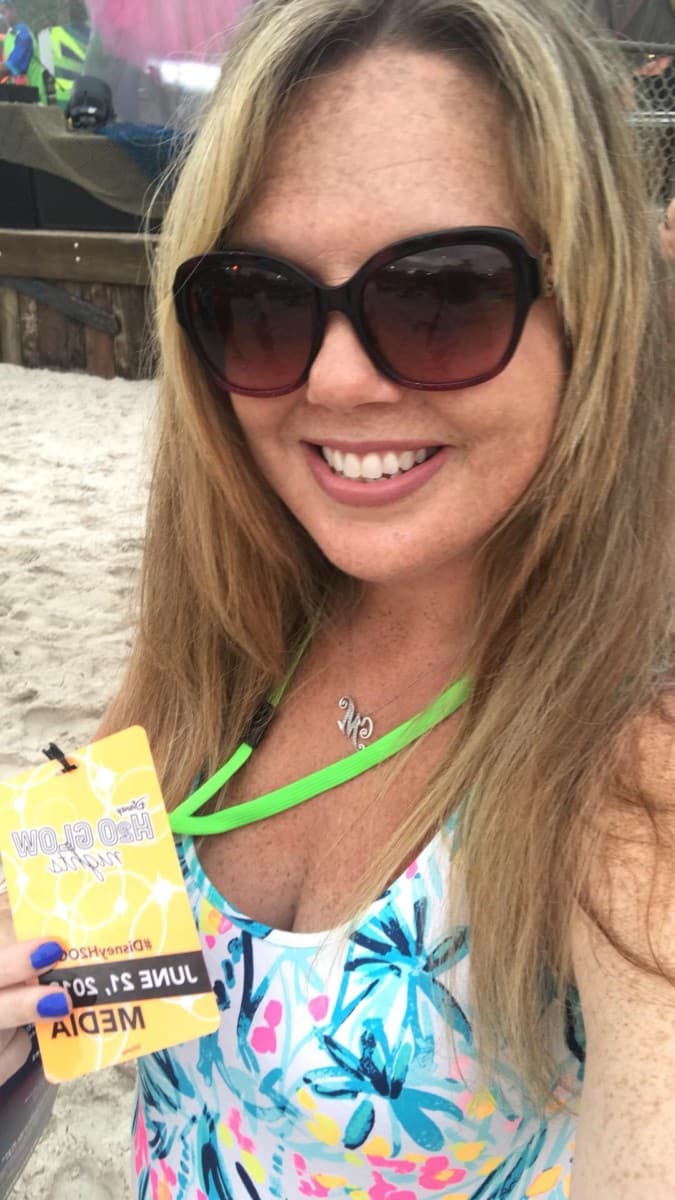 Last Thursday evening, was opening night for the all new H2O Glow Nights at Typhoon Lagoon. This event is part of the Summer festivities at the Walt Disney World Resort. This separate ticket event is held on Thursday and Saturday evenings until August 11. Guests will be treated to a dance party with games, special food and merchandise, and of course character meet and greets with some Of your favorite Toy Story Friends. The food they had was very good, and the kids had a great time. I am so glad that we were asked to attend. I have a video summary on our YouTube page if you'd like to check it out.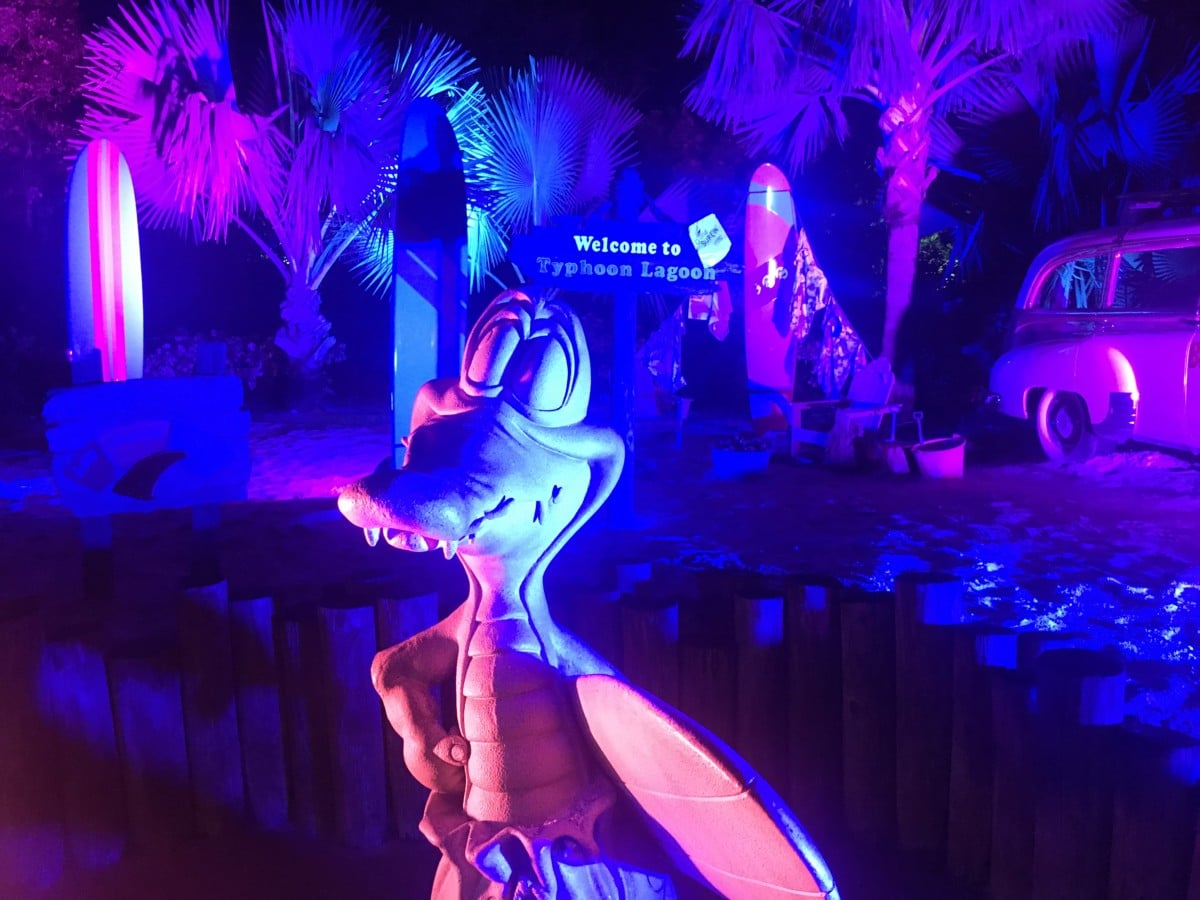 I knew that the coming week was going to be busy because I had media events for Disney Springs and the big event at Toy Story Land. We thought it would be fun to take the kids on a little adventure away from the area, to relax and see something new. We took them to St. Augustine. My younger son is quite a history buff and it's a place that he's wanted to see, and my older son wanted to explore as well. In addition to beautiful beaches, this area is filled with stories in history which are quite fascinating. The town is so old that a lot of the buildings look a bit spooky. Not to mention the old cemeteries around in unusual spots. Oh and we can't forget Castillo de San Marcos, the historic fort built right on the water!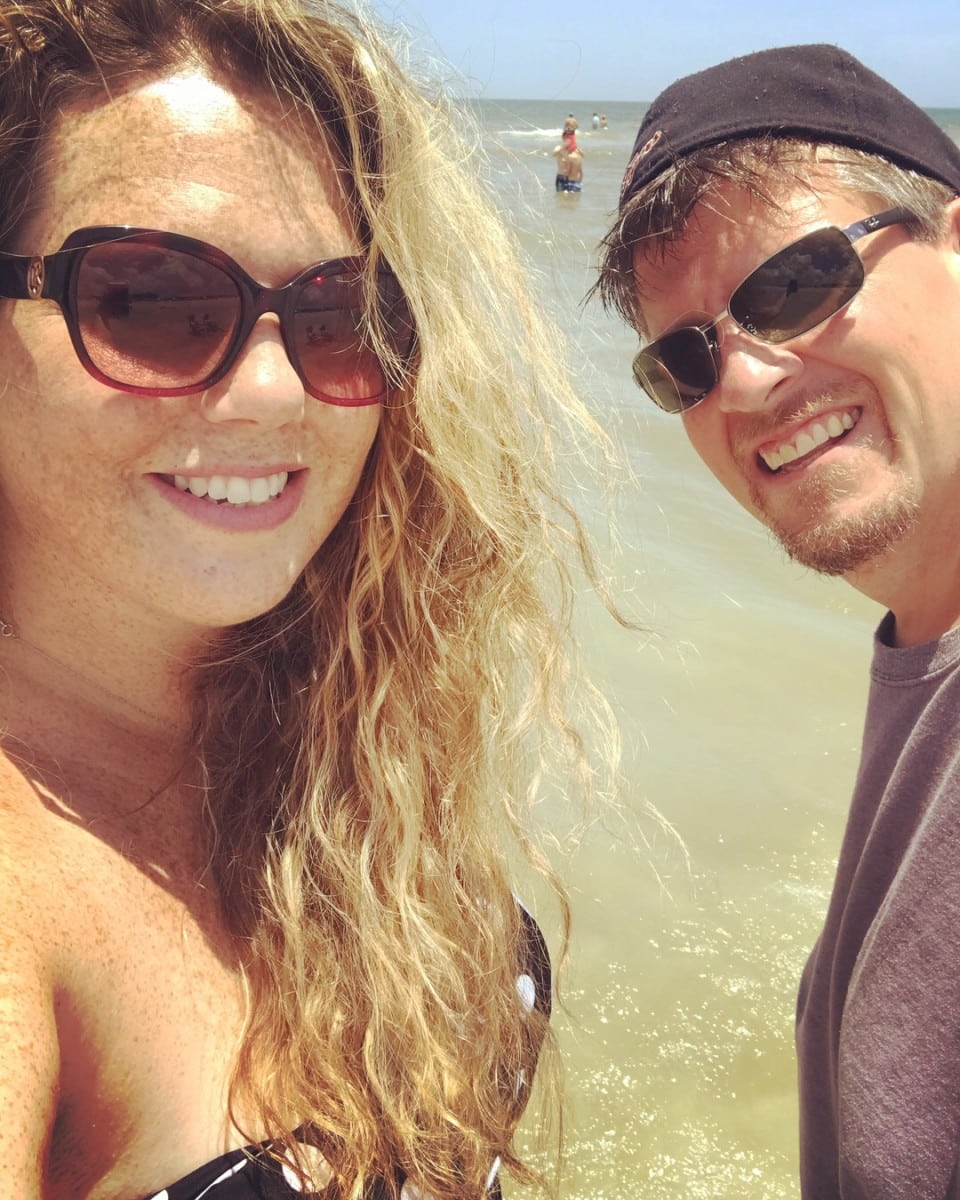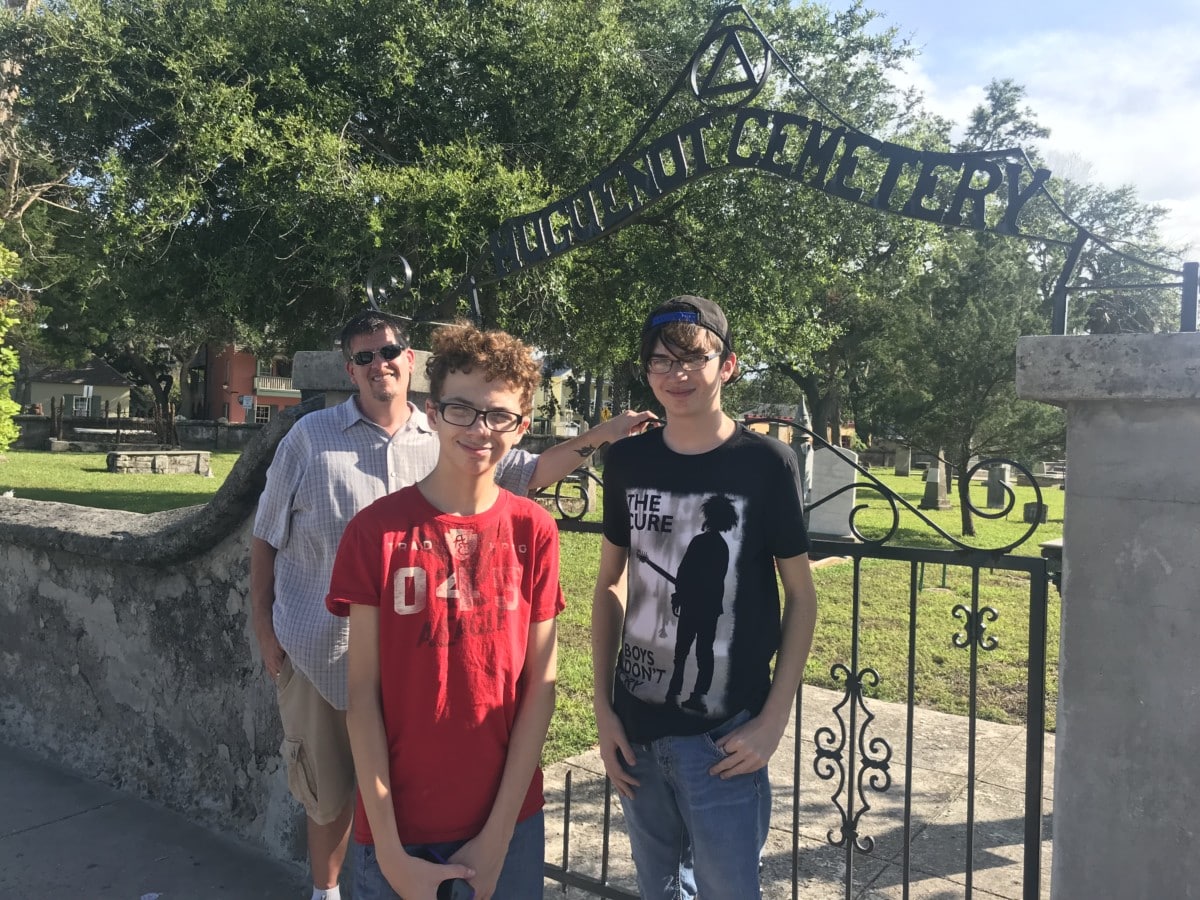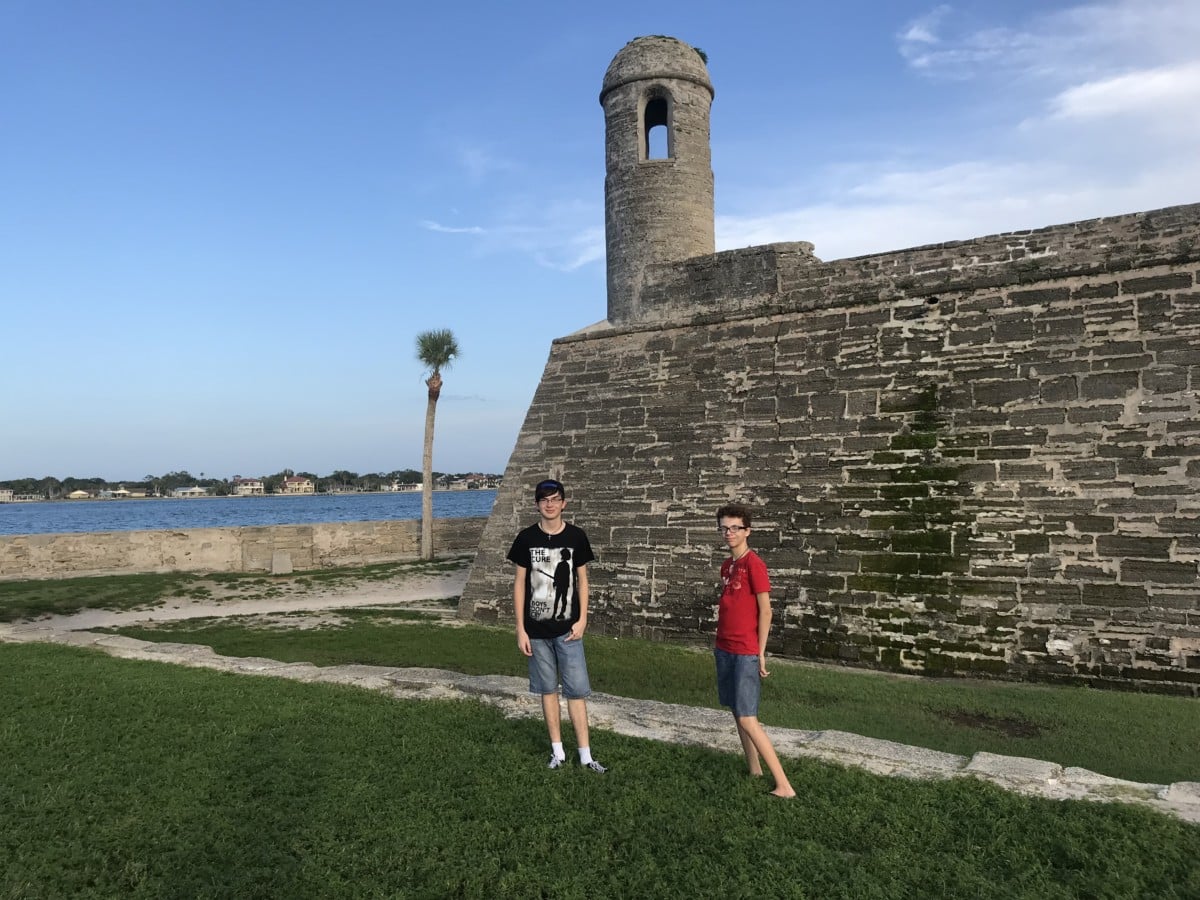 Our family watches a lot of the Travel Channel, Ghost Adventures in particular. We had heard that St. Augustine was a legendary haunted town, so taking a ghost tour was something that sounded interesting. We signed up for the Ripley's Ghost Train Adventure. Oh yes, we sure did. This tour combined not just history, but tales of why the town is so haunted allegedly. St. Augustine has quite a horrific past with all of the tragedies that happened there, so ghost story telling comes quite easy. On the tour we stopped at an old plantation area, a cemetery, then back to the museum which is supposed to be the most haunted location in the city. The tour guides encouraged everyone to take a lot of pictures because you never know what you'll get in the image. I certainly was a skeptic about the whole thing. However I did catch a few images that I couldn't explain. I'll share one with you. All in all everyone had a great time and we would love to do more sightseeing there in the future. We discussed this more in depth with additional witty commentary on this weeks live show, linked below! So fun!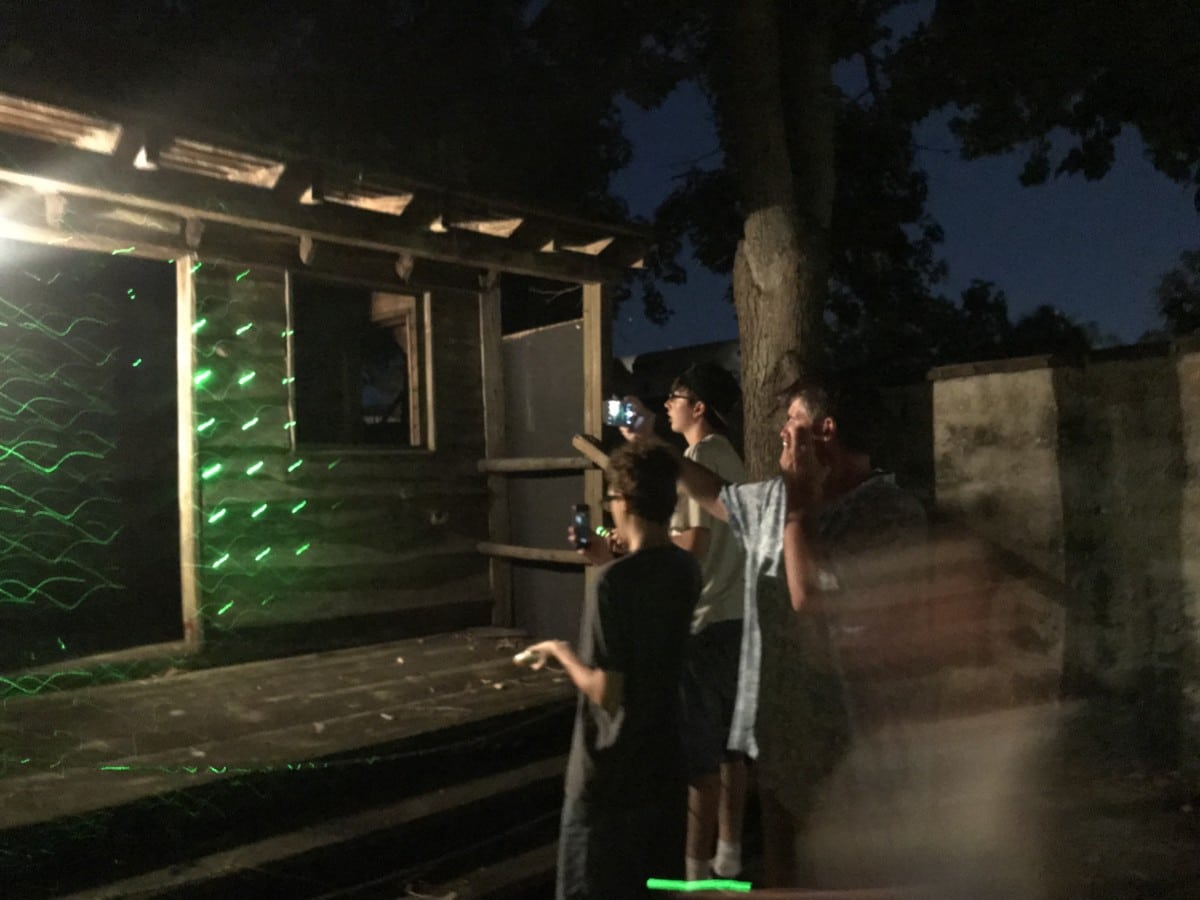 So today is Wednesday, and currently I am sitting in anticipation of the events that are coming over the next couple of days. I have to go to a media event tonight, then I have to be up bright and early tomorrow morning to kick off the media preview at Hollywood Studios. Yes I have seen Toy Story Land previously a few times, but now it is completed and I will actually get to try out the rides, and have interviews with the people who put this new land together. It's very exciting but also causes me a little bit of anxiety because I always put pressure on myself to do a good job covering these sorts of things. It is going to be a long couple of days, but I know in my heart that I am very fortunate that I get invited to attend things like this. It's something that I worked towards for so many years and I certainly don't take it for granted. I will do my best to share all the details with you between tomorrow and Friday. The grand opening of Toy Story Land to the public is on Saturday! Make sure to follow along on our Instagram Stories for the scoop on both days! Thank you as always for following along with all that we do, it's appreciated more than you know. Next week I will have so much to talk about so be sure you check back with me then. Until next time, sending you lots of love, blessings, and pixie dust. See you real soon! -M