TMSM's Adventures in Florida Living ~ Back to Business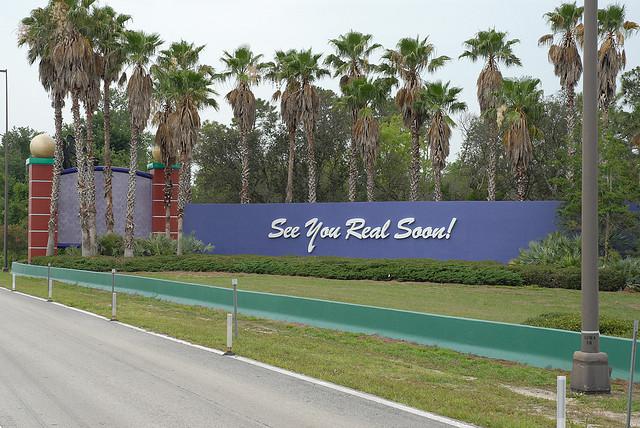 Well hello there, and Happy Wednesday! Whew, it's been quite a whirlwind of events down here in Central Florida.  The weather has finally gotten better after Hurricane Irma, the kids went back to school on Monday, so we're getting back to business as usual.  That' s a good thing.
So, Irma is gone, but she's truly left a trail everywhere.  Remember the huge uprooted tree I told you about last week? Well, it's still laying across my neighbors lawn with her car underneath it.  Same with all the branches and debris in the neighborhood.  It's going to take them a long time to clean up the damage from that horrible storm, and I fully understand that.  I'm just glad that we made it through, and so did other friends who weathered the storm.  Yes, it was inconvenient for many, but at the end of the day, being safe is what matters.  So many new things to learn, even after being a Floridian for over three years now.  We're getting there.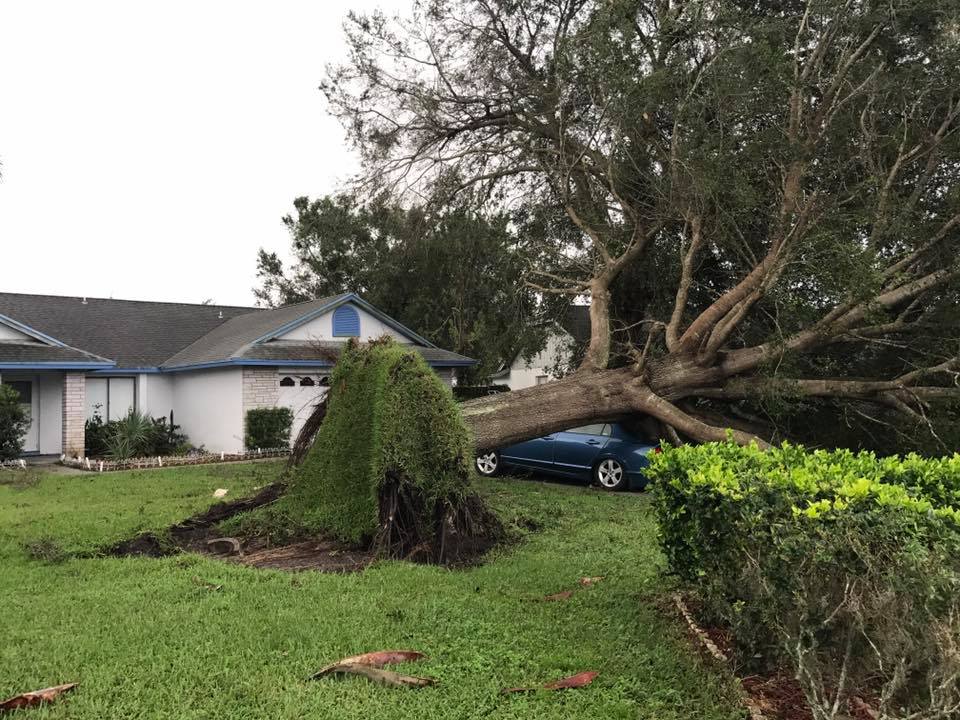 As I said, the kids finally went back to school and we're back to our busy schedules. And busy it is indeed. This weekend, we have the Spooky Day in the Parks event that we're working. What's that you ask? Well, the folks who run Spooky Empire have put together a Disney Villains / Disney Bounding weekend with various events. There's a spooky bazaar at Coronado Springs on Friday and Saturday during the day, and TMSM has a booth there. There will be other vendors too, it's going to be fun, I hope to see some of you there! Next week is a busy one as well. I have a media event on Wednesday at Epcot, then late Thursday, the fun comes to town. By fun, I mean my best girlfriends from Michigan, Michelle and Paula. Why? Because next weekend is MEET UP WEEKEND!! My favorite part of the job! We have a book party and pre meet up event on Friday the 29th at Paradiso 37 at Disney Springs. Saturday the 30th is meet up day at the Magic Kingdom. I'm so excited, but have SO much to do. I don't know how I'll get it all done, but you can be sure that I'll be keeping you in the loop on what's going on. Check out the event tabs on our Facebook page for more details!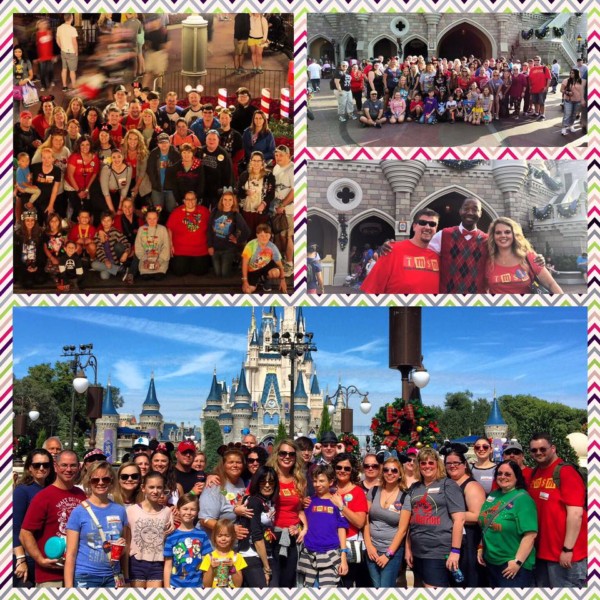 As if I wasn't busy enough, I was given the opportunity to be a seller of the popular clothing line, LuLaRoe. When their Disney line came out a few months back, our readers went nuts over it. When we were at D23 this summer we actually met the owners of LuLaRoe and got more information from them as to how their Disney line would blend with our audience. After some waiting and praying, we decided to jump on this venture, and my first shipment came in this week. You can join my Facebook group to shop at https://www.facebook.com/groups/LuLaRoeMicheleAtwood/. I hope to see you over there, it's going to be fun.  That's it for this week, as I have a ton of work to do!  Thank you all so much for following along on our adventures, it's appreciated! Until next time, sending you love, blessings and pixie dust! See ya real soon! ~M
Michele Atwood is the Owner/Editor of The Main Street Mouse and it's subsidiaries and author of the book "Moving to Main Street U.S.A." Michele also contributes Disney news to the Joe Kelley Morning Show on 96.5 WDBO in Orlando. She and her family made the move from Michigan to the Orlando area to pursue their Disney dreams. Michele is a life long Disney fan, and has two sons who have followed suit, each going on their first Disney trip before their first birthday's. Part of the goal Michele has for The Main Street Mouse is not only to keep members informed, but to create somewhat of a Disney Family by relating to others through personal experiences and opinions. Also, Michele is making it a priority to share stories of inspiration and hope to other Disney Fans in an effort to share the Magic and hopefully make a difference in the lives of others.