Turn your training up a notch this summer with one of our running playlists on Spotify. We teamed up with our friends at Walt Disney Records to create customized playlists for runDisney races. Find your favorite playlist to give you that extra step of motivation in your next race!
Our newest playlist for the Virtual Running Shorts Series features some fun summer beats to get you through those dog days of summer training. From Olaf's "In Summer" to favorite tunes from "Moana," there is a wide variety of songs to get you pumped up during your runs.


Simply visit Spotify.com to sign in or sign up for an account then you can unleash our running playlists under the Walt Disney Records profile. Continue to check back as we will be updating our playlists for every event each year.
The experts at Walt Disney Records picked a variety of songs, which really set the tone for each race weekend. Each playlist is already loaded in Spotify through the links provided below. Whether you listen to the playlist while you are running, packing or on the plane to the event or just want to listen to a great playlist, we have a few for you! Go to Spotify.com to sign in or sign up for an account and check out the Walt Disney Records profile for more Disney playlists!
What motivates you during your runDisney training?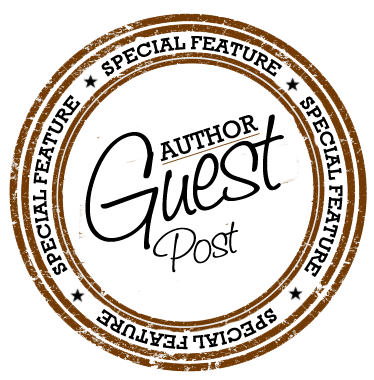 Latest posts by Guest Blog
(see all)