Repost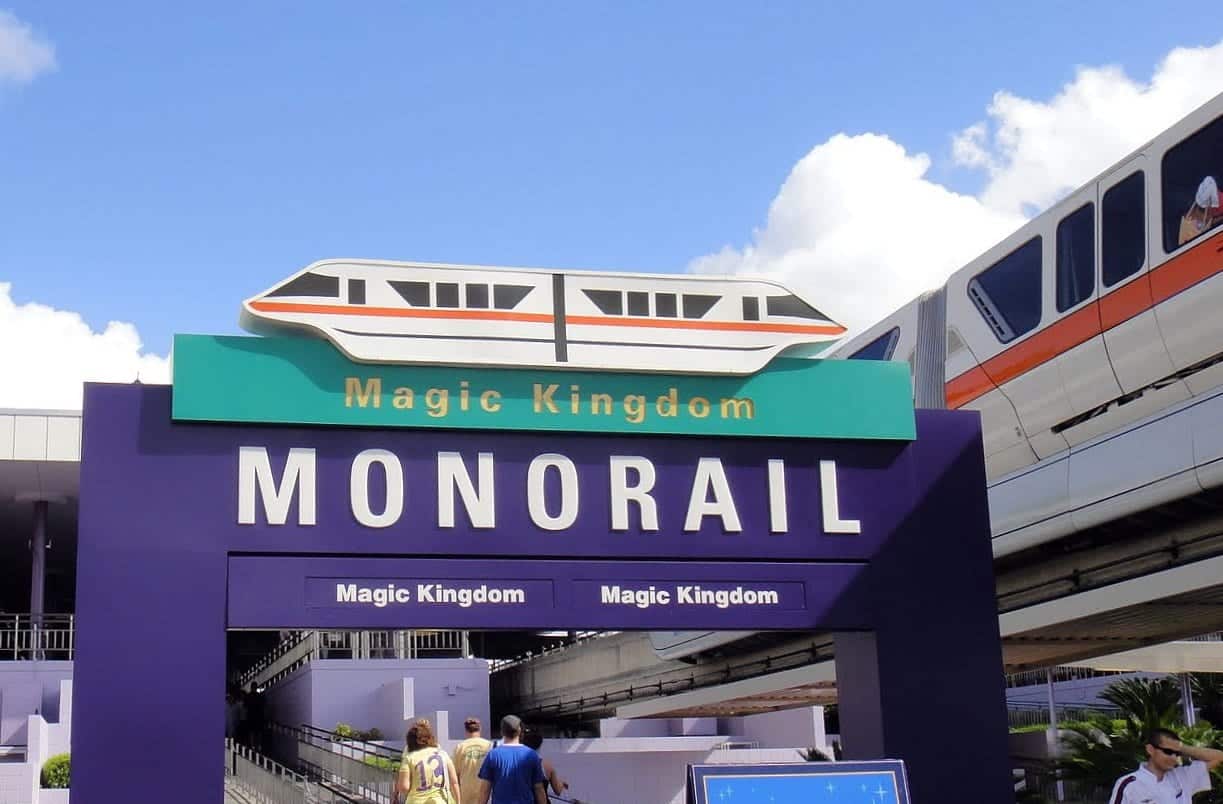 By Guest Blogger Traci Taylor

Have you ever wondered what you could do on the days you might not have a park ticket?  How about a day of swimming and wandering around your hotel?  Here are 5 things that you can do if you just don't want to spend the money on one more day at the theme parks.
1.  View the Electrical Water Pageant – No this isn't the Main Street Electrical Parade, but it was inspired by this hidden treasure that you can view on the Seven Seas Lagoon and Bay Lake from many different areas.  The electric barges travel around from resort to resort and are set to music.  So whether you prefer The Contemporary, The Grand Floridian, The Polynesian or The Fort Wilderness, you will be able to enjoy this magical light parade as it floats by on the water. Check times as they are subject to change but will usually start at nightfall.
2. Take the Monorail for a ride –  I consider this a must do "ride" when visiting, but truly it is a mode of transportation that doesn't require any admission to the theme parks.  There are 3 different Monorails.  One is the Express Monorail that goes from the transportation & ticket center directly to Magic Kingdom, no stops.  The second is the Resort Monorail that goes in a circle from the Magic Kingdom to The Contemporary, then to the transportation & ticket center, on to the Polynesian, then to The Grand Floridian and back to Magic Kingdom.  This is a fun way to see the different hotels.  Remember that the Monorail runs through the Contemporary hotel and you can see Chef Mickey's restaurant.  The third is the Epcot Monorail.  In order to catch this Monorail you need to take the Resort or Express Monorail to the transportation & ticket center. From there you change Monorails and will ride on to Epcot.  This one is my favorite.  You are traveling around 40 mph and enjoying looking over the swamp lands where Walt decided Disney World should be built.  As you come into Epcot you will actually circle around inside the theme park right past the iconic ball where you can ride Spaceship Earth once inside Epcot.  After this Monorail stops you can stay on for a round-trip ride back to the transportation & ticket center or you can disembark and head into Epcot.
3. Explore other resorts and utilize the water taxis – Did you know that you can take a water taxi from Hollywood Studios to Beaches and Cream Soda Shop?  You can also visit the resort hotels in this area to try out some amazing cuisine along with beautiful views.  These water taxis will take you from Hollywood Studios to the Swan & Dolphin, The Boardwalk Inn and Yacht and Beach Club resorts.  You can also take a water taxi from Magic Kingdom to The Contemporary, The Grand Floridian, The Polynesian, The Wilderness Lodge and Fort Wilderness Resort and Campground. Remember that as you disembark at one of these resorts you can proceed to a remarkable dinner or possibly just a relaxing drink overlooking the Seven Seas lagoon.  You will also be able to view the Magic Kingdom fireworks and Electrical Water Pageant if you are seated in the right location. Another option when leaving Magic Kingdom it the Ferryboat.  This will take you to the transportation & ticket center.  If you are staying at Port Orleans, Old Key West or Saratoga Springs, there are Ferryboats that will take you directly to Disney Springs.   As you can see there are fun water transportation options other than just taking a bus.
4. A trip to Disney Springs – There are so many things to do and see at Disney Springs it would be hard to pick just a few.  I however love the World of Disney store.  It is immense and quite overwhelming, but I love to just wander and see all of the new things that Disney has created.  A few of my other favorites are the Christmas Store and the Arribas store.  In the theme parks you can find these stores which are smaller and carry items based on that theme park.  These larger locations are just nice to take your time to stroll through and see everything that has been created for Disney.  I could spend hours in the Christmas store, but I usually don't have that much time to spend shopping.  There are more than 93 shops that will fulfill your wildest dreams along with 48 dining options.  You could make this an all day event and probably still not see all there is to see.  This destination is a must see when visiting Disney World and to think you don't even need a ticket!!
5. Character Dining – When you think of visiting characters that usually means you are visiting a theme park.  Did you know there are many Character Dining options where you can meet and interact with characters without ever stepping inside a theme park?  Here are a few of the most popular dining locations to meet characters when not visiting a theme park:
1900 Park Fare – Located inside the Grand Floridian.  For breakfast you might meet Mary Poppins, Alice in Wonderland, The Mad Hatter, Tigger and Winnie the Pooh.  At dinnertime this enchanted dinner buffet is transformed into Cinderella's Happily Ever After Dinner.  You will get to meet Cinderella herself and Prince Charming.
Chef Mickey's – Located inside The Contemporary.  This buffet allows for guests to enjoy all types of cuisine while visiting with Mickey, Minnie, Donald, Goofy and Pluto.  Don't forget your signature books as you will have plenty of time for pictures and signatures.
'Ohana – This fun restaurant is located inside the Polynesian and during breakfast you will get to meet and visit with Lilo & Stitch and some of their friends.   They will sign books and take pictures, but remember that they are only there during breakfast.
These are just a few of the many things that you can choose to do when not visiting a theme park. There are hundreds of restaurants and snack places that you can visit and more shops that I can possible list.  I hope that this gives you fun options on your next trip when you are looking for alternative ideas for some fun Disney magic.
To Infinity and Beyond – Traci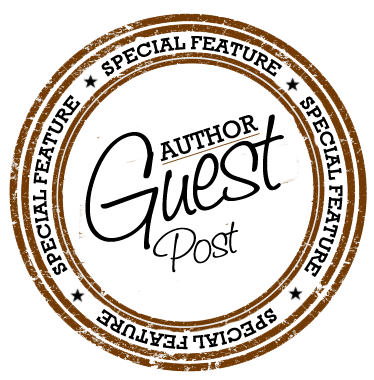 Latest posts by Guest Blog
(see all)