Here are some great candle holders, that will show guests to your home, your love for Disney.  These are all from the same creator, The Crafty Radke. You can click on any of the images to purchase.  At the end, I will link to their store where they have many more designs to choose from: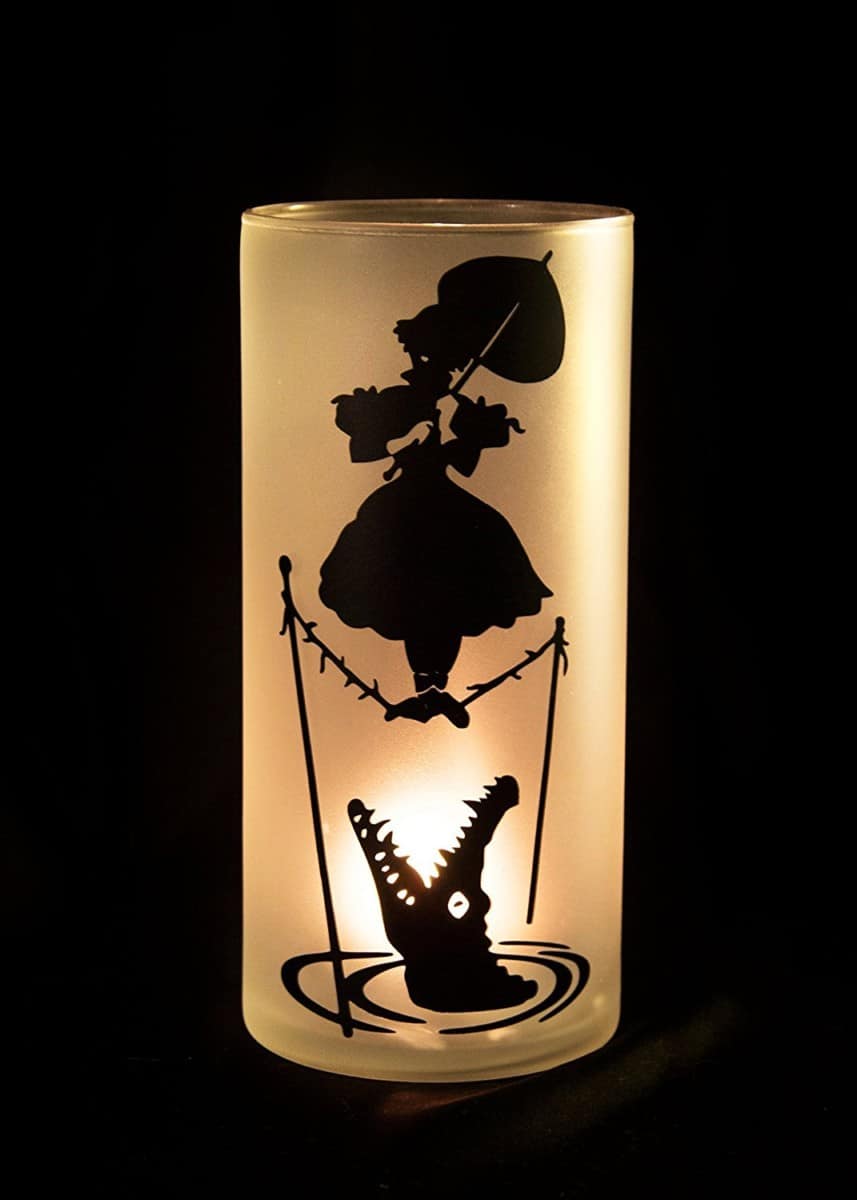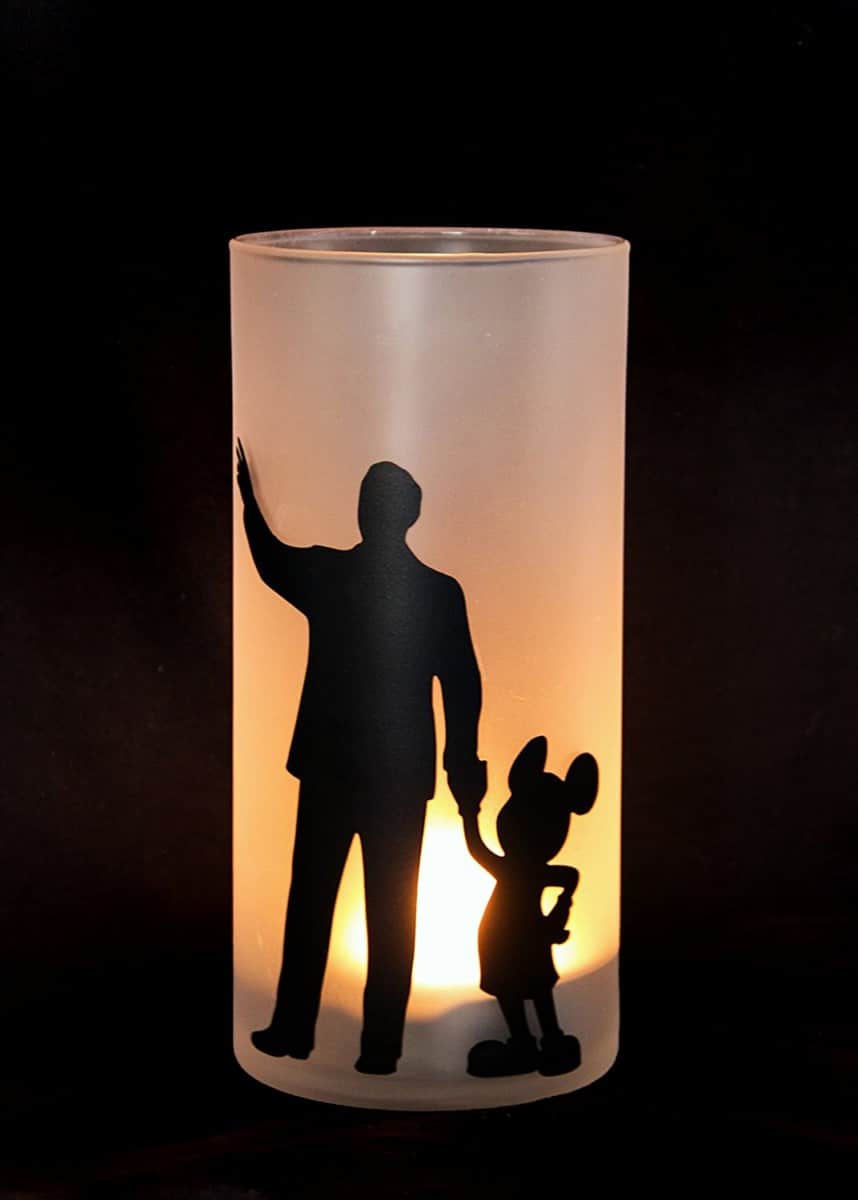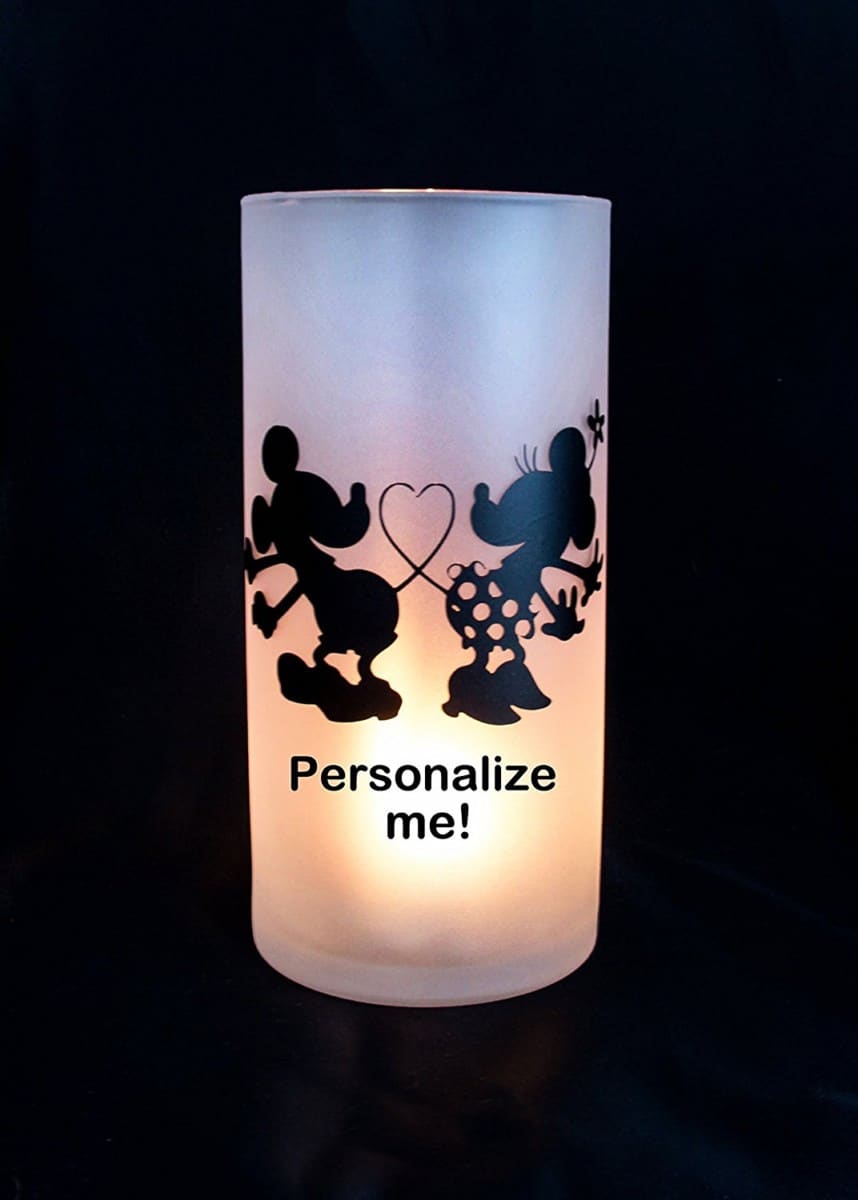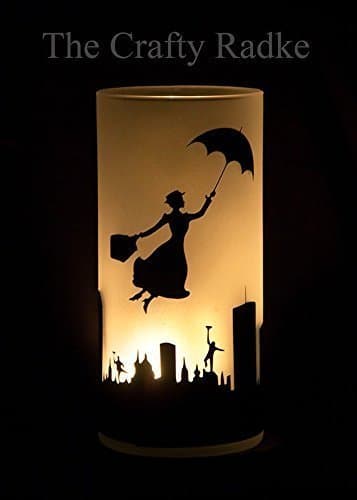 All candle holders are made by hand-frosting the glass and using premium vinyl.
You can view more of the designs HERE.