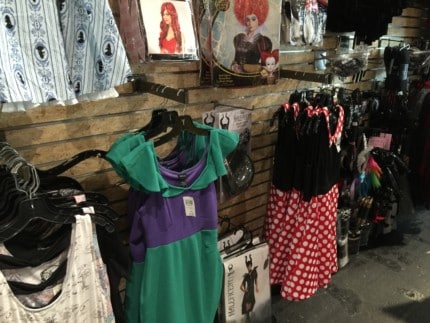 Halloween is just around the corner, and Hot Topic is getting ready for the occasion. We were at the local Hot Topic last weekend, and they were putting out new items for Halloween, like costumes, dresses and accessories.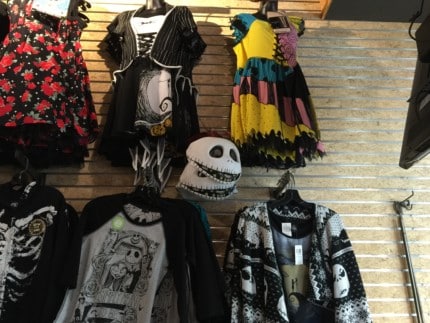 Hot Topic has Disney items throughout the year, but they add extra goodies for Halloween. I noticed they actually had more to choose from than I'd seen in previous years. Nightmare Before Christmas is hugely popular there, but this year they have Minnie Mouse, The Little Mermaid and Alice in Wonderland costumes as well.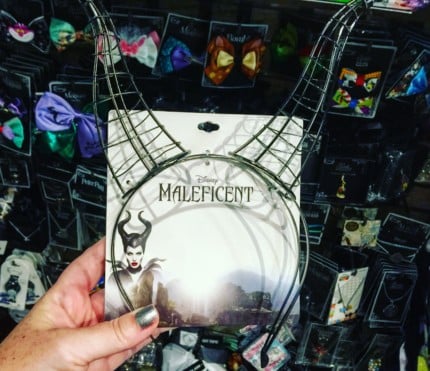 If you need a little something extra to go with your costume, you can find Disney headbands, hair bows, jewelry, socks and much more! Check out Hot Topic for your Halloween needs, you may be pleasantly surprised. Happy Shopping!