By Guest Blogger Jonathan Hile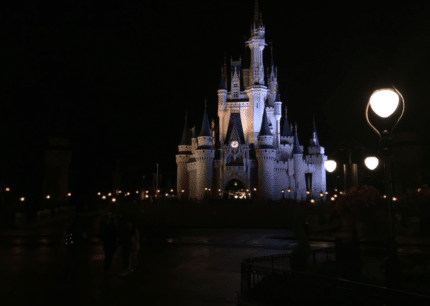 The Walt Disney World Resort announced last month that they would be offering a new 'hard ticket" event titled Disney After Hours.  The event is being marketed as an extremely limited admission event with a maximum number of tickets available each of the seven nights the event is currently being offered. For a period of  three hours after park close, over 25 attractions are available for guests to enjoy, including Space Mountain, Splash Mountain, Big Thunder Mountain Railroad, Jungle Cruise, Pirates of the Caribbean, it's a small world, Peter Pan's Flight, and many more.  These rides are able to be enjoyed with little to no wait times.   
Additionally, guests attending the event are able to enjoy unlimited bottled beverages and frozen novelties including the always delicious Mickey Ice Cream Bar and fruit bars.  These items are available from the novelty carts throughout each of the themed lands of the Magic Kingdom.  The cost, what many consider to be a prohibitive factor, is $149 per person with no discounts for children or Passholders.  While the event with the minimal wait times and free beverages and novelties does not begin until park close, guests with tickets to Disney After Hours are able to enter the park approximately 4 hours earlier than the official start of  the event.

My family had the opportunity to attend the first of these 7 nights on April 14, 2016.  While Disney isn't releasing official ticket sales numbers, it is estimated that less than 1000 tickets were sold to the inaugural night.  We overheard from a cast member, which in no way should be taken as an official confirmation, that only 3000 tickets are available for any of the 7 event nights.  When Disney advertised that there would be little to no wait times for this event, it was not an exaggeration.  From Seven Dwarves Mine Train to Haunted Mansion to the Princess meet at greet at Fairytale Hall, everything was practically walk on.  We waited less than 5 minutes to meet Anna and Elsa, Rapunzel and Cinderella.  I timed our walk from the entrance of the queue for 7D until the time we got in the ride car and it was less than 4 minutes, which was just awesome.  Even the FastPass+ system doesn't get you into a ride car this quickly!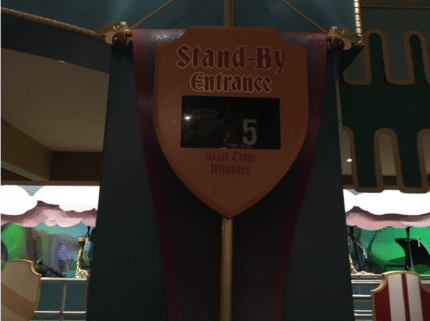 While we were traveling with an exhausted 5 year old, and we didn't make the rounds through all 25 attractions, there is no reason why we would not have been able to accomplish riding all of them at least once if not twice.  If riding the four mountains repeatedly is what gets your fancy, then there is no reason why you wouldn't be able to ride each one 10 more more times over the three hour span, the queue lines were that empty.  It was equally refreshing and eerie to see Magic Kingdom as empty as it was on this night.  You truly get the run of the park during Disney After Hours.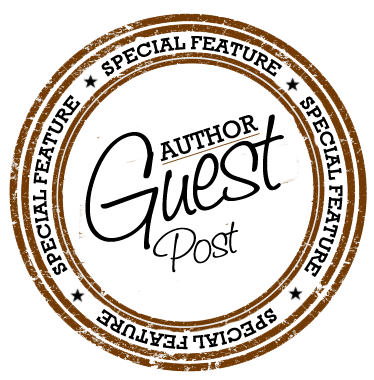 Latest posts by Guest Blog
(see all)