Here is a quick recap of the blogs posted on TMSM for October 27th, 2015.
Being in the Halloween Parade at Disneyland
Being in the Halloween parade at Disneyland by Christa Dougherty For years I had wondered how those lucky families got chosen to be in the spotlight at Disney parks. Family of the Day at the park, getting to be IN the parade, anything like that would be an awesome experience for my children (and me)…READ MORE
---
Trivia~ How well do you know Disney Ghosts?

Here's a fun little trivia game for you! How well do you know the Disney Ghosts? Whether they're spooky or silly, over the decades Disney has created legions of phantoms and revenants and spirits of all kinds. See how well you know Disney's ghostly gallery. 1) Which historical pirate's ghost starred in a Disney live-action…READ MORE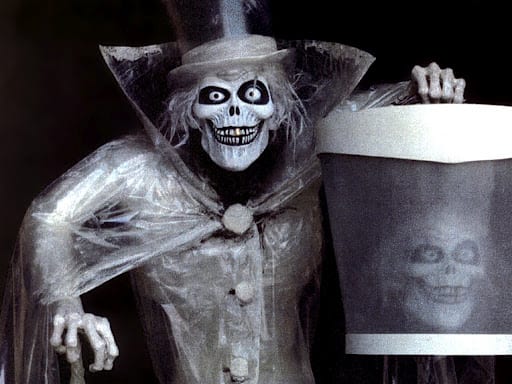 ---
Today In Disney History ~ October 27th
Today In Disney History ~ October 27th From Disney Movies: "The Lion King II: Simba's Pride: Experience the power of "Upendi" – which means "love" – as Kiara, Simba's strong-willed daughter, seeks adventure away from her father's watchful gaze. Timon and Pumbaa can do only so much to protect her, especially when she encounters an…READ MORE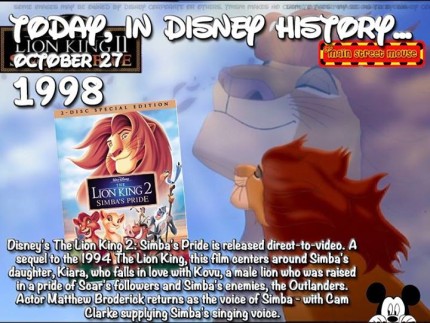 ---
The Tree of Life Story
At one time no vegetation would grow on Discovery Island at the Animal Kingdom. No tree, shrubs, flowers or plants. It was completely barren. One day a tiny ant planted a seed and made a wish. He wished for a tree to grow on the barren piece of land, a tree large enough to provide…READ MORE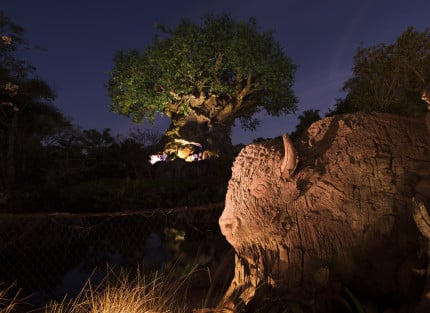 ---
Mickey's Very Merry Christmas Party Returns to Walt Disney World Resort Nov. 8
From Disney Destinations: The holiday season at Walt Disney World® Resort is just around the corner with the start of a favorite holiday tradition. Mickey's Very Merry Christmas Party returns to Magic Kingdom® Park on select nights Nov. 8-Dec. 18, 2015. From live entertainment and spectacular fireworks to festive décor and an oh-so-jolly parade, Mickey's…READ MORE