Post Recap For October 19th 2015
Here is a quick recap of the blogs posted on TMSM for October 19th, 2015.
---
TMSM Pumpkin Art~ Owls
Owls can be found throughout many Disney movies. These wise birds bring intelligence or a even a spook-factor to stories. Today TMSM brings you a great way to add a little owl to your fall festivities! Owl Pumpkins from Parents Magazine Find the perfect pumpkin for your creation!! Then follow these steps: 1. Carve out…READ MORE
---
New Snacks With Character Offer Better For You Snack Options at Disney Parks
By Steven Miller, Merchandise Communications Manager at the Disney Parks Blog I'm delighted to share that guests now have new snack options at Disney Parks called Snacks with Character. This Disney-branded line of better-for-you snacks is great for guests looking for dietary alternatives related to food allergies or lifestyle choices. I recently spoke with Patrice…READ MORE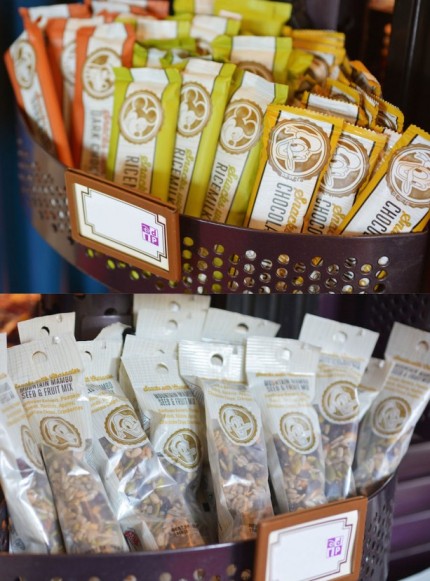 ---
Do It Yourself Mousekeeping Envelopes
Do It Yourself Mousekeeping Envelopes by Jennifer Delbiondo My family's trip "home" is fast approaching. I was making a list of things that still needed to still be done before we leave. First thing on the list was Mousekeeping. Last trip we did something simple, stickers on an envelope followed by some coloring from my…READ MORE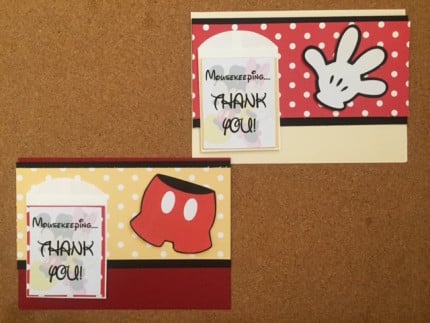 ---
Today In Disney History ~ October 19th
Today In Disney History ~ October 19th Filmography 1924 : Le Voleur de Bagdad 1927 : The Return of the Riddle Rider 1927 : One Glorious Scrap 1928 : Two Lovers 1928 : Haunted Island 1928 : Arizona Cyclone 1928 : A Made-To-Order Hero 1928 : Quick Triggers 1929 : Captain Cowboy 1934 : The Merry Frinks 1934 : One More River 1934 : Babes in Toyland…READ MORE
---
Racing Disney: Gear for Beginners Part 6: Accessories
Aside from training, gear is the most important part of running. Proper gear can make the difference between a successful run or race and an absolutely miserable experience. We are going to start winding down this mini-series today by covering random gear that doesn't really fit in any other category that we've covered. Next week…READ MORE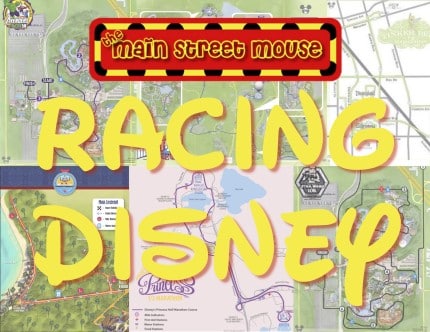 ---
TMSM Mythbusters: Singing Busts and Skyway Falls
The goal of this blog series is to factually prove or disprove rumors and myths in the Disney-verse. Tonight on TMSM Mythbusters we are tackling some of the more "unique" myths and misconceptions we see frequently in Disney based forums. Yesterday we re-shared a blog about urban legends Main Streeters had mentioned and tonight we are…READ MORE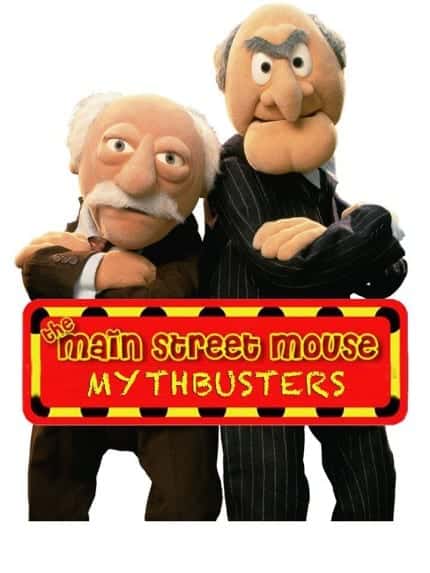 ---
"Soarin'" to close for renovations in January
Disney posted on their website today that the popular attraction will close for renovations in January 2016.
The ride currently takes people on a three dimensional ride flying over California, but the entire concept is getting..READ MORE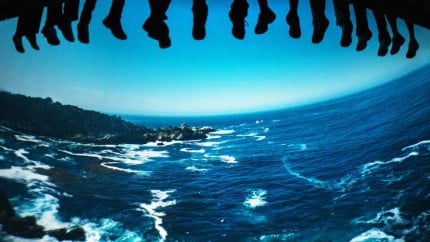 Latest posts by TMSM Avenger
(see all)