"Soarin'" to close for renovations in January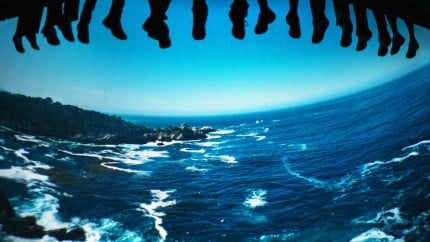 If you are a fan of the Epcot Center ride "Soarin", and I sure am, you may want to get to Walt Disney World before the end of the year!
Disney posted on their website today that the popular attraction will close for renovations in January 2016.
The ride currently takes people on a three dimensional ride flying over California, but the entire concept is getting a long overdue update. When Soarin is done with the refurb, you'll see that it's changed things up to take your on a global tour. 'Soarin Around the World' is schedule to open in August 2016.
The refurbishment is long, and Soarin will be missed for sure, but we can't wait to see what Disney does to enhance the ride!
Thanks to First Coast News for the scoop!