Enter the Disney Style Cosplay Costume Contest!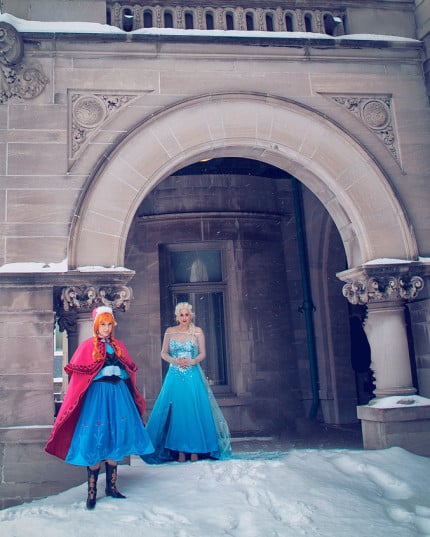 From the Disney Style blog
Here at Disney Style, we are constantly inspired by our favorite characters to create outfits that we can wear to the Parks, the office, or school. But, there are a few special occasions where an inspired outfit just won't do. Enter: cosplay.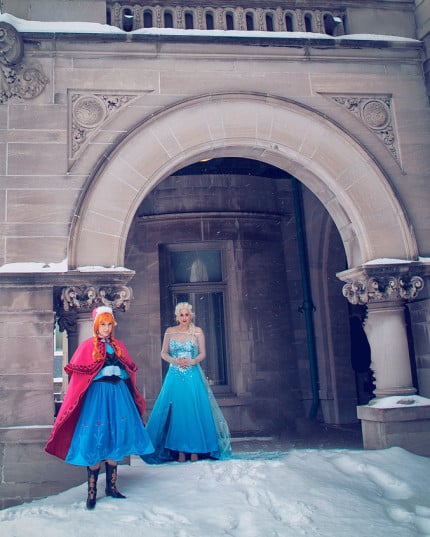 The thing that we love about cosplay is that instead of just wearing your favorite blue dress that reminds you of Belle, you can dress up as Belle in her signature dress and white apron and sing songs about adventure in the great wide somewhere. Cosplay has become its own trend, with fans dedicating hours to re-creating character costumes to wear to events.
If you've got a Disney cosplay costume you're dying to show off, you're in luck. Between now and August 27, you can enter the Disney Style Cosplay Costume Contest! All you have to do is enter is submit a photo of your best cosplay outfit inspired by an original Disney character via the Disney Applause app on iOS or Android. Three grand prize winners will receive an exclusive prize pack and a feature on Disney Style!
For more information, check out the official rules and get inspired with more Disney cosplay content on Disney Style!
Co-Owner / Webmaster / Business Relations / PT Writer
As co-owner and co-creator of The Main Street Mouse. Working in a technical support position for 18 years, it was time for a change. As the Webmaster and Project Planner, I spend most of my time researching everything from the latest Disney News, technology advances and of course keeping up on all the Marvel news that comes out. I never considered myself a writer but I've come to like blogging and sharing news with all. I feel blessed everyday that I get to spend my days working with my best friend and love of my life while we continue to grow and expand what started as a hobby all those years ago.