From Mouse to Marquee: Act 1, Scene 1 – Prologue by Addie Clark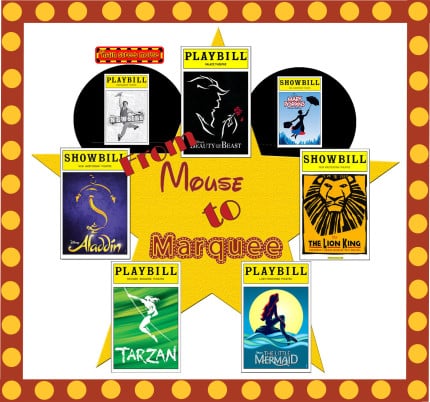 Hey there Main Streeters! Today I am so excited to introduce you to my next blog series. For the next few Fridays, I'm going to be taking you on a journey of stage and screen through the history of Disney on Broadway. We'll see how some of Disney's best animated features first become the inspirations of some of Broadway's most beloved shows. We'll take an in-depth look at their successes and failures, spotlight the actors and actresses who brought beloved characters to life, provide reviews of the soundtracks and the shows themselves, and who else!

A little bit about me: Regular readers will recognize me from my journey running the Princess Half Marathon Weekend this past February. With my next Disney race in the unknown future, I thought I'd write about another one of my passions: Broadway. In college, I wrote theatre reviews for the college paper. I have always loved theatre, especially musicals. Disney and Broadway just combine two of my favorite things and I'm excited to learn in the process of writing this for you all.

You may have noticed the unusual naming of this series. I thought it was fun. So there's no confusion, here's a breakdown of the "Acts":
Act 1: The creation of Disney Theatrical and Beauty and the Beast
Act 2: The Lion King
Act 3: Tarzan
Act 4: Mary Poppins
Act 5: The Little Mermaid
Act 6: Newsies
Act 7: Aladdin
Act 8: The Hunchback of Notre Dame and other Disney Theatrical Productions
Act 9: The Future of Disney Theatrical

In addition, each post will contain a few "Director's Notes", fun facts about that week's topic for the trivia buffs out there.
I hope you're as excited about this as I am. See you next Friday.
TMSM is thrilled to give it's readers a chance to experience it's new series "From Mouse to Marquee" written by Addie Clark. Make sure you don't miss out on any upcoming segments of "Mouse to Marquee" by visiting our archives here!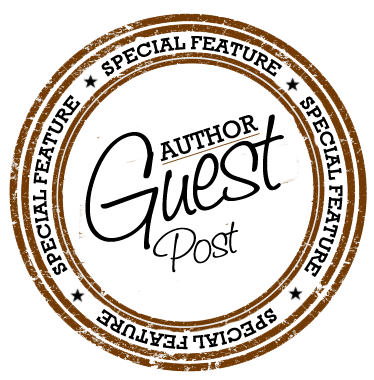 Latest posts by Guest Blog
(see all)