Photo Friday – How to Capture the Magic at Night! With Lenise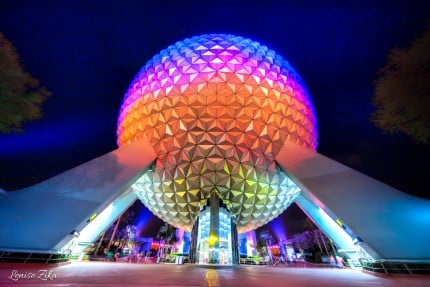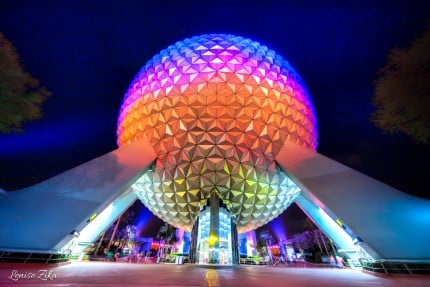 As the sun sets and the twilight appears…Walt Disney World lights up the night with dazzling colors and takes on a whole new magical look! Nighttime is my favorite time at Disney World; I love the lights, colors and fireworks – plus the temperature is a little cooler!

Capturing the magic at night in photos is fun and the photos have a real wowza factor. Nighttime landscape shots are always better done using a tripod, but if you're out having fun with your family at Disney, a tripod is probably not happening. The good news is that many cameras do a great job of helping you capture hand held nighttime landscape shots!
The Handheld Night Scene mode on the Canon SL1 does a great job with night landscapes with no tripod! For anyone who wants an easy to use, lightweight dslr – I highly recommend the Canon SL1. It fits in the palm of your hand, weighs next to nothing and produces awesome images even when just using the automated scene modes.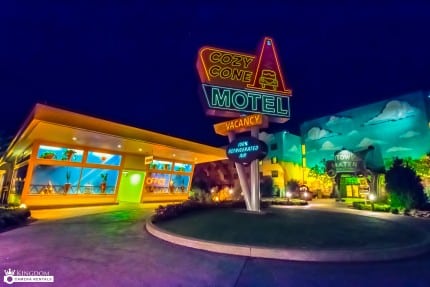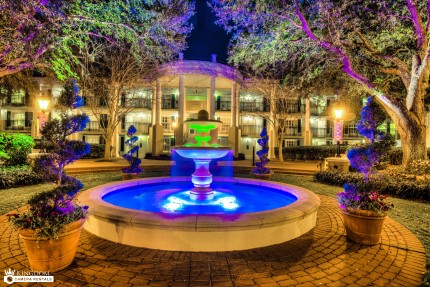 On the Canon SL1, you simply turn the change the mode to Handheld Night Scene, focus and shoot. Hold the camera still as it takes four consecutive shots and blends them together in camera. It's HDR made super easy! Your camera may have a similar mode – on our Nikon D5300 it's called Night Landscape.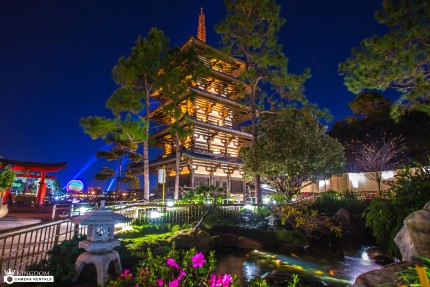 To give you an idea of how well the Nighttime Scene mode performs, all of the shots above were shot on a tripod using manual settings, and all the shots below were done using the Handheld Night Scene mode with no tripod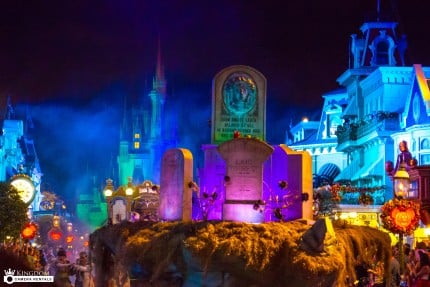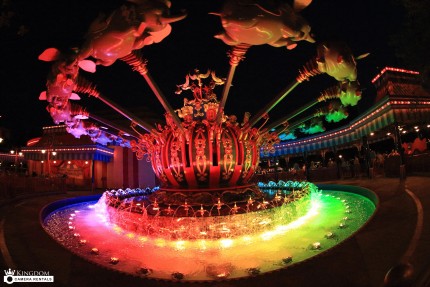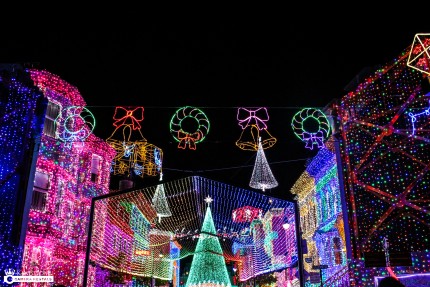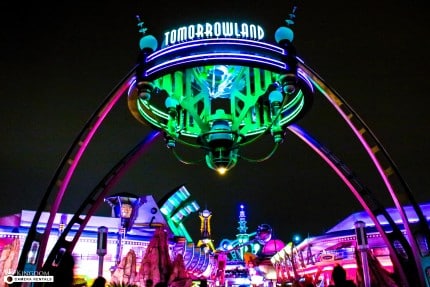 Now, that's super easy, isn't it? Now you're ready to capture the magic at night! Please share your photos with us using the tips you learned in Photo
Friday.
Have fun in focus!
Lenise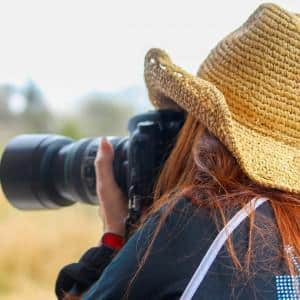 Lenise and her husband Ron own and run Kingdom Camera Rentals.  If you are in or coming to the Disney and interested in renting a camera from them, you can reach them at:
http://www.kingdomcamerarentals.com/
contact@KingdomCameraRentals.com
855.KCR.8555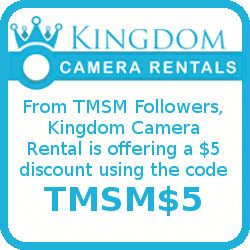 Co-Owner / Webmaster / Business Relations / PT Writer
As co-owner and co-creator of The Main Street Mouse. Working in a technical support position for 18 years, it was time for a change. As the Webmaster and Project Planner, I spend most of my time researching everything from the latest Disney News, technology advances and of course keeping up on all the Marvel news that comes out. I never considered myself a writer but I've come to like blogging and sharing news with all. I feel blessed everyday that I get to spend my days working with my best friend and love of my life while we continue to grow and expand what started as a hobby all those years ago.