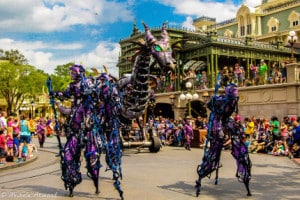 Recently, we have been taking time to discuss Disney photography and how to get some great photos while on vacation at Walt Disney World. I'm a newbie at photography, and I'm still learning, but one thing that I love to take pics of is the Festival of Fantasy Parade. I never, ever get tired of the 3 O'Clock Parade at the Magic Kingdom. I've watched it from different locations, and love it every time.
If you're looking for some great Disney memories to photograph, I truly think that you won't be disappointed with the Festival of Fantasy Parade. Here are some of fantastic photos that I have taken recently of the parade!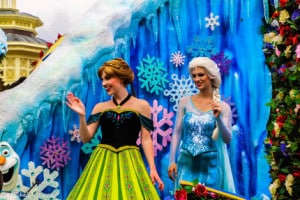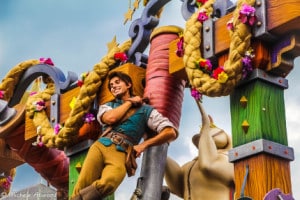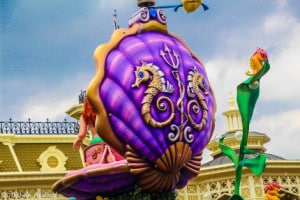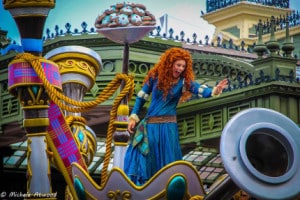 The characters in the parade are amazing, and they're great about interacting with the crowd. My favorite spot for photos is right up front by the train station. The parade arrives at that spot around 3:20 or so, but it's worth the wait!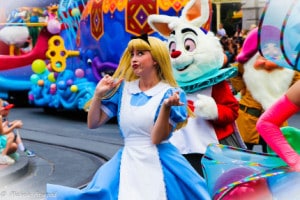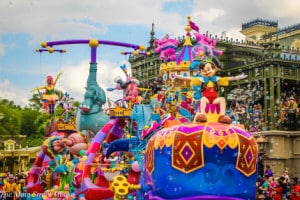 I hope you enjoyed some of my favorite pics of the Festival of Fantasy Parade! Next time you're at the MK, take time to check it out and get some photos! You'll be so glad you did, it's truly magic every time!
*Photos taken by Michele Atwood ~ The Main Street Mouse