From the Oh My Disney blog
If you're a huge Disney fan, chances are you've been to Walt Disney World or Disneyland a time or two. Or 50. (Or you're planning to go someday.) At Oh My Disney, we love to hear about cool things that people experience at the Parks and all of their favorite attractions, restaurants, and places to stay. We also love when these things are expressed via the humblebrag (the term popular for when people subtly brag about something while undermining it with false modesty). We came up with so many good Disney Parks examples, but we could only pick a few for this post.
A note before we begin: While we point out these humblebrags in jest, there is definitely nothing wrong with talking about how much you love Disney.

1. "We could only ride California Screamin' once because we had to get back to Disneyland to use our Space Mountain FASTPASS."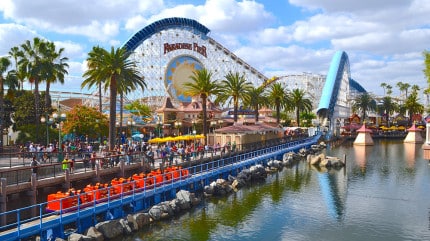 You could only ride a super-awesome-fast-roller-coaster once so that you could go ride another super-awesome-fast-roller-coaster (that propels you through the stars, no less)? Life's tough, kid.
2. "Choosing which park to go to at Walt Disney World is so hard, is there any way we can make it to them all in one day?"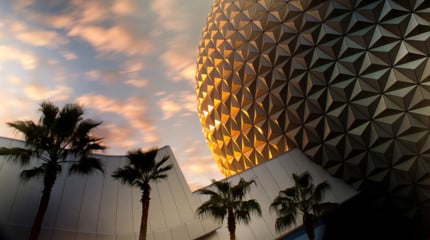 Okay, wanting to go to all of the parks in Walt Disney World in one day is a valid desire, and it's true that it's a tough decision. But the Fairy Godmother said it best, "Even miracles take a little time."
3. "That's so cool that you just had a Pirates of the Caribbean movie marathon. Did I tell you about when I got to go on the ride at Disneyland?"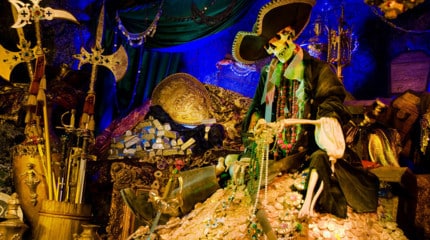 Never surrender the bragging booty. Sometimes, you've just gotta gloat about how you saw Jack Sparrow in the animatronic flesh. Here's some additional knowledge you can drop: The parrot in Pirates of the Caribbean: Curse of the Black Pearl was used as a device to insert verbal references from the Disneyland ride into the movie.
4. "It's so hot and sunny today, I guess I'll have to go to Typhoon Lagoon or Blizzard Beach."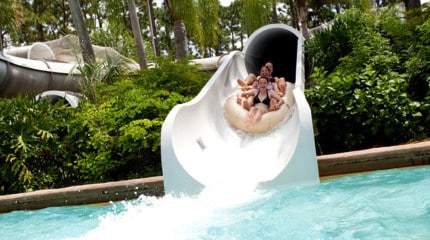 Don't you just hate it when it's so beautiful and bright outside that you have to go cool off in an awesome water park full of slides and wave pools?
5. "I was so full from my lunch at Cafe New Orleans, I could barely finish my Dole Whip."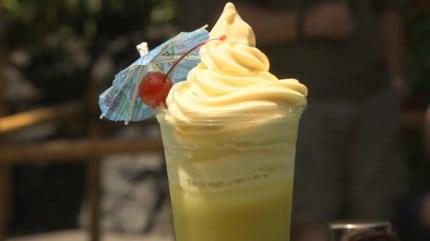 Bro, do you even (Dole) Whip? Snacking on a Dole Whip is an essential part of every Disneyland trip. Forgetting to save room for your Whip is a rookie mistake. Don't be that guy.
6. "My Mickey Ears are so cute, my friends are always trying to borrow them from me!"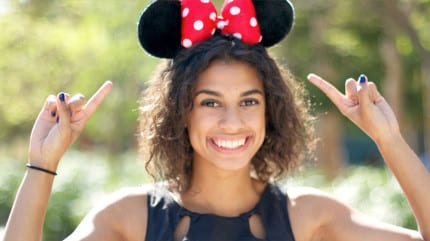 Friends do let friends borrow Mickey Ears, because Mickey Ears are so dang cute. Accidental ear theft is a real threat, so keep tabs on those spectacular headpieces of yours (or if you don't mind, let friends keep them as a gift)!
7. "My spa treatment at the Grand Californian was so relaxing, I didn't even want to leave the hotel for the day."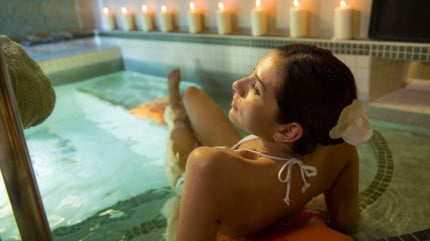 So basically what you're saying is "my life is just too good."
8. "I have too many outfit options for what I'll wear to dinner at Cinderella's Royal Table, I'm not sure which one will look best in pictures."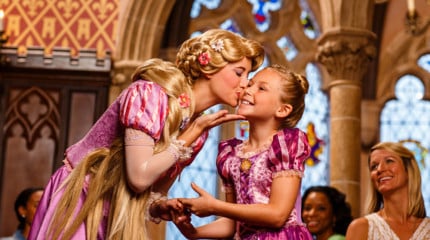 Because looking good while engaging in brag-worthy activities is of utmost importance.
9. "We met Mickey, Minnie, Goofy, Pluto… all of the characters we wanted to see at the park, but it's no big deal."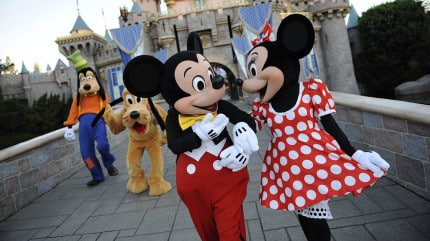 Does this happen to you every day? Of course it's a big deal! It's Mickey Mouse! No false modesty required for this one.
10. "I took so many amazing photos during Wishes Nighttime Spectacular. It's going to take me so long to upload all of these to Facebook!"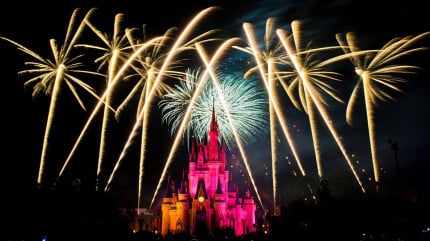 The best humblebrag is a humblebrag that requires no words at all (see list item #8).
11. "I barely have a voice because I screamed so much on Expedition Everest."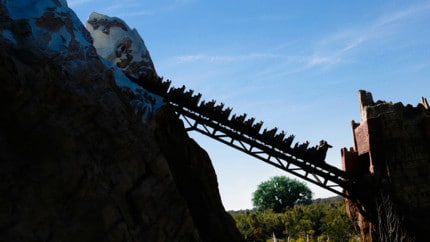 Having fun is hard.
12. "That's a really cool picture of your cat… it reminds me of the pictures I took of real lions on an African safari at Animal Kingdom Park."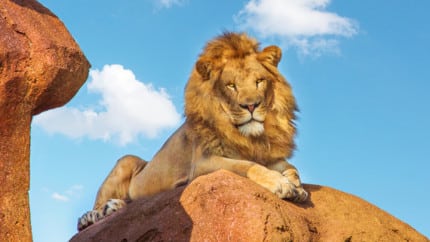 Does your cat roam the savannah? Does he embody a royal cartoon character who saves the entire African animal kingdom from his dastardly uncle? Case closed; the Lion wins over your domesticated feline. You've got the humblebrag game on lock.
13. "I want to get the highest score on Buzz Lightyear Astro Blasters; I only have the second highest score of all time at the moment."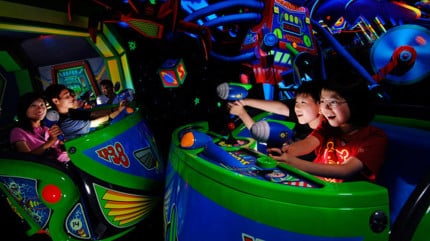 Ah, only the second-highest score, *eye-roll*. Keep practicing, and remember, "Reach for the sky!"
14. "I have Mickey's whole dance from Fantasmic! memorized, I didn't even try, I've just seen it a lot."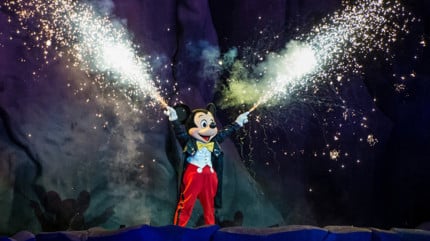 This may have been a humblebrag uttered within our walls. The person who said it proceeded to do the dance, and it was actually quite impressive.
15. "We went on It's Tough to Be A Bug, and it's true. It is tough to be a bug."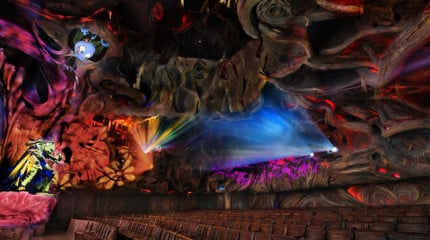 While this attraction may induce bug-empathy, it's not that tough to sit in an interactive theatre and go on a 3D adventure. It's just not.
Do you have any Disney Parks humblebrags? Share them in the comments!