Racing Disney: Picking a Training Program by Guest Blogger Addie Clark
So, racers, you've done it. You've picked your runDisney race. Maybe you've even registered. But now you actually have to do the thing. And to do that, you'll need to train. You may have friends tell you that you actually don't have to train to run a half marathon, but let me tell you from experience: 13.1 miles is a long way to go on foot. Even 6.2 miles (a 10K) is a long way to go on foot. And runDisney has very specific pacing requirements, so thinking you can take all day to finish will likely get you swept from the course. And after all that money you spent on registration plus the trip to Disney, not finishing is not an option.

(A note before we start: I am NOT a medical professional, nor am I an athletic trainer. I have no knowledge on these things beyond what has worked for me, what friends have done and what I read online. You should always consult a medical professional before beginning any exercise program.)
Lucky for you, runDisney's training advisor is ex-Olympian Jeff Galloway, has training programs (usually multiple training programs per event) available online to help you finish. As of right now, there's training programs for the 10Ks, the half marathons, the Walt Disney World marathon and all the challenges. They're 3-4 day a week programs that usually last about 19-22 weeks (except those programs that involve a full marathon – so the marathon training and the Dopey Challenge training – they're 29 weeks). They usually involve a 30-45 minute run two days during the week and a long run on the weekend, which makes them very conducive for people who work during the week.
Now, if you're building from nothing, you may want to consider training for your training. Personally, I used the Couch-to-5K program twice before I started any of the Galloway runDisney training programs. I had no base whatsoever and wasn't exactly "in shape," so for me, it was a necessary stepping stone to success. Google will bring up a myriad of options and there are several apps available to help you complete this program.
Once completed, I decided to train just for the half marathon. Keep in mind that I decided to run the Glass Slipper Challenge about a year in advance, so I had time to train. So I used the Galloway runDisney half marathon training program. There are three options: one for beginning runners (if you don't have time to build a base/you just started running), and two for experienced runners (to finish in the upright position and time improvement). I used the experienced runners' upright position training program this summer. And have since moved onto the Glass Slipper Challenge training.
Bottom line? There are several choices for you to make for your training. But the most important thing you can do is lace up and head out. Training is necessary, not only so you finish, but so you can do things at Disney once your race is over. So don't be afraid to train. Read the directions of the Galloway training programs and you'll find that what seems intimidating is entirely doable at every skill level.
And until next time, keep running.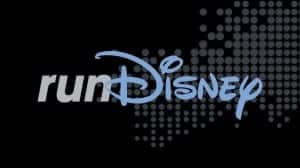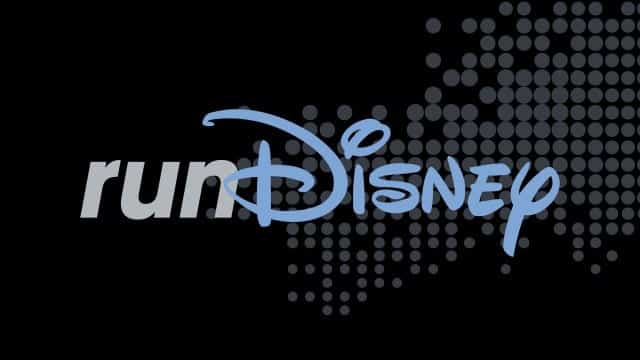 TMSM is very excited to publish the first in a series of  runDisney articles by Addie Clark. Please keep an eye out for more of Addie's articles as she prepares for her upcoming race!
If you missed the firstarticles Racing Disney: An Introduction and Racing Disney: Picking your Racein Addie's runDisney series make sure you check them out!