D23 Destination D: Attraction Rewind — Party Like It's 1964!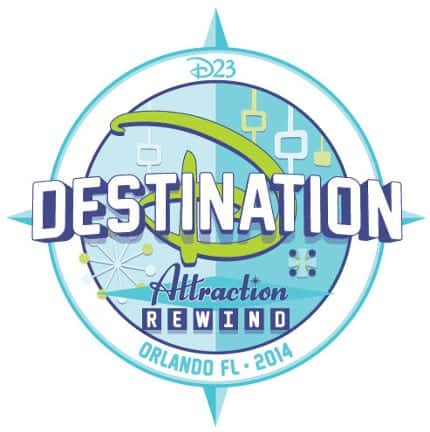 Remember If You Had Wings? Did you love Adventure Thru Inner Space? Recall your first time taking the dive on 20,000 Leagues Under the Sea? So do we at D23: The Official Disney Fan Club!
November 22 and 23 at Walt Disney World Resort, we'll be celebrating beloved attractions of yesteryear duringD23 Destination D: Attraction Rewind presented by H2O Plus. Not only will the event celebrate these attractions, but Disney Legends such as Marty Sklar, Bob Gurr, and Alice Davis will be on hand for a full day of presentations and panels in honor of Disney's contributions to the 50th anniversary of the 1964-65 World's Fair in New York City, where attractions like Carousel of Progress, "it's a small world", and Great Moments with Mr. Lincoln made their debuts.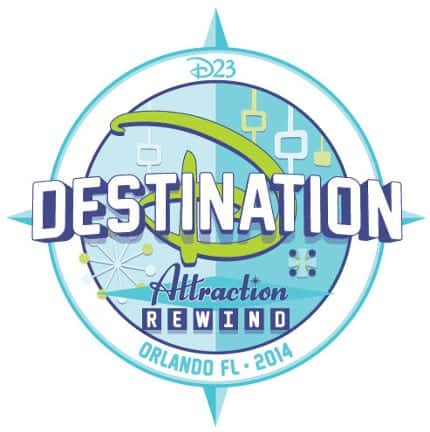 In addition to two jam-packed days, there will be an exhibit curated by The Walt Disney Archives, created just for Destination D. Plus, the weekend will end with a special nighttime party—Pleasure Island: Rewind, a party inspired by the Downtown Disney nightlife district. Look for areas dedicated to the Adventurers Club, Comedy Warehouse, Mannequins, and 8 Trax. And of course there will be a "New Year's Eve" celebration to cap the night.
And for those with an eye for shopping, Mickey's of Glendale, the Walt Disney Imagineering store located in Glendale, Calif. will create a pop-up shop just for the event! Expect collectibles inspired by the attractions and entertainment of the past, as well as a selection of WDI merchandise.
For information on how to get tickets, visit D23.com. See you at the party!
Co-Owner / Webmaster / Business Relations / PT Writer
As co-owner and co-creator of The Main Street Mouse. Working in a technical support position for 18 years, it was time for a change. As the Webmaster and Project Planner, I spend most of my time researching everything from the latest Disney News, technology advances and of course keeping up on all the Marvel news that comes out. I never considered myself a writer but I've come to like blogging and sharing news with all. I feel blessed everyday that I get to spend my days working with my best friend and love of my life while we continue to grow and expand what started as a hobby all those years ago.