Only A Few More Days To Enter…TMSM Idol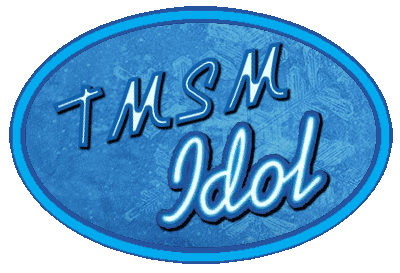 We are coming to end of the entry period for the "Let It Go" TMSM Idol competition.  We have had some great entries so far.  Today we are sharing another one with you.  This video comes from Steffi Ledbetter.  Steffi lives in Alabama and doesn't get much snow. A few weeks ago mother nature gave them a good amount of snow and she took advantage of the natural backdrop to film a video.  She also linked up the video to match with scenes from the film "Frozen"
Check out her entry:

You can see all the entries so far at http://www.TheMainStreetMouse.com/TMSM-Idol and please remember if you want to enter the competition we need your video by Thursday, March 13 at 11:59 PM EST.  Voting will begin on March 14th so be sure to come back daily and vote for yourself or your favorite video.
Co-Owner / Webmaster / Business Relations / PT Writer
As co-owner and co-creator of The Main Street Mouse. Working in a technical support position for 18 years, it was time for a change. As the Webmaster and Project Planner, I spend most of my time researching everything from the latest Disney News, technology advances and of course keeping up on all the Marvel news that comes out. I never considered myself a writer but I've come to like blogging and sharing news with all. I feel blessed everyday that I get to spend my days working with my best friend and love of my life while we continue to grow and expand what started as a hobby all those years ago.