Star Wars Weekends Announced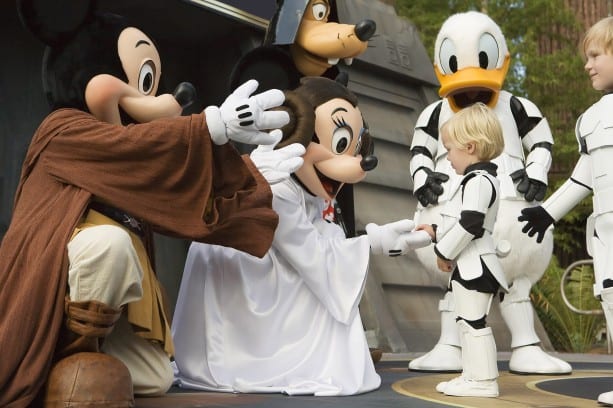 Attention Star Wars fans, Star Wars Weekends have been announced for Hollywood Studios.  The dates are:
Weekend I: May 16 – 18, 2014
Weekend II: May 23 – 25, 2014
Weekend III: May 30 – June 1, 2014
Weekend IV: June 6 – 8, 2014
In case you aren't familiar with Star Wars Weekends.  Star Wars Weekends combines the power of the Force and the magic of Disney into a galactic special event that has become a fan favorite through the years. Star Wars Weekends features the largest collection of official Star Wars characters found at any theme park in the world, star conversations with Star Wars celebrities, a Death Star-sized motorcade through the park and plenty of entertainment fun for guests of all ages.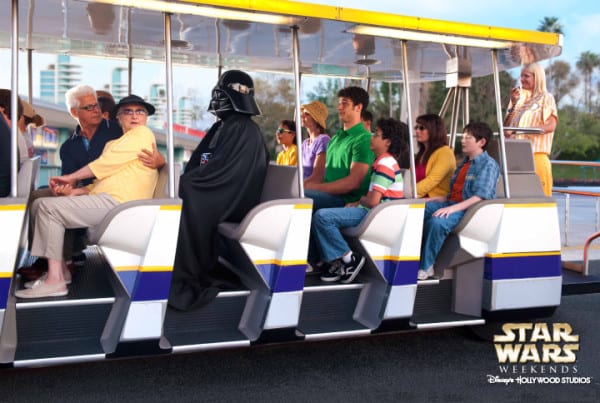 With all the rumors that have been floating about a possible Star Wars Land coming to Hollywood Studios, I just wonder if there will be any big announcements during the weekends.  Also, with the new movie due out in 2015 I'm sure there will be lots of new merchandise and possible new characters unveiled during the weekends.  Of course this is all speculation on my part, but aren't rumors part of the fun?  As more news comes out about Star Wars Weekends, we will be sure to keep you updated.
So who plans on going to the 2014 weekends?