The Fans Have Spoken, And The Winner Is….
TMSM Friend, Steven Miller, Merchandise Communications Manager for Disney, announced the winning 2014 fan selected artwork design for merchandise that will be available beginning December 22, 2013.  This is part of the "Limited Time Magic" that fans were able to vote on earlier this year.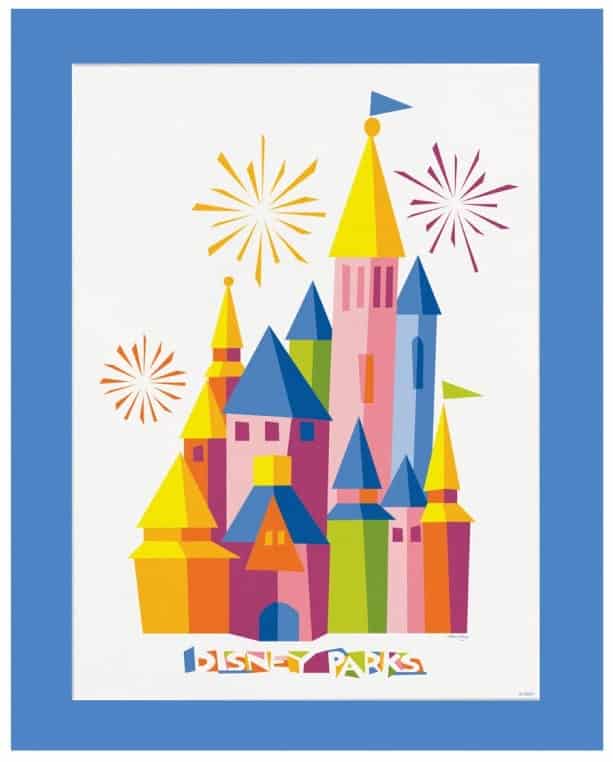 Fans had three different pieces of art to choose from.  Many fans voted for their favorite art design on the Disney Parks Blog or the official Facebook pages for Disneyland and Walt Disney World Resorts. After votes were tallied,  Steven revealed the winning design in this video interview with Patty Landing, Creative Manager with Disney Design Group.
Disney is offering an early debut of some of the 2014 dated items.  They will have adult T-shirts, ladies T-shirts, D-Tech cases for the iPhone 4/4S, iPhone 5/5S as well as a watch and mug.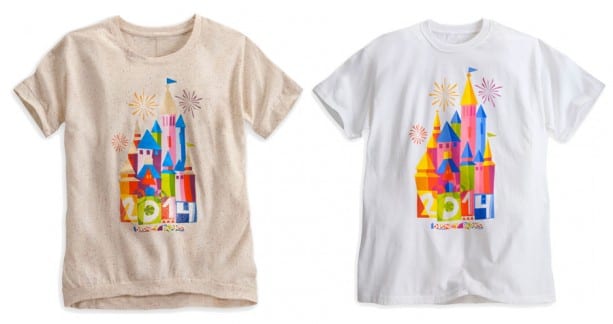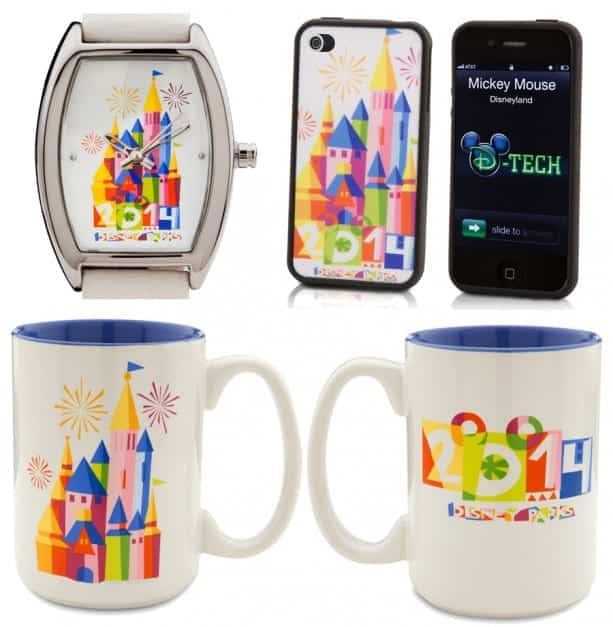 Look for this new merchandise beginning on the 22nd, and while supplies last, at either the World of Disney Store in the Downtown Disney Marketplace at Walt Disney World Resort, or at the World of Disney Store in the Downtown Disney District at Disneyland Resort.
For those fans who will not be in Walt Disney World or Disneyland anytime soon, there will be a limited amount of items available online from December 27, 2013 through January 9, 2014.   In addition to the merchandise, Disney will have a special deluxe print (as seen in the first image of this story) available online only. Disney noted that all online sales orders will be fulfilled within 6-8 weeks.