In a securities filing Tuesday, Disney announced it will nearly double its planned investment in its parks divisions to roughly $60 billion over the course of 10 years.
"Today, as Disney considers future growth opportunities, there is a deep well of stories that have yet to be fully explored in its theme parks," the company said in Tuesday's presentation, noting "Frozen" and "Zootopia"-themed attractions at its parks outside of the U.S. in Hong Kong, Paris, Tokyo and Shanghai.
The plan is to continue to invest in the Disney Parks and Disney Cruise Line. In the announcement, the company brought light to the fact that it has the largest physical footprint of any global theme park travel business, consisting of 12 parks across six sites globally. This included Disney Cruise Line, which visits 94 ports in 40 countries.

"Notably, Walt Disney World Resort is twice the size of the island of Manhattan," the company said while announcing the plans to increase spending. It also mentioned that "Disneyland is the most 'Instagrammed' place on Earth, and tens of millions of guests travel on Disney's transportation networks each year."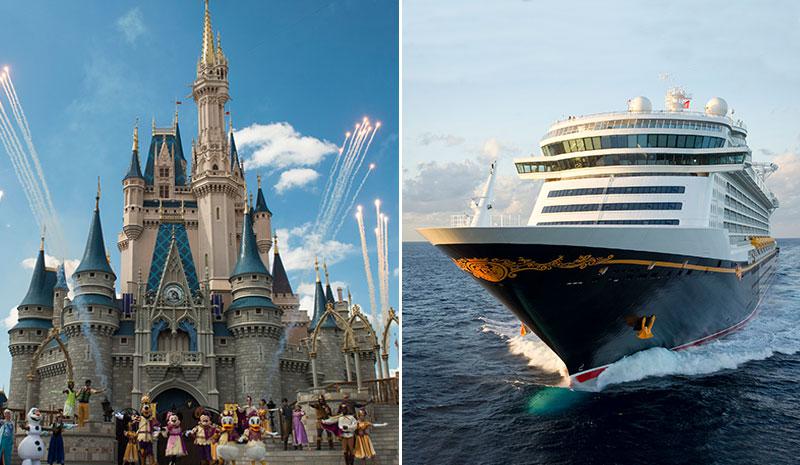 Additionally, the company boasted that roughly 100 million people visit Disney's theme parks each year, but "there is still enormous untapped potential for reaching more consumers," the company said. According to Disney's internal research, the potential market for its theme parks is more than 700 million people and for every single guest who visits a Disney theme park, there are more than 10 people "with Disney affinity" who do not.
With this new investment the company said it "will explore even more characters and franchises, including some that haven't been leveraged extensively to date, as it embarks on a new period of significant growth domestically and internationally in its parks and resorts." The company said its parks properties have more than 1,000 acres of land for possible future development — the equivalent of about seven new Disneylands, it said.
Disney Cruise Line is set to double its worldwide capacity over the next two years as it is adding two ships in fiscal year 2025 and another in 2026. The expansion also includes a new home port in Singapore, which is set to begin operations in 2025 "to expand its reach further in to the Asia-Pacific region."
What are your thoughts on The Walt Disney Company investing $60 billion in its Disney Parks business? Let us know in the comments! 
Disney News: Guardians of the Galaxy: Cosmic Rewind Wins Award for Outstanding Attraction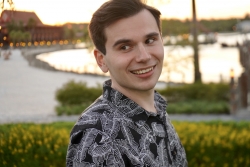 Latest posts by Sean Sposato
(see all)