From Disney Parks-

Calling all Disney Afternoon fans! If you loved the iconic '90s Disney animated series "Gargoyles" and the classic video game, you are in for a treat! Disney Games will release Gargoyles Remastered in collaboration with Empty Clip Studios on Oct. 19 for modern consoles.

Gargoyles Remastered is a tribute to the classic video game and animated series, with an engaging storyline — put an end to the Eye of Odin, a corrupted magical talisman which can transform whoever comes to possess it. Spread your wings and soar through the skies as Goliath in this remastered classic with enhanced visuals and modern features. Use stone-crushing strength, glide through the air mastering mid-air attacks, and scale stone towers and buildings across ancient Scotland and modern-day Manhattan to save the world from destruction.




Prepare to be immersed in the nostalgic era of the 90's with a remastered soundtrack as well as the ability to change over to the classic 16-bit mode, true to the original game. However, this updated classic doesn't stop at just visual upgrades and an improved soundtrack. Players can take advantage of modern features in Gargoyles Remastered like instant rewind to retry difficult areas or customize their gameplay experience with wide-screen adaptations and different difficulty modes.
But wait there's more! Disney Games has collaborated with Limited Run Games to bring ultimate "Gargoyles" fans premium physical editions of Gargoyles Remastered, including two collector's editions and a retro re-release of the original Gargoyles SEGA Genesis game! Unleash your "Gargoyles" fandom by pre-ordering the Limited Run Collector's Edition from September 8 until October 22nd. Personally, I'm excited for the Collector's Edition featuring an exclusive NECA Goliath figurine and the retro white clamshell case, reminiscent of those Disney VHS tapes that so many "Gargoyles" fans grew up with.
Gargoyles Remastered releases worldwide on October 19, 2023, for PlayStation 4, Xbox One, Nintendo Switch, Steam, and GOG so pre-order your digital copy today!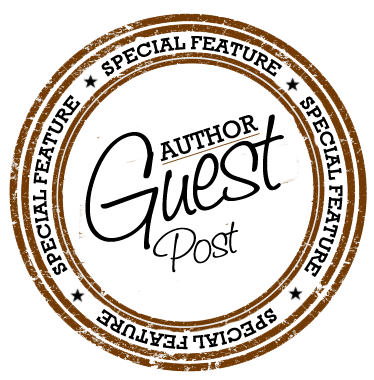 Latest posts by Guest Blog
(see all)