Daniel Radcliffe recently discussed the possibility of whether or not he'd ever appear in the upcoming "Harry Potter" TV show. Well, it seems it might be time for a new star to take on the beloved role as the actor's return doesn't seem very promising as of right now.
In an interview with Comic Book discussing Radcliffe's upcoming "Miracles Workers: End Times," the star revealed everything he knew of the wizarding world series, saying:
"My understanding is that they're trying to very much start fresh and I'm sure whoever is making them will want to make their own mark on it and probably not want to have to figure out how to get old Harry to cameo in this somewhere."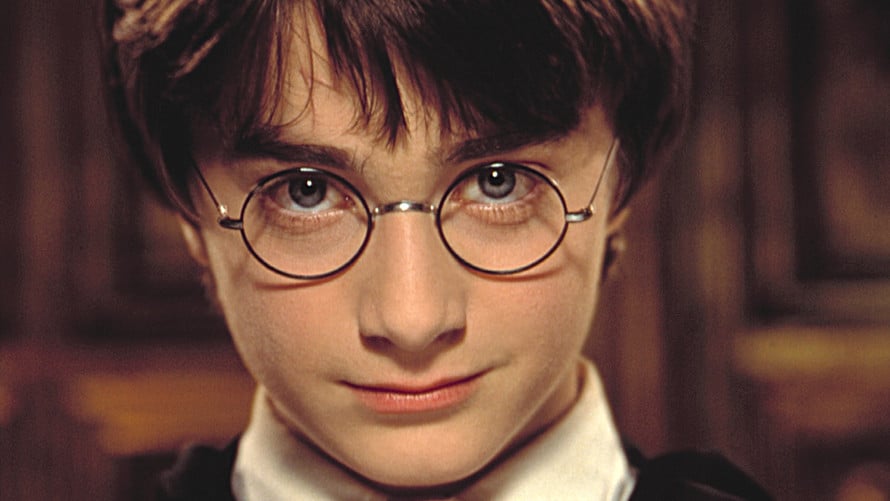 Even though this may not have been the news us fans were all looking for, Radcliffe was kind when speaking on the series as he even wished the show well in the interview.
"So I'm definitely not seeking it out in any way. But I do wish them, obviously, all the luck in the world and I'm very excited to have that torch passed. But I don't think it needs me to physically pass it," said Radcliffe to Comicbook.
Upon the release of the news of the new show, Casey Boys, Chairman and CEO, HBO & Max Content, said the new show will "dive deep into each of the iconic books that fans have continued to enjoy for all of these years."
Boys also said the series will be "a faithful adaption" in attempt to put fans at ease.
Additionally, he went on to make sure fans know Warner Media cares deeply about the franchise and its story. As the company plans to move forward with the ew show, Boys says they will be doing so with "full care and craft" of the iconic franchise.
Currently, the series is expected to premiere sometime in 2025/2026 on the streaming service Max.
What are your thoughts on the news Radcliffe will probably not be coming to the new "Harry Potter" series? Let us know in the comments!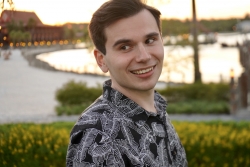 Latest posts by Sean Sposato
(see all)