From the Disney Parks Blog and written by: Emily Southard
May the 4th, aka Star Wars Day, aka the day I cosplay as Ahsoka Tano and drink blue milk while marathoning the movies and my favorite episodes from The Clone Wars (not that I need an excuse) is almost here!
To celebrate, tomorrow Disney PhotoPass Service is launching four new photo opportunities in Star Wars: Galaxy's Edge at Disney's Hollywood Studios! Check them out below. We know not everyone can blast off to Batuu tomorrow, so these experiences will continue to be available after the celebration ends.

Ready to begin your next bounty hunt? Select Disney PhotoPass Image Scanners (known on our planet as photographers) in Batuu might offer you a holopuck that can reveal the details of your next bounty. Be sure to view this Magic Shot in your Disney account to see all of the intel.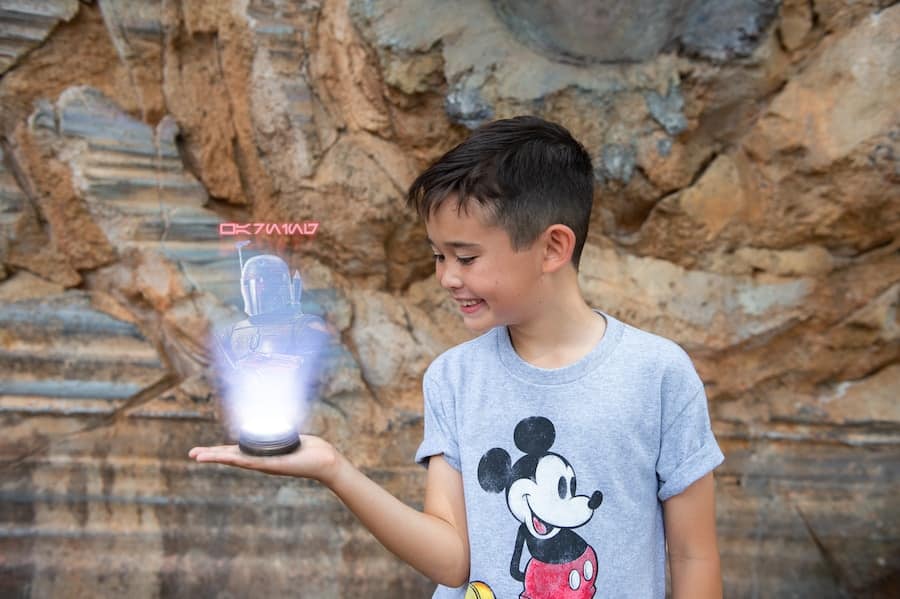 If you're a youngling still perfecting your skills, then this is the droid you're looking for! This training droid Magic Shot will have you deflecting blaster bolts like a Jedi Master. You might not see the droid while taking this photo, but as Obi-Wan Kenobi once said, "Your eyes can deceive you. Don't trust them."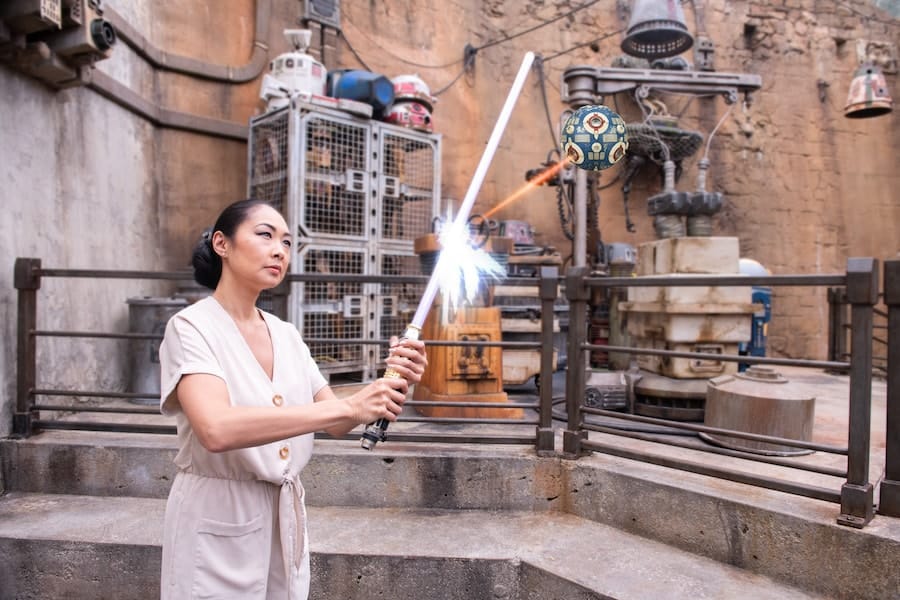 Select Image Scanners in Batuu can offer you a lightsaber to use in your photo – including a replica of Mace Windu's purple lightsaber that's available after sunset starting tomorrow across from Oga's Cantina.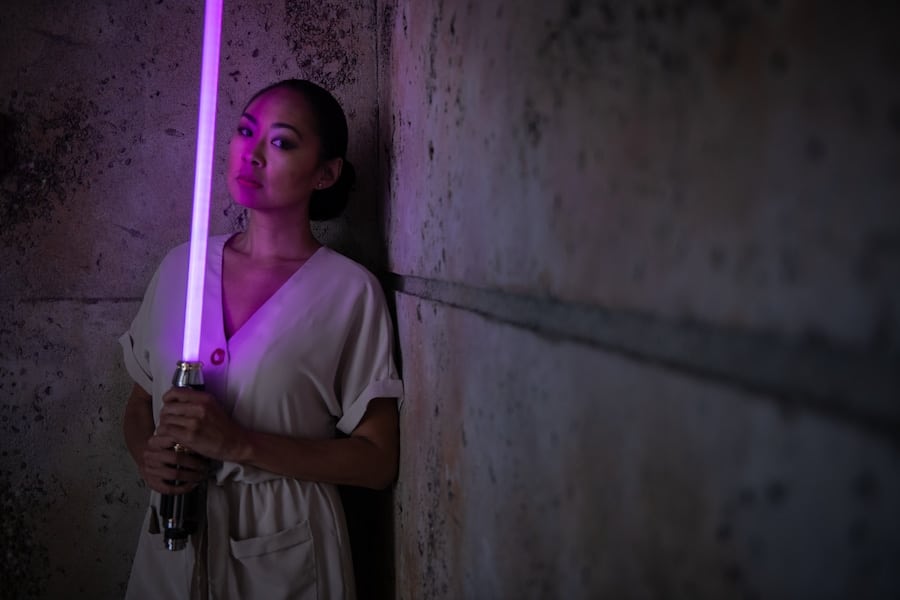 Set your coordinates to the outer reaches of Batuu near Droid Depot where you might see Boba Fett's ship overhead. It's true… from a certain point of view.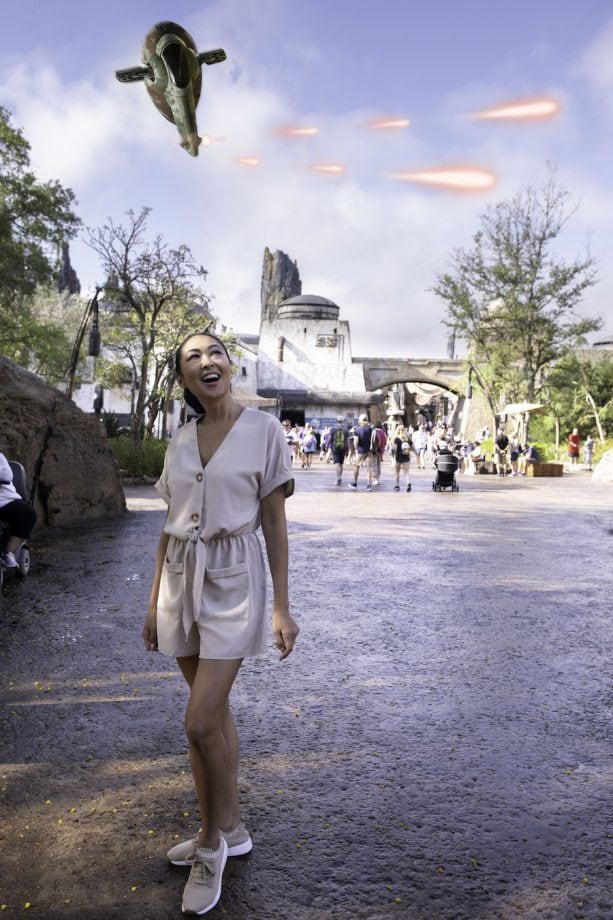 In addition to these new opportunities, don't miss out on capturing all of Disney PhotoPass Service's Star Wars-themed photos at Disney's Hollywood Studios: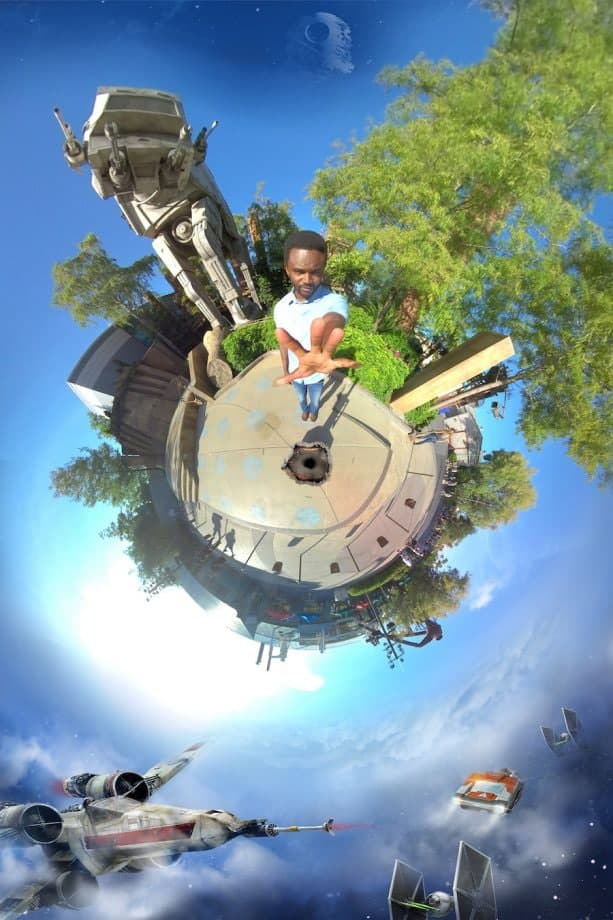 Thanks to your photos and videos, this will be a day long remembered!
*With the purchase of Disney Genie+ service, Walt Disney World guests can access many Disney PhotoPass Lenses in the My Disney Experience app as soon as they enter the park. Select Disney PhotoPass Lenses are accessible only within designated areas of Walt Disney World Resort. Other Disney PhotoPass Lenses will remain accessible in the My Disney Experience app until 5:59 a.m. on the 45th day after the day on which the Disney Genie+ service was used; certain states and localities are excluded. Many Disney PhotoPass Lenses use technology that detects the coordinates of key points on a guest's face and/or hands and may be used only by guests 18 years of age and older who have consented to use of this technology. Therefore, guests unable to provide such consent, as well as guests under 18 years of age, will have fewer lenses available to use. To access Disney PhotoPass Lenses, an eligible mobile device with the My Disney Experience app with access to the device's camera and location is required. A purchase of Disney Genie+ service at Walt Disney World Resort does not include downloads of a guest's Disney PhotoPass photos or videos that were captured by photographers and onboard attractions. Use of Disney PhotoPass Lenses is subject to the Terms and Conditions. Subject to restrictions and change without notice.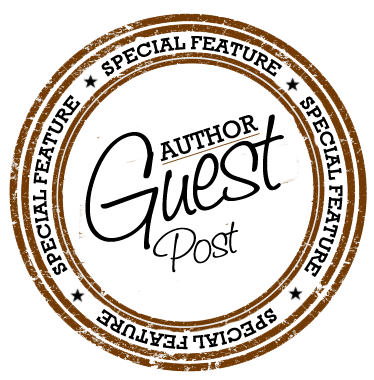 Latest posts by Guest Blog
(see all)