From the Disney Parks Blog and written by: Emily Southard
When it comes to Magic Shots, I think Disney PhotoPass Service offers the most variety during the EPCOT International Flower & Garden Festival. Birds, bees, fairies and flowers – we've got it all!
Check out my five favorite Magic Shots you can capture with Disney PhotoPass Service at EPCOT during the festival. I've noted where each one is available, but be sure to ask every photographer you visit throughout the park what Magic Shot they offer at their individual location.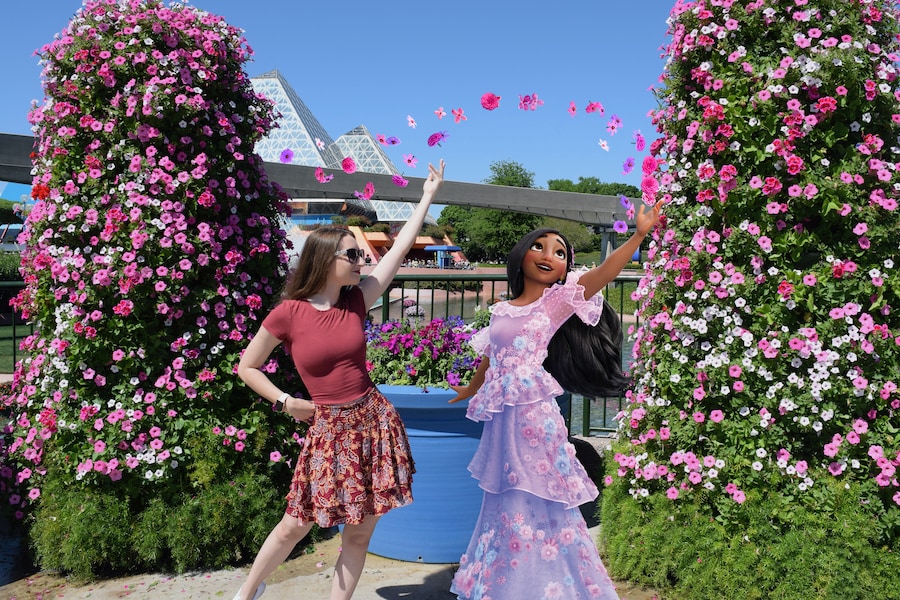 I can't talk about Bruno, flowers and magic and not mention Isabela. For this Magic Shot, strike a picture-perfect pose. Wait, hang on? Perfect, practiced poses? None of that here. Let loose. The people walking past you might wonder what you're doing but just go with it. This Magic Shot is available by the water near Journey Into Imagination With Figment.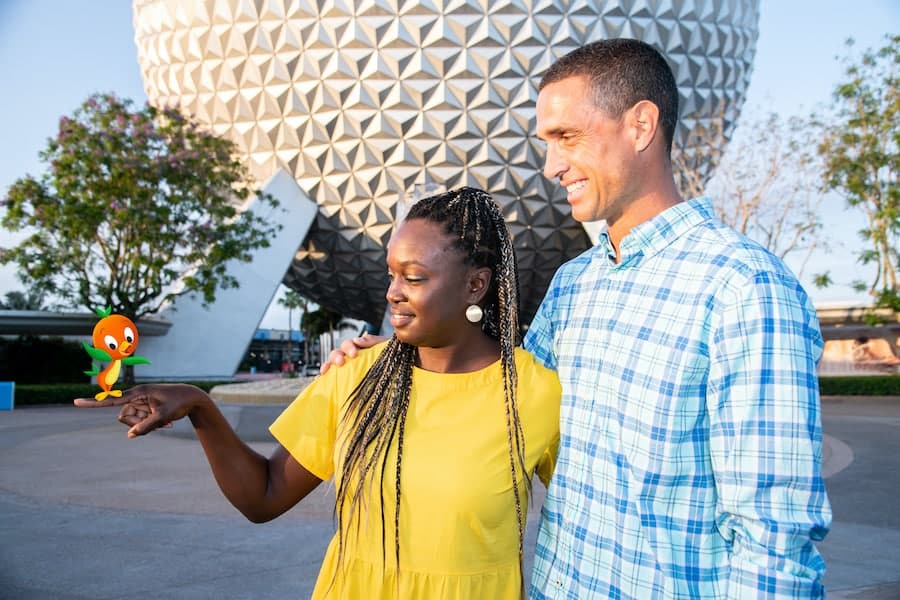 At Walt Disney World Resort, anything is possible. Keep your eyes peeled for this sweet Orange Bird Magic Shot, available near the main entrance of the park and at photo spots next to Spaceship Earth.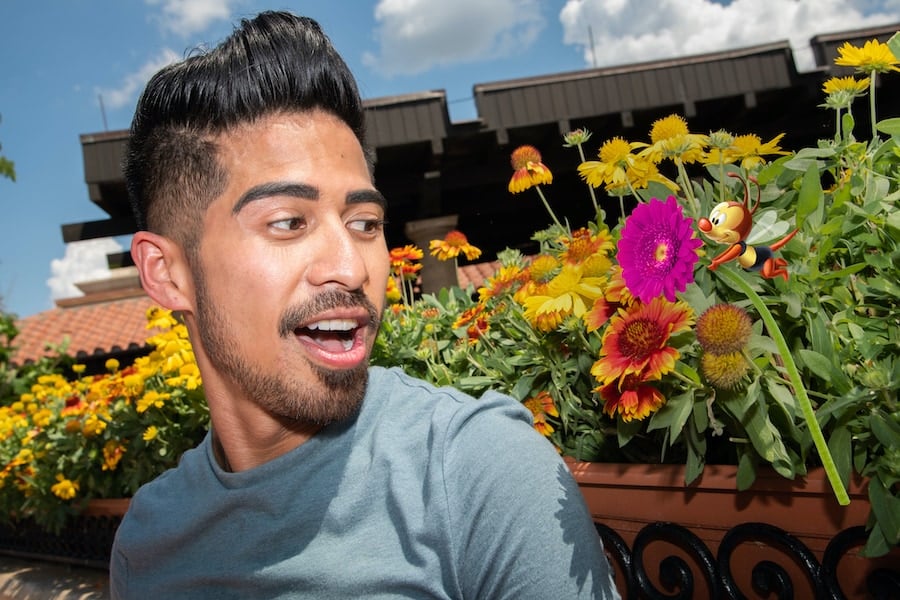 Buzz buzz! I know just what you want in your photo: an
insect! Thankfully, Spike the Bee is minding his own beeswax. It's like you'll
hardly even notice he's there while the photographer takes your photo. Spike
can fly into your photo anywhere in World Showcase.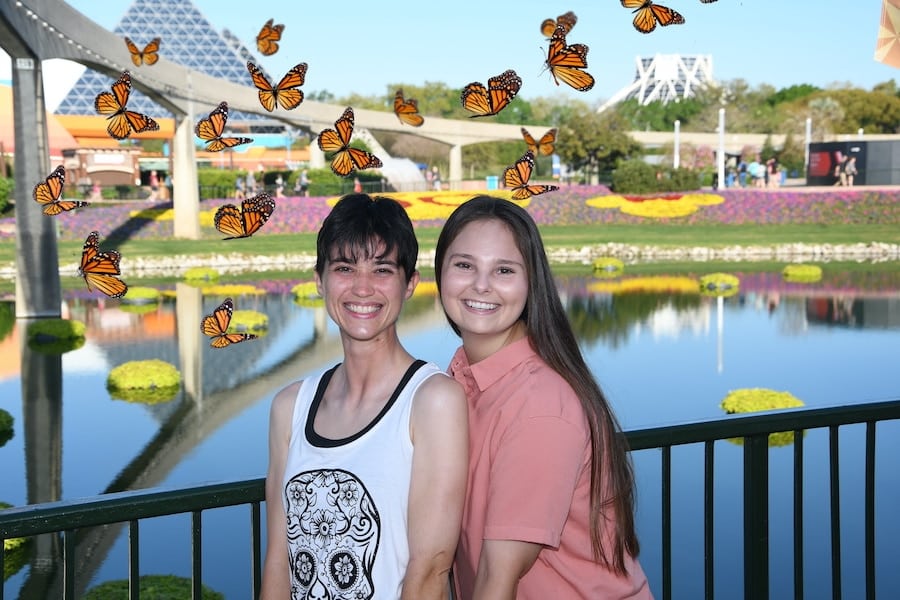 Naturally, I'm sure you're thinking, Emily, I'm intrigued by insects as a Magic Shot genre, tell me more. Absolutely. How about a photo with a bunch of insects? According to my very limited and highly unofficial research, a group of butterflies is called a kaleidoscope. Enjoying the only time in my life I'll probably type this sentence: Get a photo with a kaleidoscope near the entrance to World Showcase, close to Port of Entry.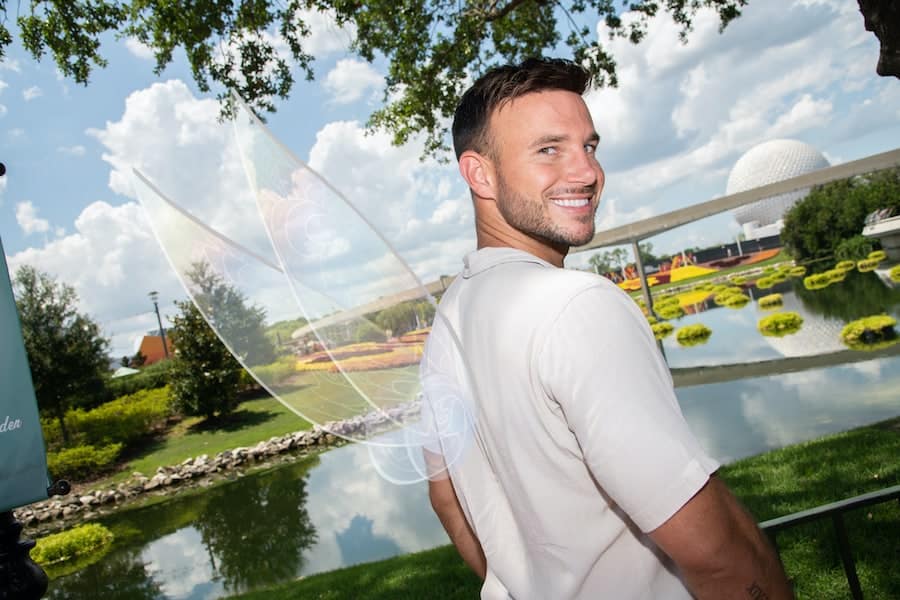 Lastly, you can sWING by any Disney PhotoPass location at
EPCOT to capture this pixie-dusted Magic Shot. You can be sweet or sassy just
like Tinker Bell, or you can be awkward like me. All are acceptable. Regardless,
your photographer will make sure you look great.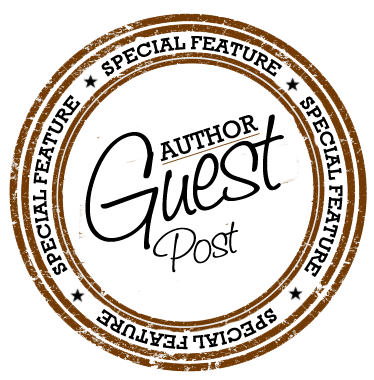 Latest posts by Guest Blog
(see all)