"The Mandalorian" is currently in production of its third season and according to a new report online, it seems we may be seeing a major change in the show's most iconic character, Baby Yoda. Specifically, he's rumored to have his own tools!
This report comes from Making Star Wars, which claims that Baby Yoda will be getting his Beskar armor at some point during the third season of "The Mandalorian." Additionally, it's also being claimed that IG-11 will be making an appearance on the show, which will allow for Grogu to use the Take Waititi-voiced droid as a "mech suit."
Per the report, it's been stated that the droid is modified to allow Grogu to sit inside its chest cavity which will allow Baby Yoda to pilot him around.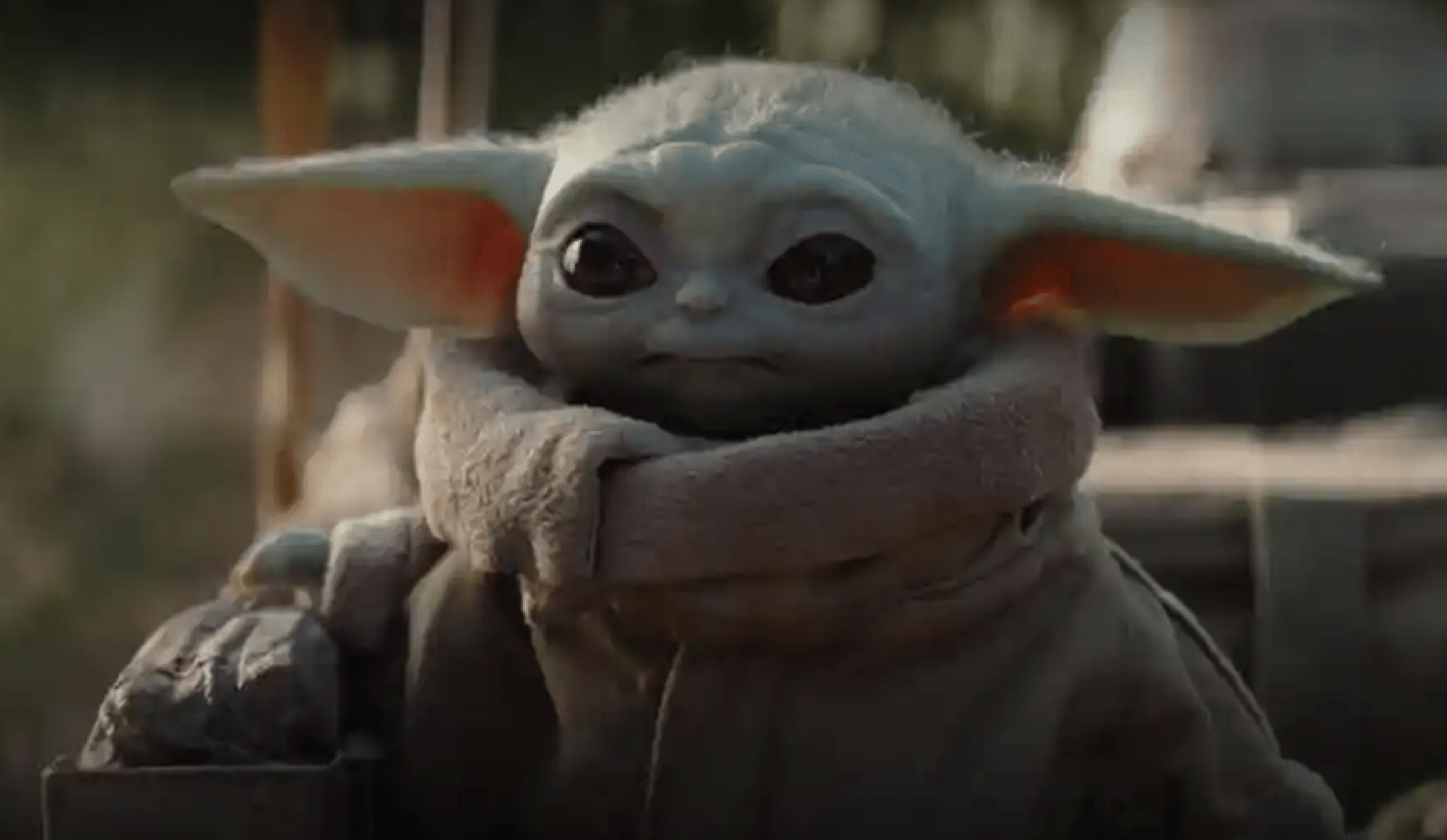 At this time, it's worth noting that these are only rumors and should be taking with a grain of salt as none of this information has been verified by Lucasfilm or The Walt Disney Company. However, if this information were to be true, it would all be very exciting!
A release date for the season 3 of "The Mandalorian" has not yet been revealed. Stay tuned to The Main Street Mouse as we continue to look out for more details on the third season of this beloved series from a galaxy far, far away.
Although, we'd like to also mention that per a recent report by TVLine, a release date could be as early as before the end of this year.
When TVLine was asked by a reader when "The Mandalorian" might be back for Season 3, the site responded, "It is a safe bet that Season 3 will premiere this year, probably around Life Day Christmastime." This answer by the website is a very similar prediction we've heard from others who have stated that the Star Wars series would be pushed back to late 2022.
What are your thoughts on this rumor of Baby Yoda possibly getting Beskar armor in the third season of "The Mandalorian"? Let us know in the comments!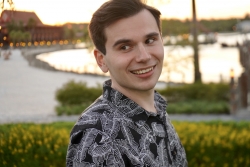 Latest posts by Sean Sposato
(see all)