If you're like me and are always on the lookout for new Minnie Ears at the Parks, this may be of interest to you. Two new pairs of ears are now available at Magic Kingdom that are super cute for Fall. Here they are!
Blue Quilted Minnie Headband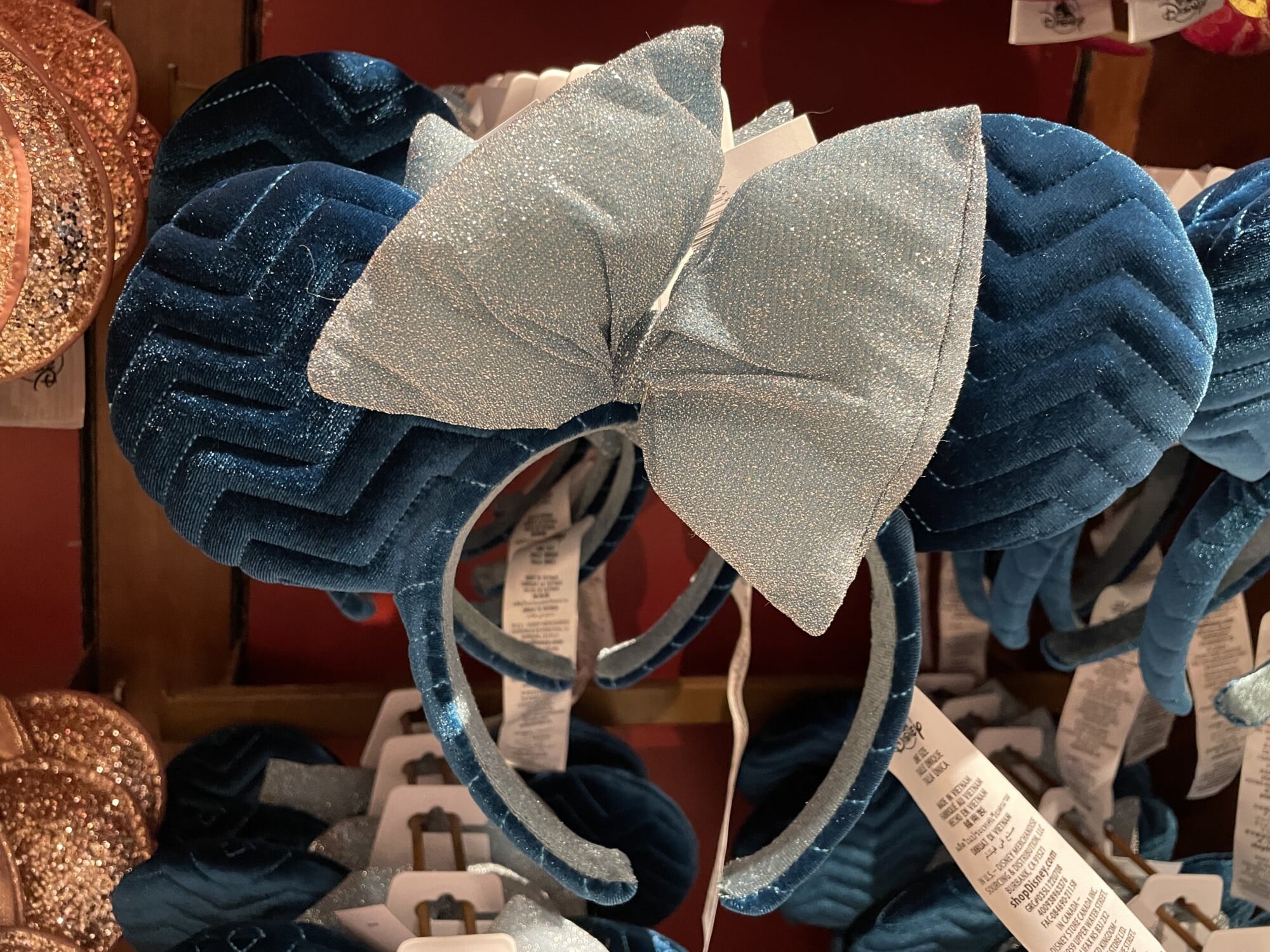 Olive Minnie Headband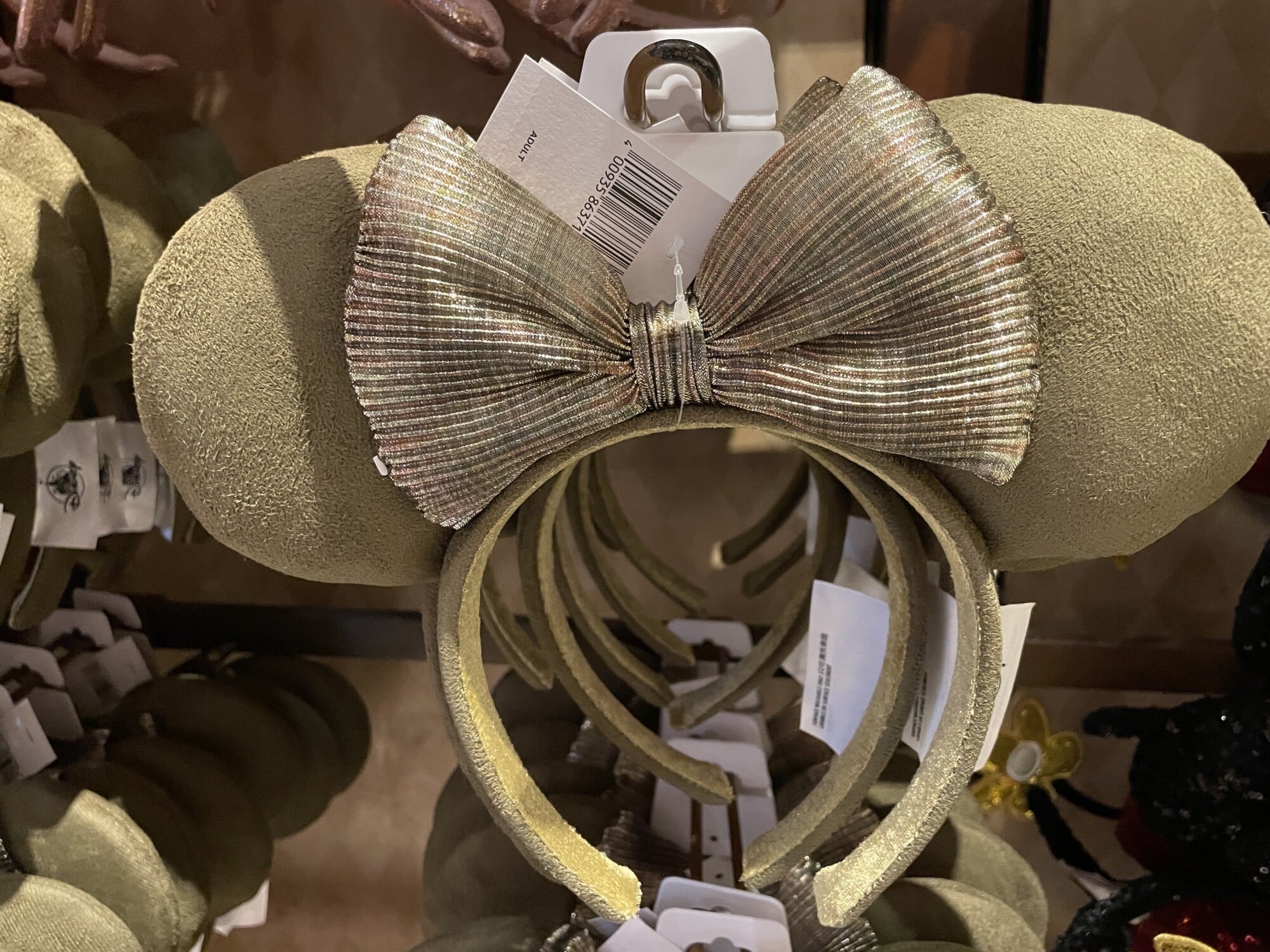 Both ears have some shimmering accents to give them a pop of extra magic! Gotta love new ears! With the holiday season coming up in a few weeks at Walt Disney World, we will definitely be watching for more new merchandise! Stay tuned!
Photo credit- Lorraine Grella
Follow us on all of our social media accounts for more!
Facebook-
https://Facebook.com/themainstreetmouse
Instagram-
https://www.instagram.com/themainstreetmouse
https://www.instagram.com/michelematwood
https://www.instagram.com/lostprincessapparel
YouTube-
https://youtube.com/c/TheMainStreetMouse
Tiktok-
https://vm.tiktok.com/ZMeUwqcgR/
Twitter at mainstreetmouse
Https://Www.Houseofmouseexpo.Com